Board Of Education
MEMBERS: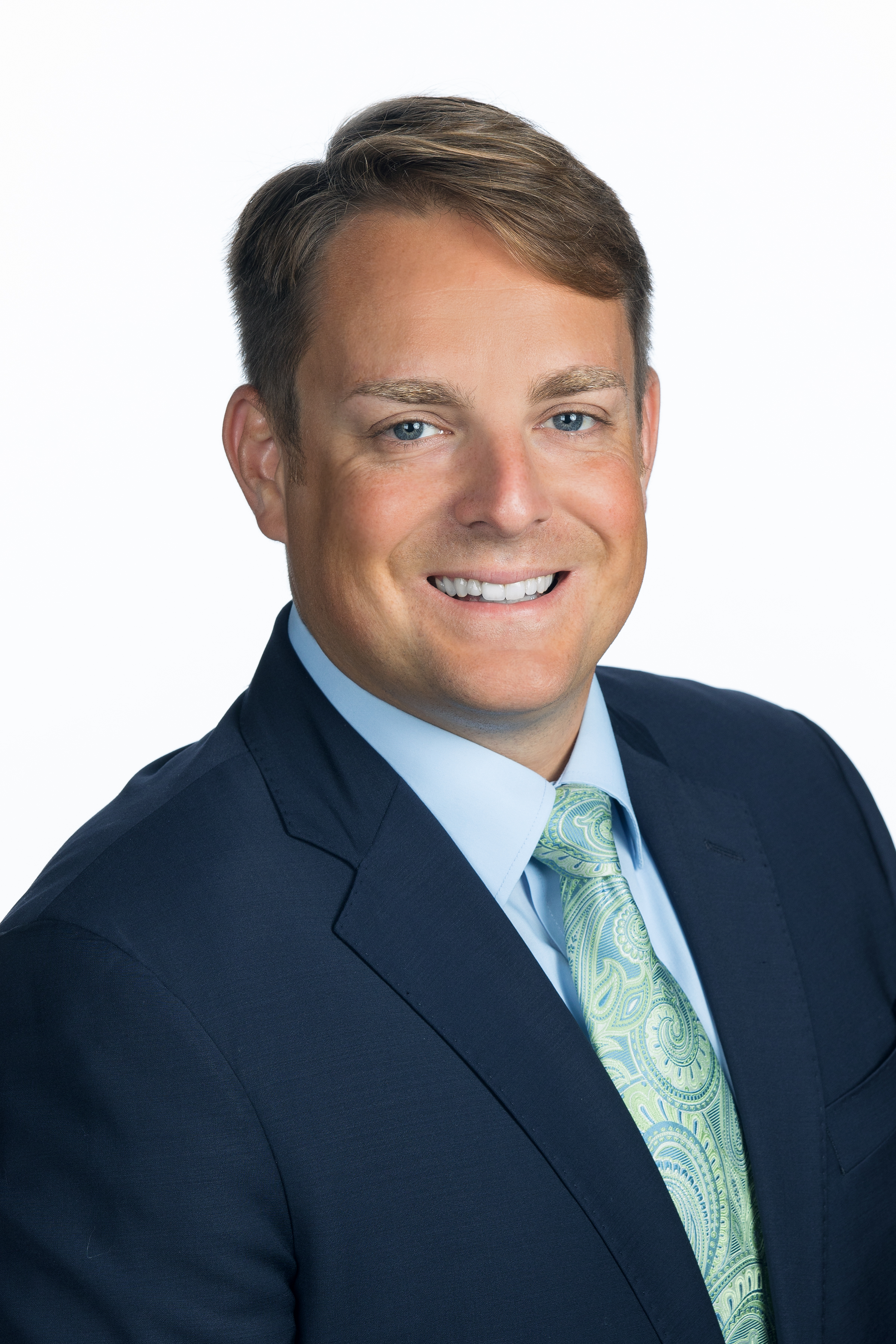 Michael Kell
President
Term Ends: 2024
Click Here: Bio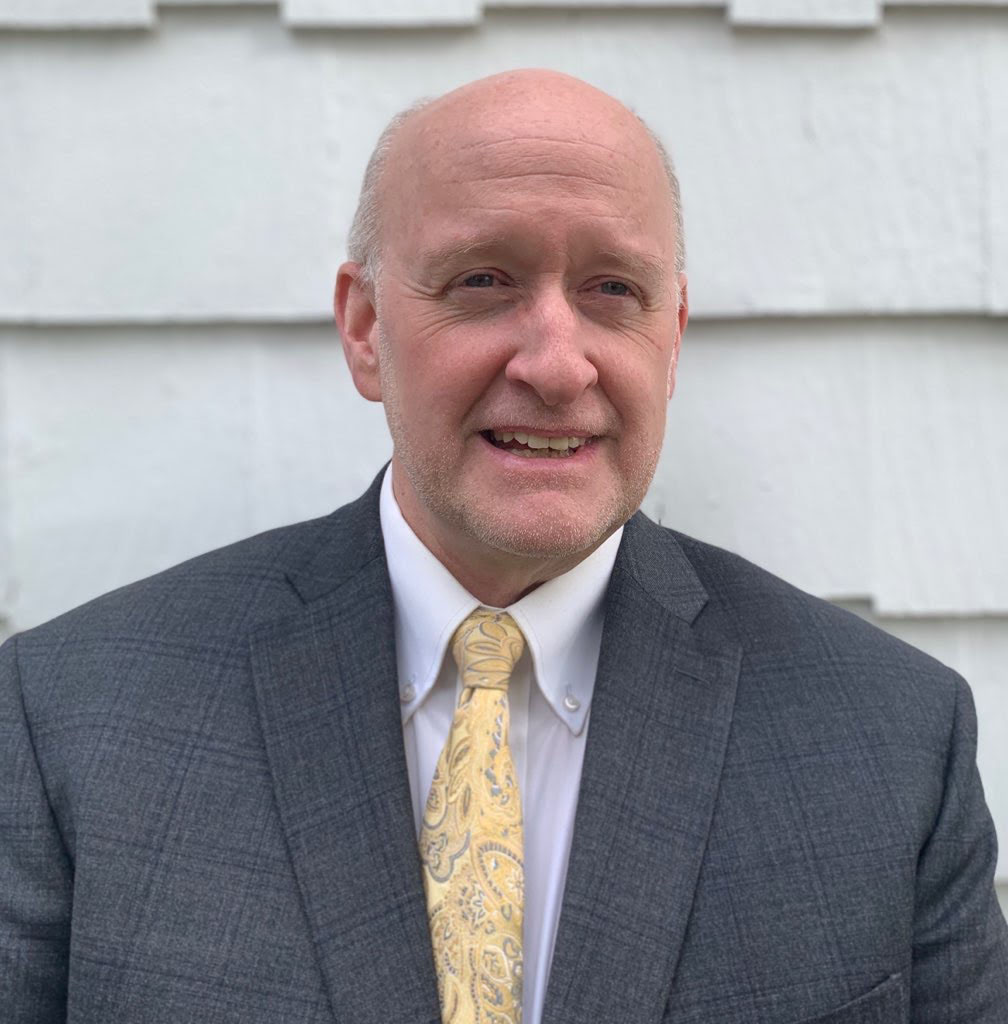 Thomas E. Lambdin
Vice-President
Term Ends: 2022
Click Here: Bio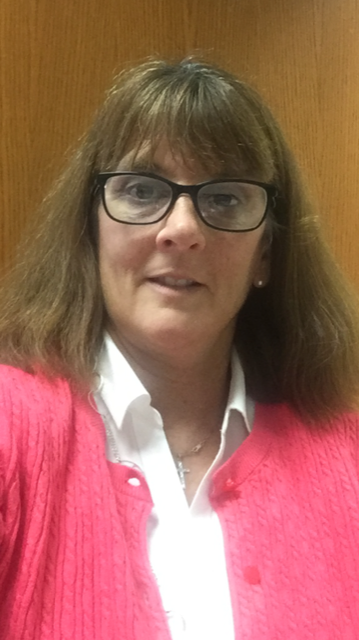 Kerry Brogan
Member
Term Ends: 2024
Click Here: Bio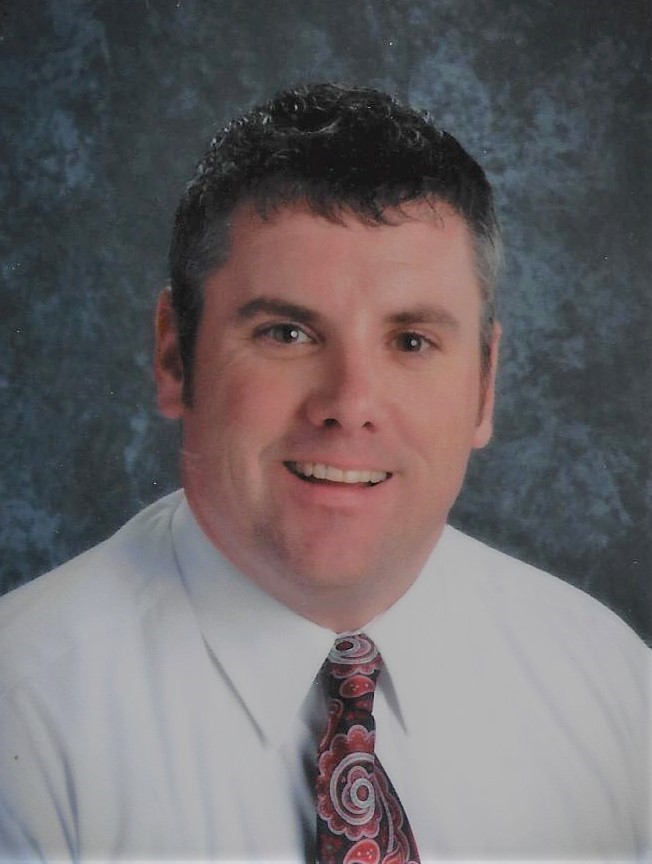 Dan Evans
Member
Term Ends: 2023
Click Here: Bio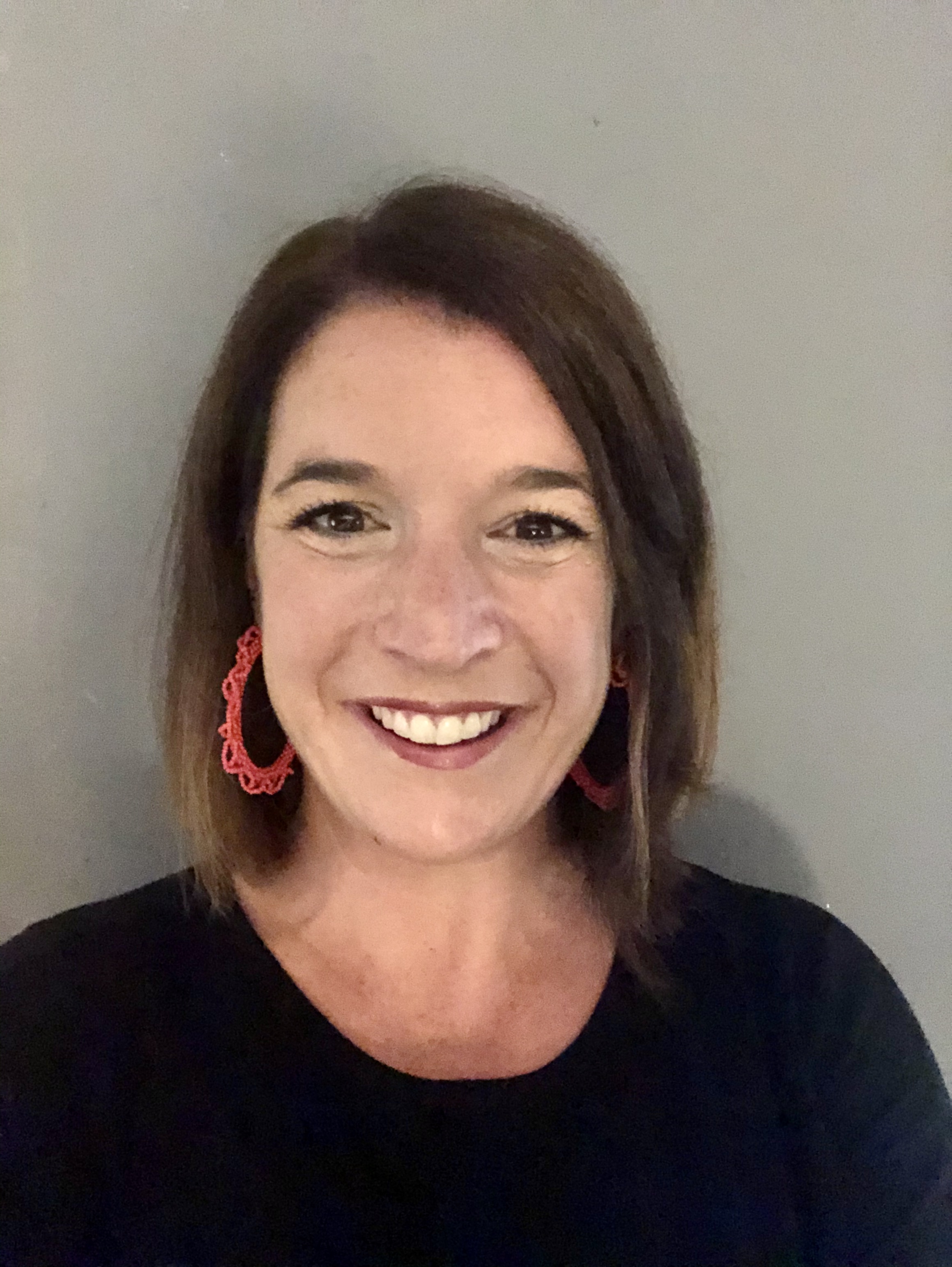 Danielle Fleckenstein
Member
Term Ends: 2022
Click Here: Bio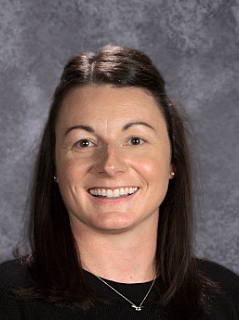 Amanda Nugent
Member
Term Ends: 2024
Click Here: Bio
To contact the Board of Education via email, send to BOE@skanschools.org
BOARD OF EDUCATION MEETINGS 2021-2022

BOE Vacancy Update (9/8/2021) NOTICE (8/2/21): Masks and temperature checks are required for members of the public who wish to attend BOE meetings.

Board of Education meetings will usually take place on the first Tuesday of each month, depending on other school and calendar activities. Meetings will begin at 7:00 pm, with Executive Session typically held prior between 6:00 – 7:00 pm. Meetings may be added as needed and this will be communicated to the public via our website. The following is a schedule of Board of Education meetings:


July 6, 2021 Reorganization Meeting & Regular Board Meeting
August 3, 2021 Regular Board Meeting
August 17, 2021 Regular Board Meeting
September 7, 2021 Regular Board Meeting
October 5, 2021 Regular Board Meeting

October 19, 2021 Regular Board Meeting

November 2, 2021 Regular Board Meeting
December 7, 2021 Regular Board Meeting
January 4, 2022 Regular Board Meeting
February 1, 2022 Regular Board Meeting
March 1, 2022 Regular Board Meeting
March 15, 2022 Regular Board Meeting
April 5, 2022 Regular Board Meeting
April 19, 2022 Special Board Meeting – adoption of 2021-2022 budget
April 27, 2022 BOCES Budget Vote – BOCES Budget and Board Vote 7:30 am
May 3, 2022 Regular Meeting
May 17, 2022 Budget Vote and BOE Meeting/Certification of Vote
June 7, 2022 Regular Board Meeting

Public Comment Rules

The board encourages public expression. At board meetings, speakers may comment on matters related to any agenda item. The board will not permit, in public session, discussion involving individual District personnel or students. Persons wishing to discuss matters involving individual District personnel or students should present their comments and/or concerns to the superintendent during regular business hours. All speakers are to conduct themselves in a civil manner. Personal attacks, obscene language, libelous statements, threats of violence, statements advocating racial, religious, or other forms of prejudice will not be tolerated. Total allocated time allowed for public comment is 30 minutes with the option to extend by vote. There is three to five minutes allotment per speaker. We offer a comment period at the beginning of regular meetings and a second period at the end but generally we don't receive comments at special meetings. We do ask speakers to identify themselves by name and address prior to speaking.


Previous BOE Meeting Videos have been moved to their own page. Click on the link "Previous Board Meeting Videos" in the left hand column. BOE Meeting, August 17, 2021 Livestream

Board Meeting (prior to Executive Session) 6:00 pm
https://youtu.be/Zm9Q-ptOGVk

Board Meeting (following Executive Session) 7:00 pm (approx.)
https://youtu.be/3lFs6136xwk



In December 2018, the BOE moved to Board Docs, which is a different platform to manage all of our meeting documents. Please click on the following link to see our agendas for upcoming meetings and minutes of meetings, beginning December 4, 2018:

Skaneateles CSD - Board Docs




Once you are on the Board Docs site, you will be able to navigate around the site to view meeting agendas, minutes and Board policies (as they are added). Please call the District Office of you have any questions.




VISION:


To develop the knowledge, skills, and dispositions necessary to be ready for their chosen post-secondary pathway, to be positive future citizens, and to be personally fulfilled, all students will graduate from SCS having had multiple learning opportunities and experiences to explore areas of personal interest and passion.



MISSION:


The mission of the Skaneateles Central Schools is to provide positive and successful learning experiences for all students.

The schools will also strive to provide students with the knowledge and problem-solving skills necessary to contribute and adapt to an ever-changing world. Within a caring and student-centered environment, the schools will offer a balanced educational program with high expectations to challenge and motivate each student.

The school staff, students, parents, Board of Education and community share the responsibility for this mission.


*For Proposed Executive Sessions, the Board will briefly convene and then adjourn to a separate room for confidential conversations as allowed by the New York State Open Meetings Law. For more information on this law, please seehttp://www.dos.ny.gov/coog/openmeetlaw.html sections 103-105. The Board will return to Open Session at 7:00pm to conduct the business described on the agenda.