Project 2023/2024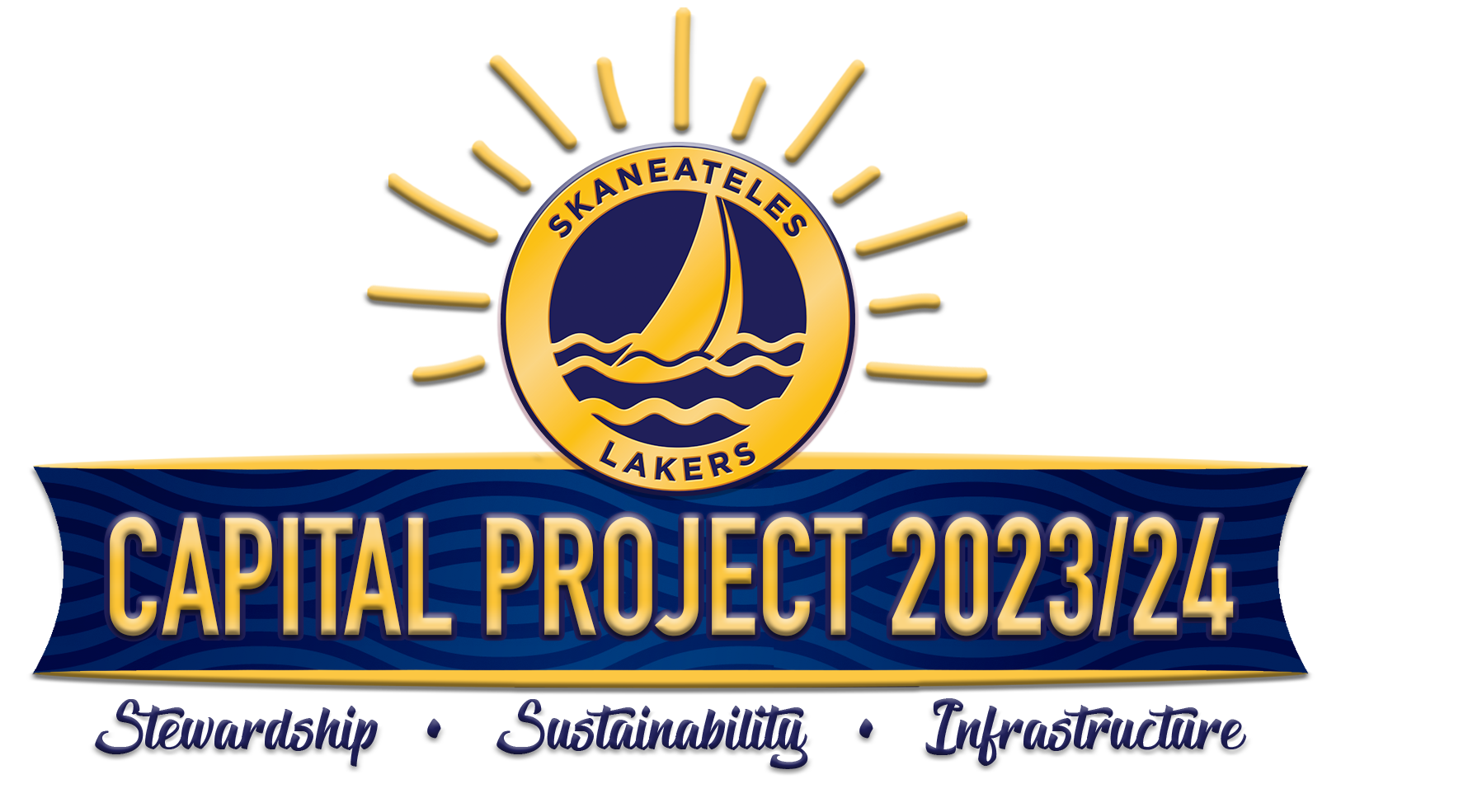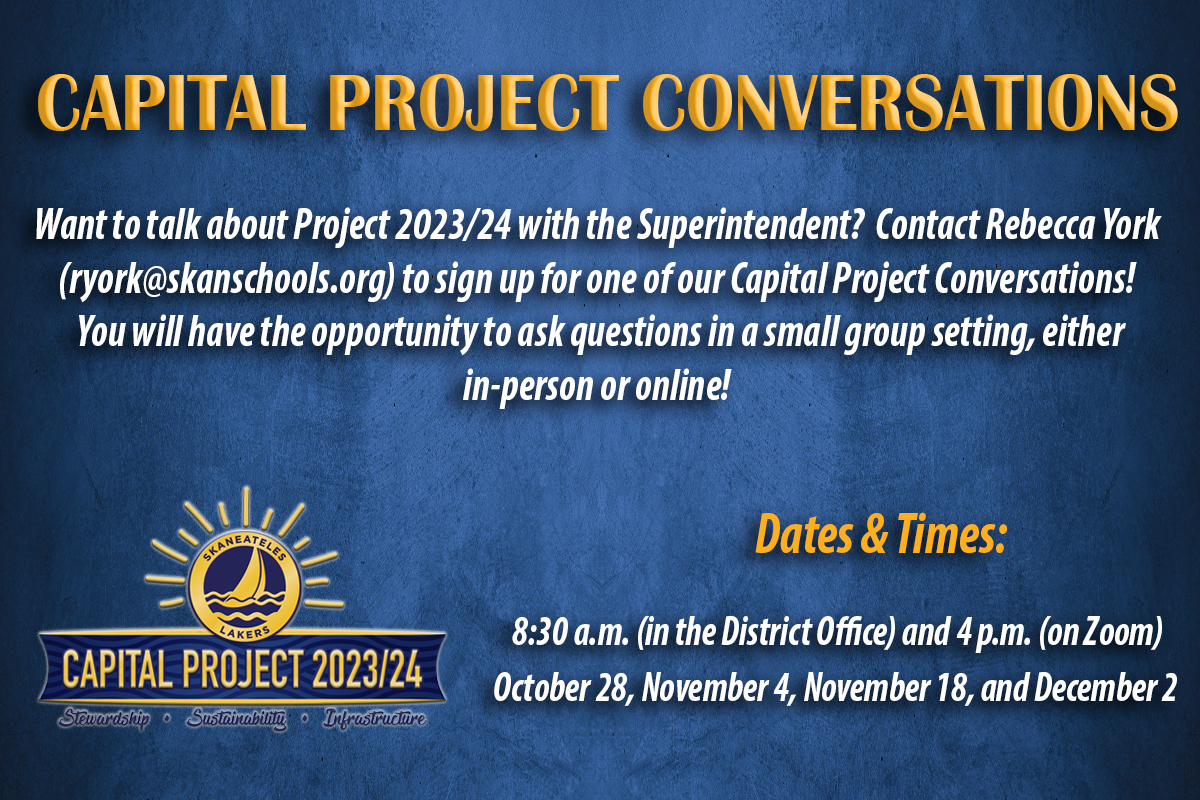 On October 20, the Board of Education approved the scope of the next capital project, Project 2023/24. Areas that will be addressed in this project can be viewed in the slideshow on this page. Please note that work on this project is scheduled to begin in 2023. The vote will be held on Tuesday, December 8 from 7 a.m. until 9 p.m.
Why Now?
We are currently in uncertain and changing times, but we are still planning for the future. Education may look a little different in the years to come, but it will not go away. This project is the next phase of the capital project planning process that began in January 2020.
Project 2023/24 Overview
In the video below, Superintendent Eric Knuth discusses Project 2023/24. The video includes information on the scope of the project and why this project is taking place now.
Scope Highlights