Waterman Primary School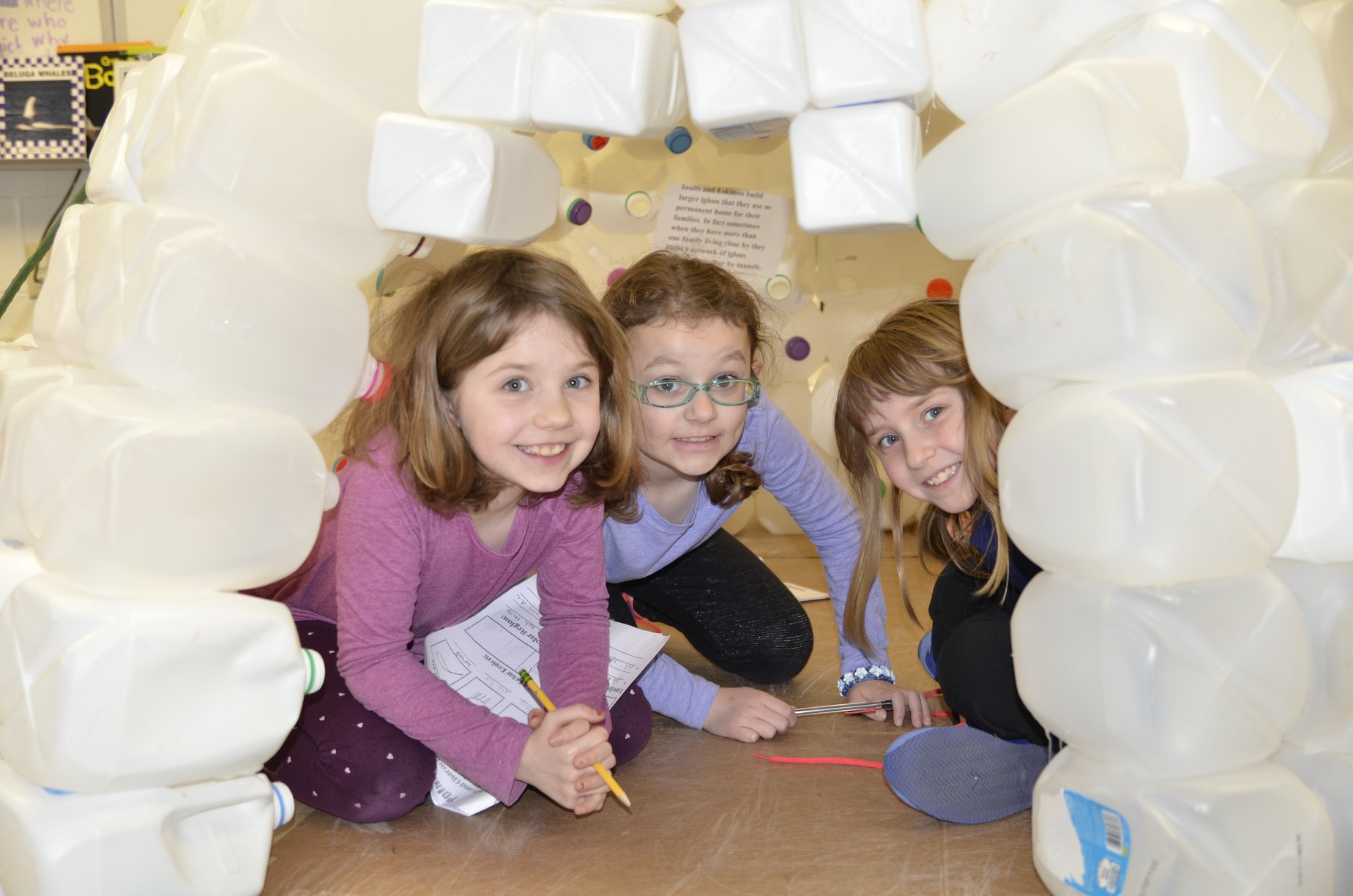 ---
Downloads

Waterman Farewell Concert

Kindergarten Registration for 2018-2019
Waterman Elementary School is accepting kindergarten registration for eligible students for the 2018-2019 school year. To be eligible for kindergarten, a child must be 5 years old on or before December 1, 2018. If you have received a (blue) registration form in the mail, please complete and send to Waterman School as soon as possible with a copy of your child's birth certificate.
If you have not received registration information in the mail (no blue form), and you have an incoming kindergarten child, please contact Della Mazzeo at
(315) 291-2351.



April 12, 2018 Kindergarten Concert
School News
Varsity Football vs. Bishop Ludden - POSTPONED to Sept. 22 at 4pm:

Dear Parents and Guardians, Please be advised that due to impending weather conditions in our area this evening we have cancelled the varsity football game. It has been rescheduled for tomorrow afternoon at 4:00 pm. The new time will also be listed in Schedule Galaxy. Sincerely, Lynda Quick, Superintendent of Schools

more >>
SMS Student Council Dinosaur BBQ Fundraiser Set for October 3:

SKANEATELES, NY (September 19, 2018) – The Skaneateles Middle School Student Council is set to present its 18 th annual Dinosaur BBQ, Gianelli Sausage Drive-Thru Fundraiser on Wednesday, October 3 beginning at 3 p.m. in front of Skaneateles Middle School. The day's menu includes a Gianelli Sausage with peppers and onions, a Dinosaur BBQ pulled pork sandwich, or a Carolina Sandwich with pulled pork topped with coleslaw. Each dinner choice comes with Dinosaur BBQ ...

more >>
Waterman Students Work with Apples in STEM Lab:

A huge thank you to the Fleckensteins for donating over 300 apples from Beak and Skiff so our 1st and 2nd graders could use them in STEM Lab!! 1st graders have been measuring, weighing, tasting and stacking apples. 2nd graders have been testing gravity and if the size of the apple or the height of the ramp make a difference in the speed of the apples falling. They have also been testing to see how many pennies it takes to move an apple up an inclined plane. They have used their senses while eating ...

more >>
Live Streaming Available for Select Sports Events via CNYstream.com:

To the Laker Athletics Community: The athletic department is pleased to announce that we have collaborated with students from Syracuse University's Newhouse School of Public Communications to offer live audio streaming of select football, basketball, ice hockey, and lacrosse games through a new high school sports broadcasting network CNYstream. Check out CNYstream.com for broadcast schedules and link to live streams. Our first broadcast ...

more >>
VIDEO: New Superintendent Talks Safety Upgrades:

VIDEO: Click HERE SKANEATELES, N.Y. — An official welcome on her first official day. Meet Lynda Quick, the new superintendent of the Skaneateles Central School District. She comes here from the Southern Tier where she was a district superintendent for one BOCES school.
View more stories >>