Click on image below to access the ONLINE BOOK FAIR information






Welcome to Waterman Library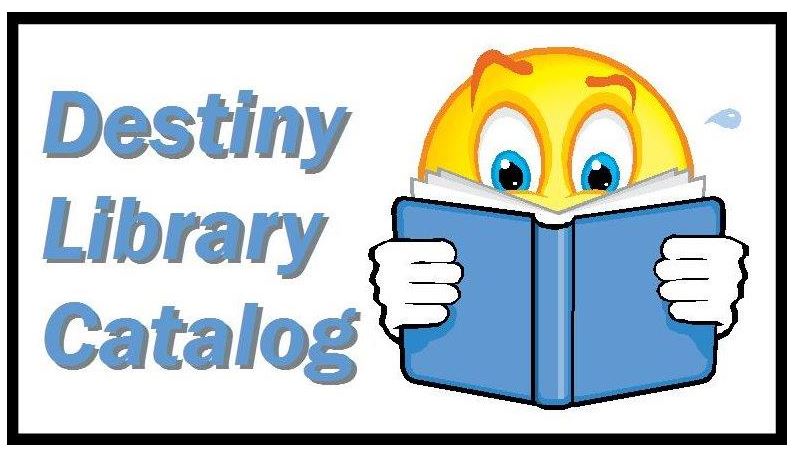 Click on image above to view library catalog

Logging In To Destiny Library Catalog:
Once you are on this page it is easy to log in to your Destiny account. Herre are your steps:
Click on the above image, Destiny Library Catalog
Click on "Log In"
Click on "Sign in with Google" (If this is your first time logging in you will click on your name which then takes you the library catalog)
Click on "Catalog" to begin your search (make sure the word is spelled correctly or you will not get any search results)
Student Access
The Waterman library is open to students during school hours. All students are welcome to visit the library every day to exchange books.
Loan Policy
No fines are charged for overdue books, but no other books may be borrowed until the overdue one is returned. After thirty days, a letter is sent to the family requesting the book's return or a for replacement fee for lost or damaged book.
Damaged Book Policy
Please help your child to be responsible for his/her book. Most book damage can be eliminated if books are kept away from younger siblings, food, pets, and brought to and from school in a plastic bag in the backpack. In the event of water damage or severe damage; book replacement cost will be charged.
Featured Artist
Margaret Middleton, a Skaneateles Central School graduate and a student at the Rhode Island School of Design, completed the Waterman Library's woodland fantasy during the 2004 summer. The woodland columns complement the story area in a tree house setting detailed by Margaret as well. The Parent Teacher Club provided the funds for this project, and we at Waterman School truly appreciate Ms. Middleton's creation and the generosity of the P.T.C.