Human Resources and Operations Department
Welcome to the Human Resources and Operations Department!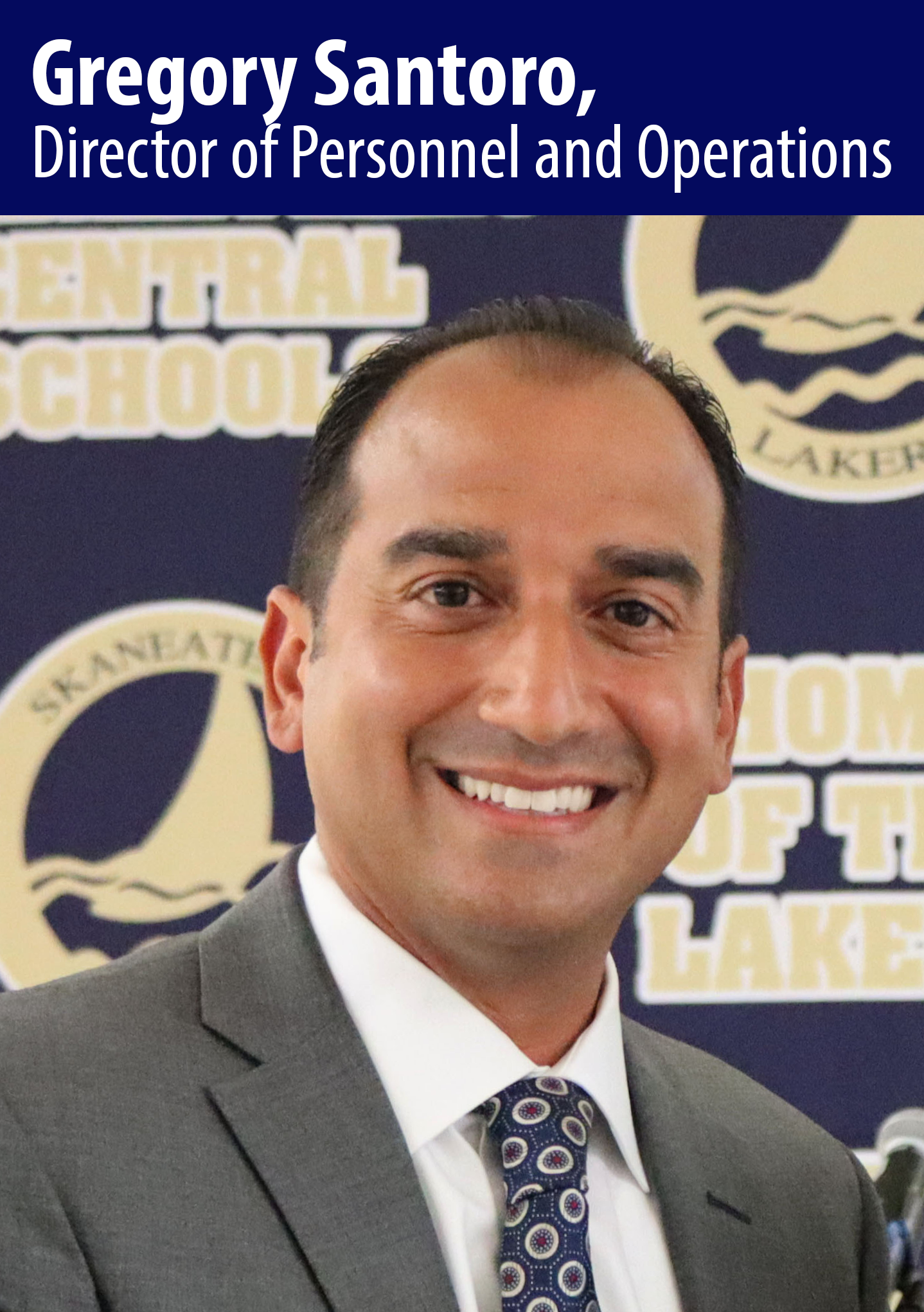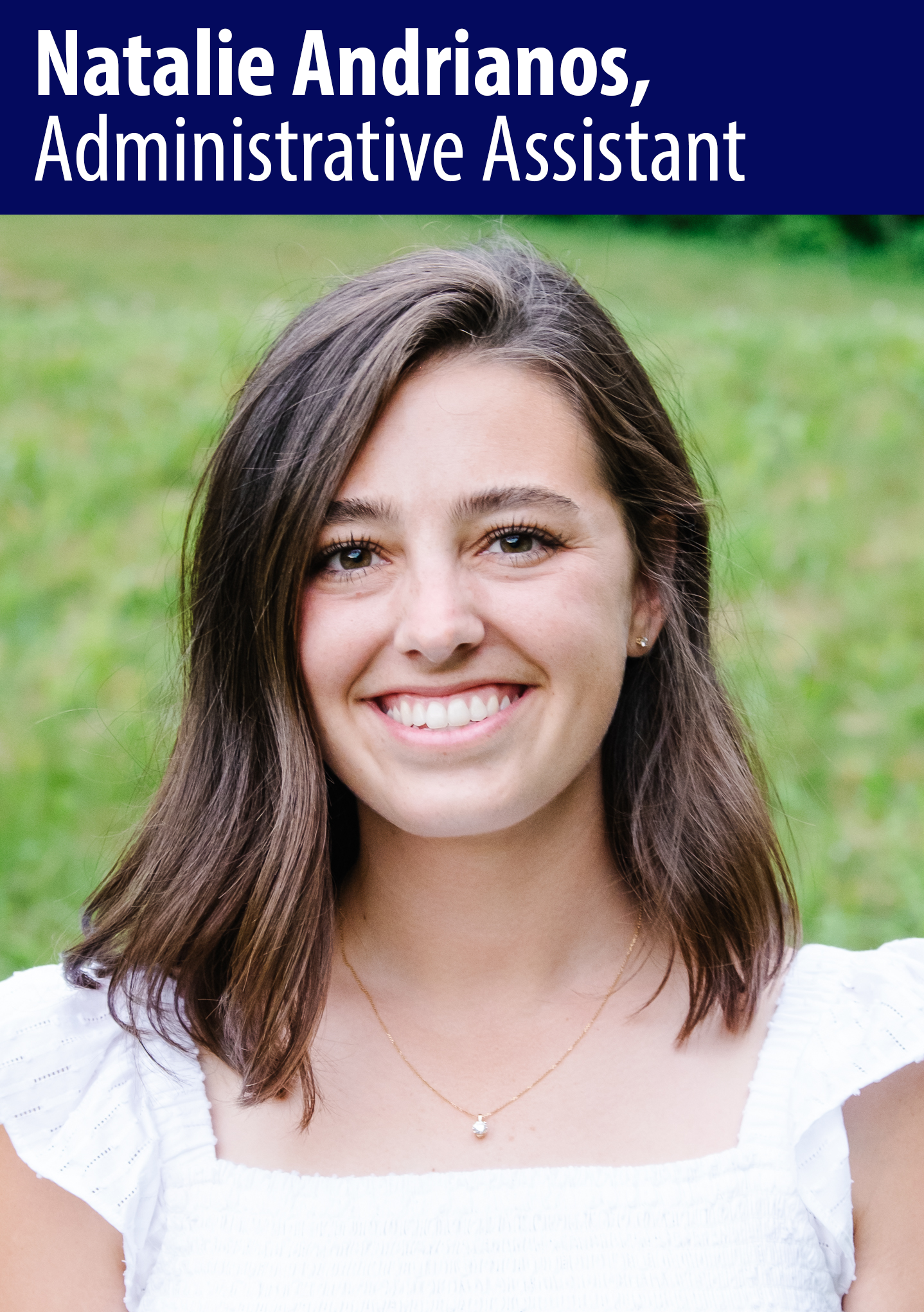 The Skaneateles CSD is an Equal Opportunity Employer. We are dedicated to a policy of non-discrimination in employment on any basis including: Race, Creed, Color, Age, Sex, Religion or National Origin.

Mission:
Every Skaneateles Laker will have opportunities and support to develop strong relationships, form meaningful connections, and explore multiple pathways for lifelong learning.

Vision:
The Skaneateles Central School Community will be a welcoming and inspiring place to learn, grow, work, and live.

Core Values:
*Relationships Lakers respect and value other people.
*Connections Lakers are connected – in our community, in our world, and in our learning.
*Learning All of us. All of the time.

Key Contacts
Gregory Santoro, Director of Personnel and Operations | 315.291.2293 | gsantoro@skanschools.org
Natalie Randazzo, Administrative Assistant | 315.291.2205 | nrandazzo@skanschools.org

Visit our Career Opportunities page to see a list of vacant positions.

---

Skaneateles' Charm Recognized by HGTV
Popular television station HGTV named Skaneateles as one of the 50 Most Charming Small Towns in America.

The article highlighted that celebrities and former presidents have visited to watch live performances at the gazebo, farm-to-table restaurants, and tour boat cruises along Skaneateles Lake.
One destination was chosen from each of the 50 states, with Skaneateles being the selection for New York.