Waterman Primary School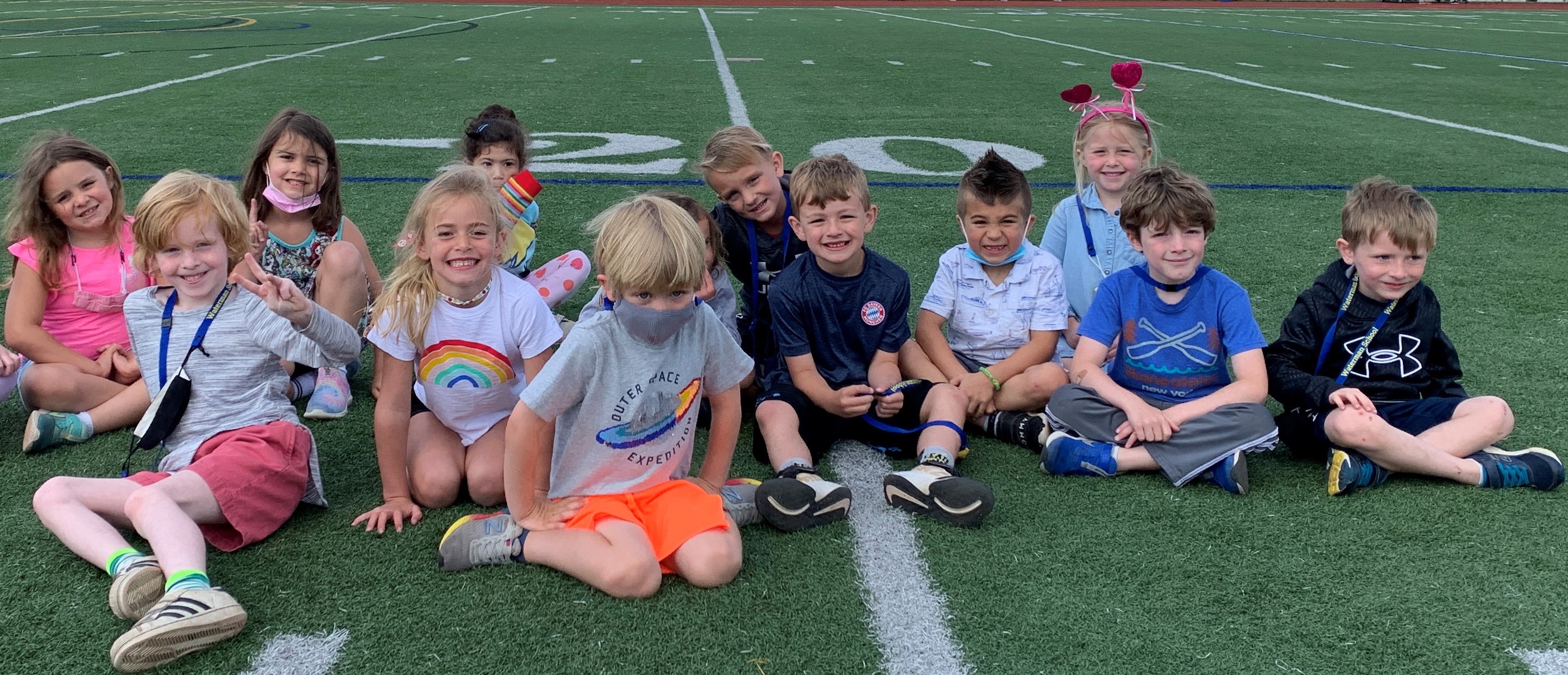 Our dedicated and caring staff at Waterman Primary School provide a nurturing environment and a child-centered approach to learning. Through ongoing professional learning, we strive to offer instruction that is grounded in research-based best practices, and that is designed both to challenge each child and meet their unique needs. We are also committed to offering robust art, music, physical education, and STEM programs, as we believe in a well-rounded educational experience for our students. Waterman Primary School is also proud to celebrate our 20th anniversary of being designated a Blue Ribbon National School of Excellence by the U.S. Department of Education. If you have any questions about our school, please do not hesitate to contact: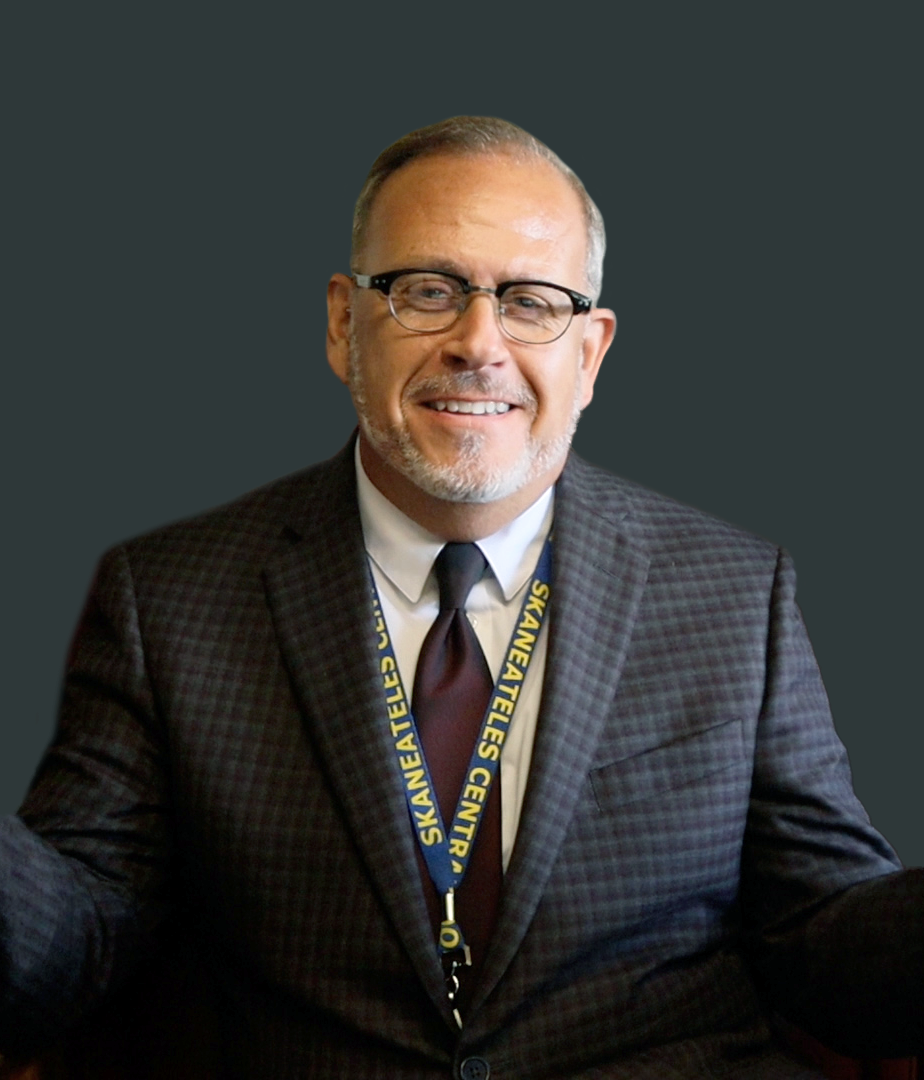 Patrick J. Brown
Principal, Waterman Primary School
Skaneateles Central School District
(315) 291-2351 (Waterman)
pjbrown@skanschools.org
"Learning is not some of the time; it's all of the time-for all of us"
Thanks for visiting our site!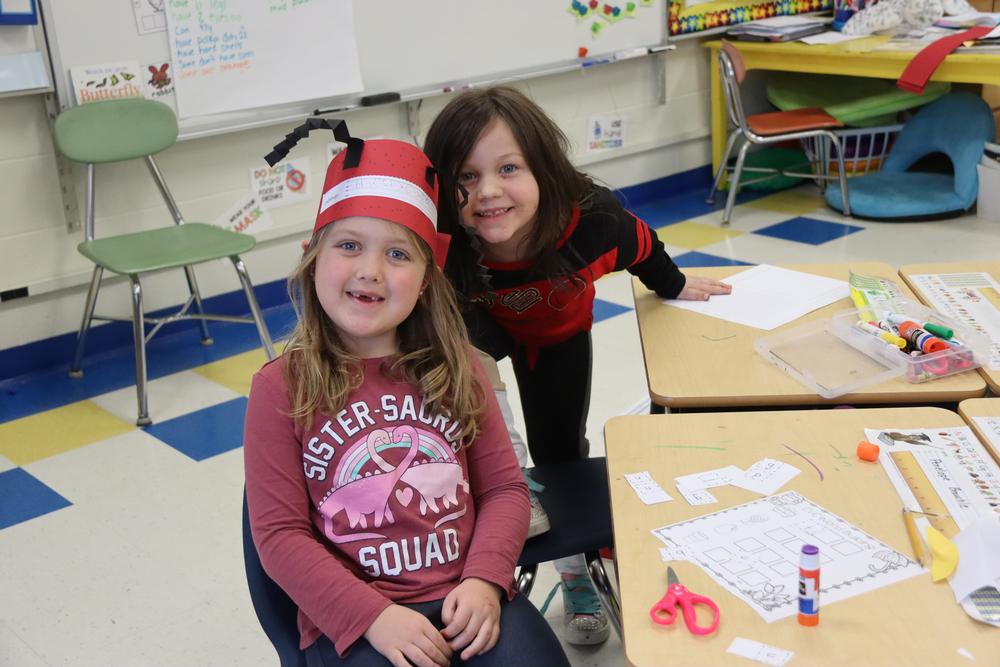 Waterman Holiday Concert 2019


Waterman Farewell Concert 2019

April 3, 2019 Kindergarten Concert