District News
Next >> Viewing 1 - 20 of 865 stories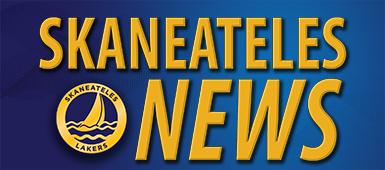 Free Meals for All Students Through the End of the School Year:

January 15, 2021 The USDA has extended FREE MEALS for ALL STUDENTS to the end of the school year. There is no income requirement or paperwork required. Your support of our program helps decrease our dependence on the school's General Fund to offset food service expenses. If your child is 100% remote or in grades 8-12, we offer meal pick-up on Tuesday and Friday afternoons in the Middle School Commons from 2:20-2:45pm, or at another scheduled time at the convenience of your family. We will send home breakfast and lunch for the days your child/children are home. Families previously signed up for pick-up do not have to register and can resume the previous schedule. If you would like to sign up for meal pick-up, ...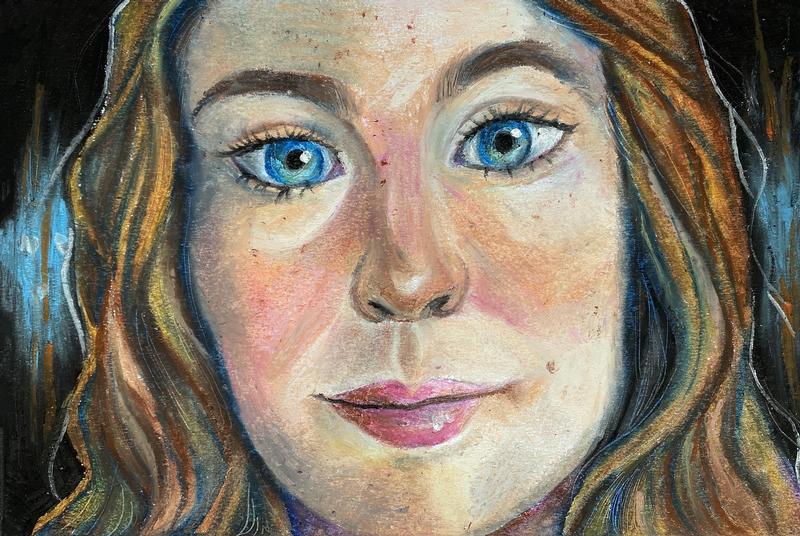 2021 CNY Scholastic Art Awards:

Congratulations to all of our students who were honored at the 2021 CNY Scholastic Art Awards! Watch the video below to see the incredible artwork by our students!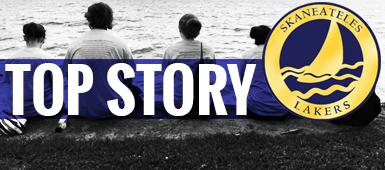 Skaneateles DECA Chapter Competes in Region Nine DECA Competition:

The Skaneateles DECA chapter competed in the Region 9 DECA Competition virtually the week of December 7th. The students would normally attend the competition at LeMoyne College, but this year everything was done virtually. The students took a 100-question test in the subject areas of Business Administration, Marketing, Entrepreneurship, and Finance. They were also given an interview to complete in their chosen area of competition and they had to record themselves as if they were an executive solving a problem. It was challenging to make everything happen, but the students showed how well they could do in pressure situations and working independently. Congratulations to all participants and this year's winners! 1st Place Sophia Soderberg - Junior ...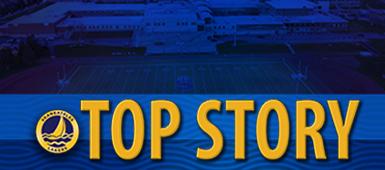 Skaneateles Production Technology and the High School Drama Club Present "It's a Wonderful Life" Radio Show:

The COVID-19 pandemic has drastically changed the experience for students at Skaneateles High School, as it has for students across the nation. Ordinarily, the Skaneateles Drama Club would have put on a fall production back in early November, but due to social distancing guidelines and other coronavirus-related barriers, a regular fall show was not in the cards for this year. Students and faculty alike had to think creatively in order to bring a safer sort of performance to the school. This year, Brian Franco started a new class called Production Technology, dedicated to teaching students the behind the scenes aspects to both live theater and film, such as camerawork, lighting, audio engineering, and foley. The idea of a radio show came almost embedded into the nature of this course. This ...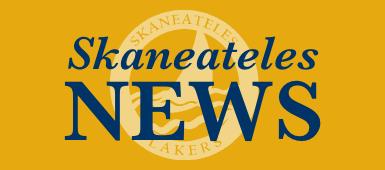 Free Breakfast and Lunch Delivery Beginning 12/4:

Our cafeteria staff will be offering breakfast and lunch to all students, free of charge , delivered to your home beginning 12/4/20 until school reopens. We have coolers and freezers full of food that we would love to send home for students. Please complete the link below to sign up for meal delivery. The frequency of delivery will be communicated to families once registered, but will begin 12/4/20. Our transportation department will deliver the meals to your home for contact-less delivery. Any families currently picking meals up at the Middle School will switch to meal delivery automatically until school reopens. https://forms.gle/kb3Ec41yKCZPswen6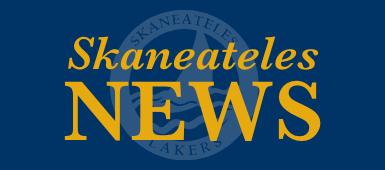 21st Annual Middle School Holiday Shopping Spree a Success:

Middle School Student Council members had to take extra precautions when planning the annual Holiday Shopping Spree this year, but they didn't miss a beat. Students visited Target to pick out toys that were then given to organizations in need. In order to be as safe as possible, students wore masks and practiced social distancing for the duration of the trip. Watch the video below to hear from our Student Council members and learn more about this wonderful tradition!
Next >> Viewing 1 - 20 of 865 stories