CNY Scholastic Art Awards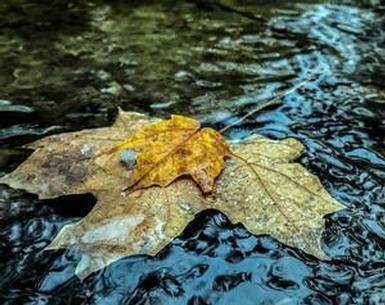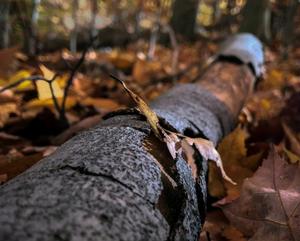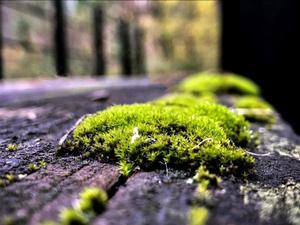 The above three photos are from the Silver Key senior portfolio by Luca Kunz. See photos from Madelyn Brogan's Gold Key senior portfolio below.



Twenty six Skaneateles students received 41 awards at the CNY Scholastic Art Awards.

Skaneateles High School and Middle School had a total of 13 gold keys, 10 silver keys, and 18 honorable mentions. A total of 26 students were honored! Three senior portfolios earned recognition.

Senior Madelyn Brogan received a highest honor when she earned a Gold Key for her senior portfolio.
Senior portfolios are difficult to get into the show. Also earning recognition for senior portfolios were Luca Kunz (silver) and Kao Howard (honorable mention).

Three middle school students – Maddox Konieczny, Sophia Cattalani' and Campbell Loi – were recognized as well. A list of and story about all of the winners, along with some of their art, will be provided in coming days and weeks.

More than 5,000 pieces are submitted to the CNY Scholastic Art Awards, which is the largest annual art competition in the country.
Student artwork is on display at the Whitney Applied Technology Center at Onondaga Community College. The show closes the first weekend in March.