Student Athletic Council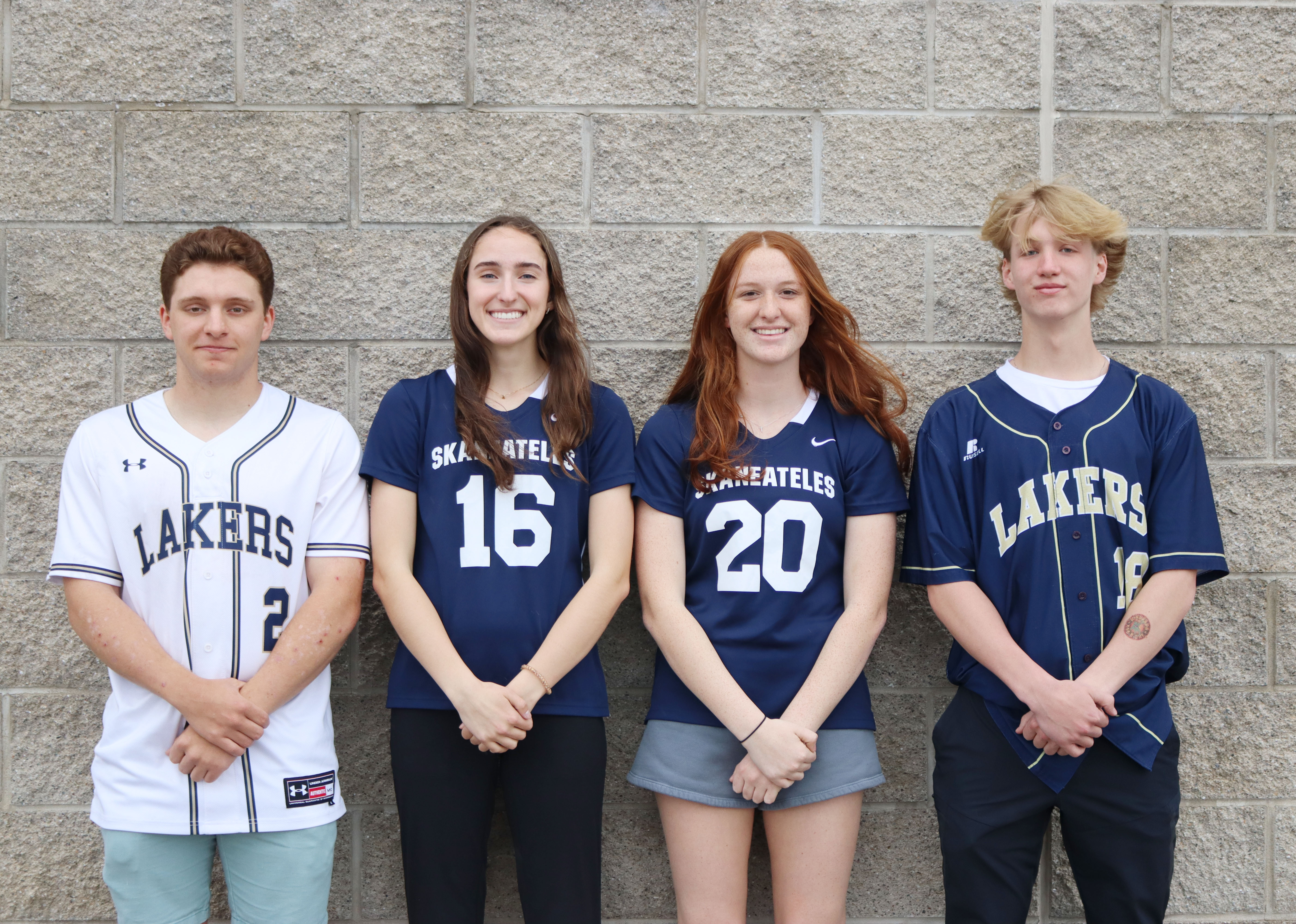 From Left to Right: James Musso (President), Katie Reed (Vice President), Claire Neumann (Secretary), and Torin Bennett (Treasurer).
The Student Athletic Council was developed as part of the Skaneateles Central School District's mission to provide positive and successful learning experiences for all students. Specifically, the athletic program offers a balanced educational approach with high expectations that challenge and motivate each student-athlete within a caring environment. The Council's purpose is to engender and sustain school pride/spirit, improve/beautify our athletic facilities, and promote a vision of the future for our athletic program. The council actively facilitates communication between student-athletes and the community of Skaneateles through various student driven activities, social media, and fundraising. Membership on the council provides student-athletes with problem-solving and critical thinking skills necessary to contribute and adapt to an ever-changing world. The school's staff, parents, Board of Education and community share the responsibility for this mission.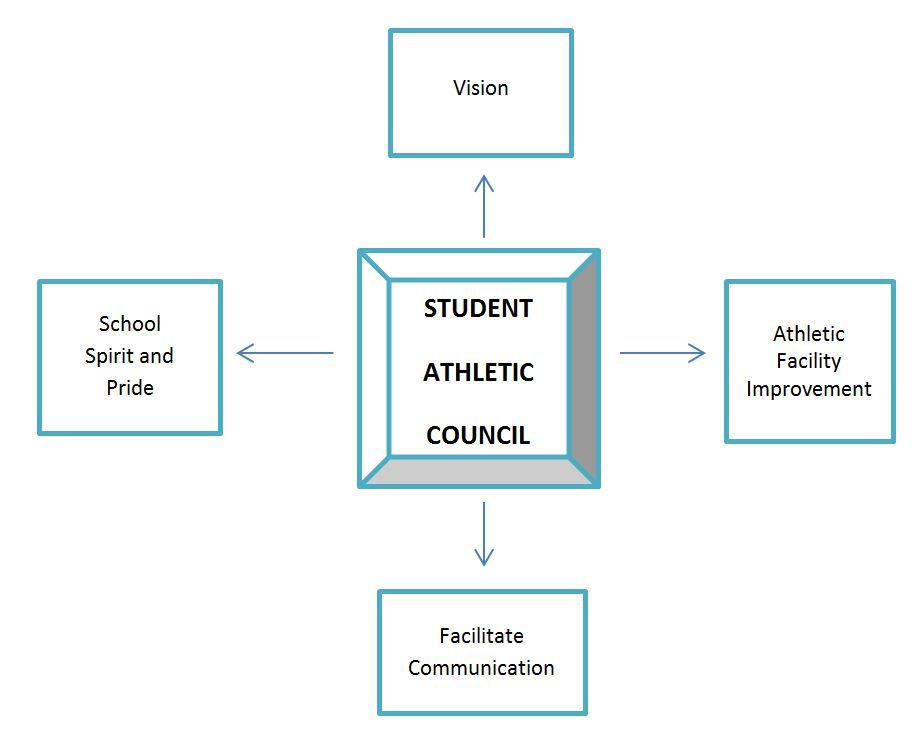 Student Athletic Council Advisors:
Stacey Patalino Athletic Trainer
Stephen J Musso Director of Student Wellness

Student Athletic Council Cabinet:
James Musso, President
Katie Reed, VP
Claire Neumann, Secretary
Torin Bennett, Treasurer