Celebrations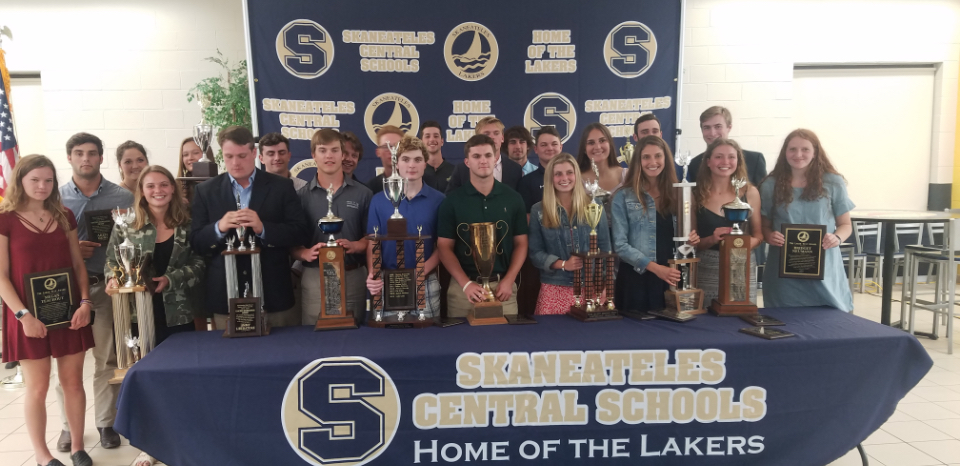 2018-19 LAKER CHAMPIONSHIPS
League/Division Champions
Boys Soccer, Class B, 2018

Football, Class B, 2018

Girls Tennis, Class C, 2018

Volleyball, Class C, 2018

Girls Ice Hockey, 2019

Boys Hockey, Div II, 2019

Boys Basketball, Class B, 2019

Girls Basketball, Class B, 2019

Sectional Champions
Boys Golf, Class B/C, 2018

Football, Class B, 2018

Swimming, Class C, 2018

Volleyball, Class C, 2018

Girls Ice Hockey, 2019

Boys Ice Hockey, Div II, 2019
Regional Champions
Boys Ice Hockey, Div II, 2019
State Champions
Boys Ice Hockey, Div II, 2019







Congratulations to our indoor track sectional champions: (from left to right) Graeson Landsberg (4x200), Jessica Patalino (4x200), Emme Conan (4x200 & 300m), Tess Peterson (4x200 & set school record in High Jump 5'3")! Regan Evans (not pictured) won the weight throw. Go Lakers!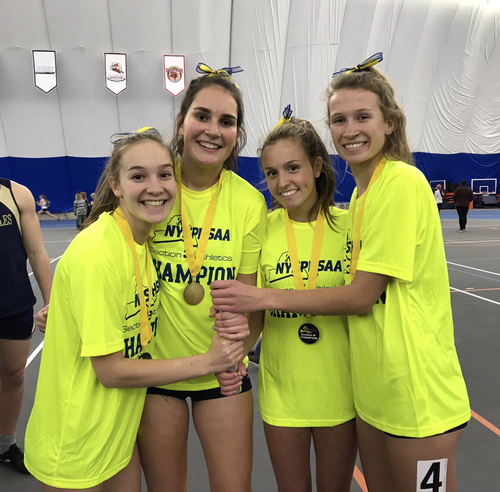 Auburn Citizen 2018
Players of the Year!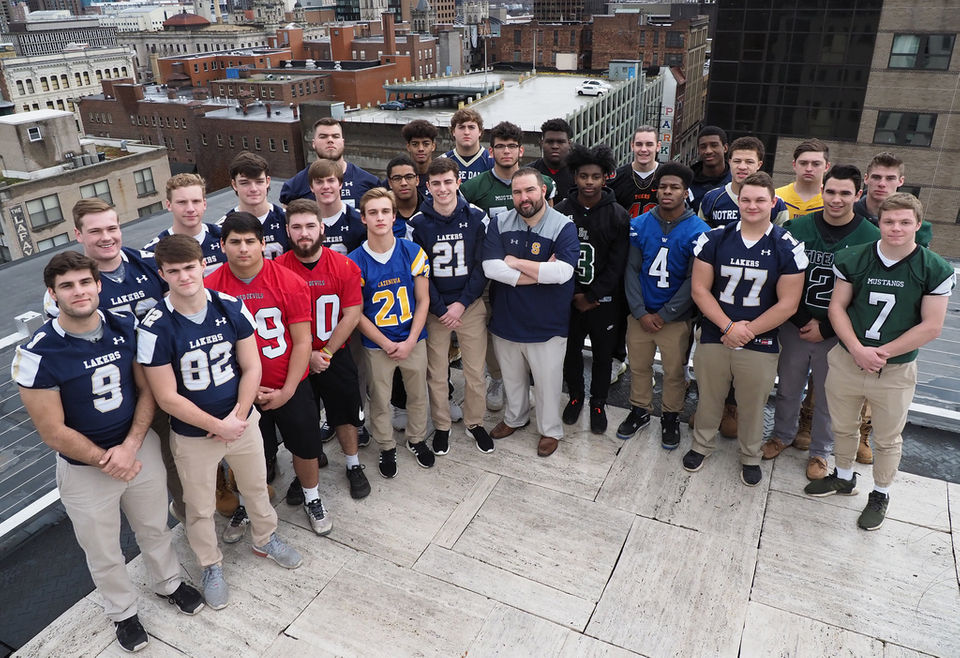 Congrats to the eight Skaneateles Lakers that were selected for the 2018 All-CNY Football Team!! Joe Sindoni was Coach of the Year!! Go Lakers!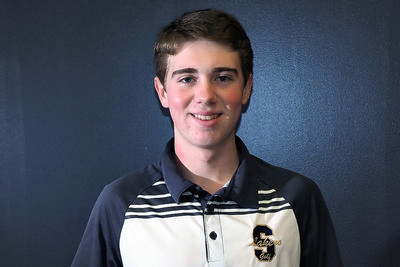 Tynan Jones was named to the 2018 All-CNY Boys Golf Team!!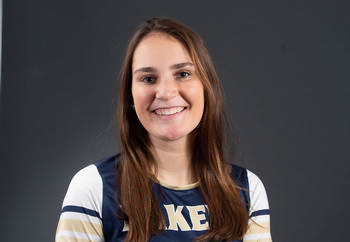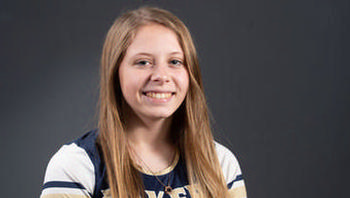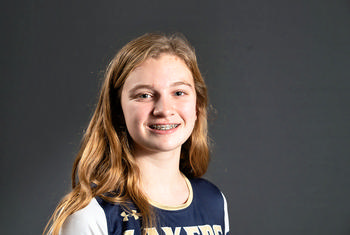 Jessica Patalino, Lily Delasin & Maeve Canty were selected to the Section 3 All-CNY Volleyball Team! Go Lakers!
Congratulations to Tommy Reed and Sam Gadjo for being selected to the All-CNY Boys Soccer Team!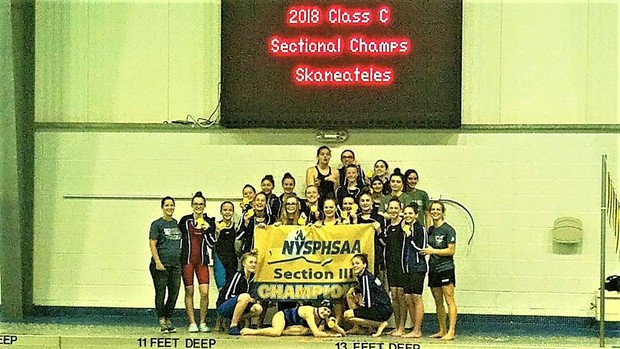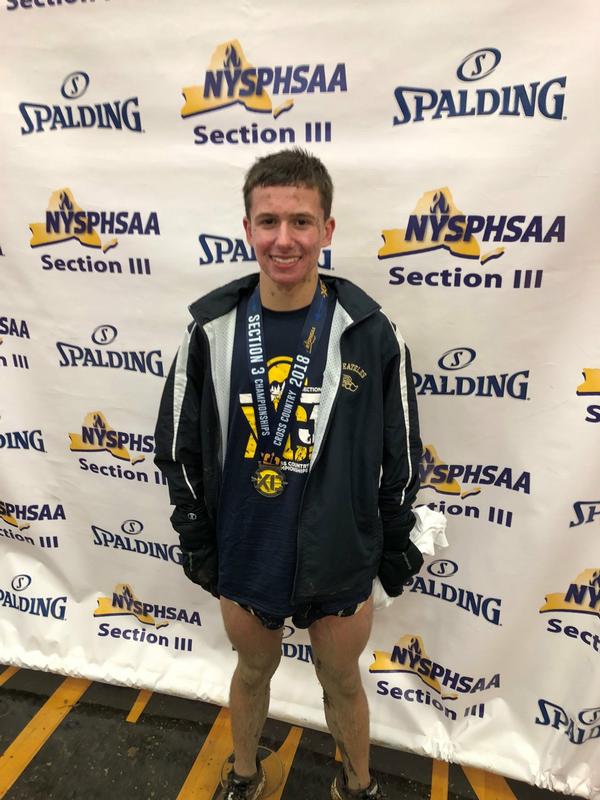 Congrats to Caleb Bender who finished 4th overall and will run at the State Championship!
Below: Congrats to the Boys Golf Team on sectional title! Go Lakers!!

Right: Tynan Jones earns medalist honors @ sectional golf qualifier!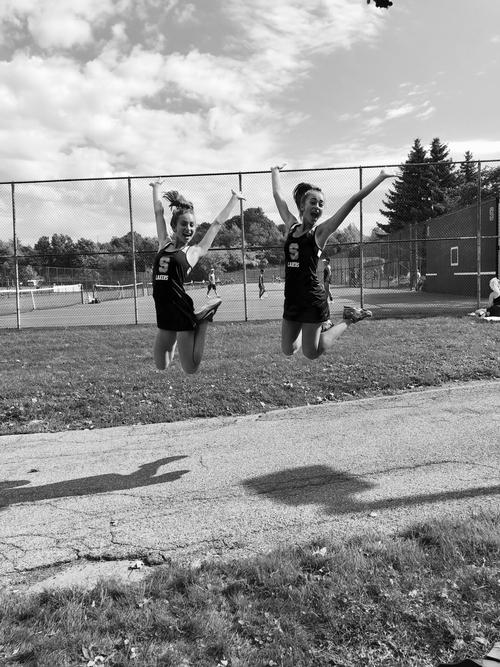 Emma and Ella Skaneateles first doubles team qualified for State Quals! Congrats!!
Fall Scholar-Athlete Teams
| | |
| --- | --- |
| Sports Team | Team Average |
| Boys Cross Country | 95 |
| Football | 90 |
| Boys Golf | 93 |
| Boys Soccer | 93 |
| Girls Soccer | 92 |
| Swimming & Diving | 95 |
| Girls Tennis | 93 |
Winter Scholar-Athlete Teams
| | |
| --- | --- |
| Sports Team | Team Average |
| Boys Basketball | 91 |
| Girls Basketball | 92 |
| Girls Ice Hockey | 94 |
| Girls Indoor Track | 93 |
Laker Moments