English assignment helps local SPCA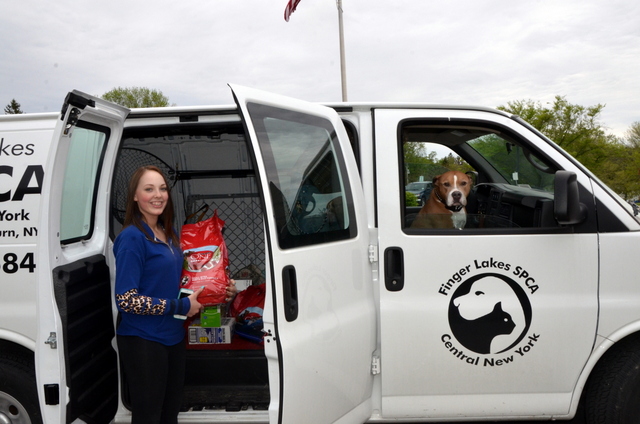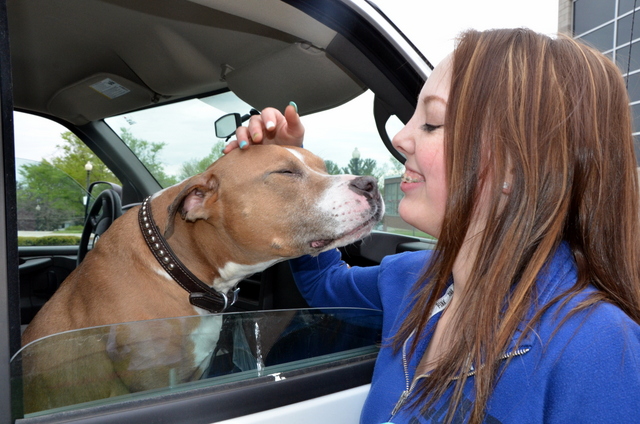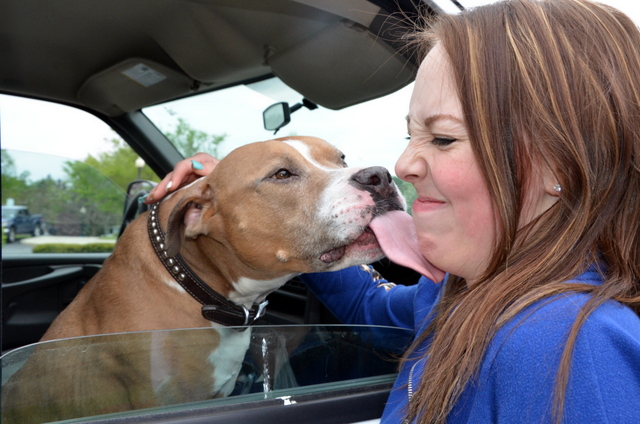 When Andy Tidd asked his tenth grade English students to take on a real world project as part of a lesson, Madison Dubach knew she wanted to do something to reduce suffering in animals. She wrote a report that made it into the local paper in an attempt to increase awareness about animal abuse and neglect.
Next, she set out to engage the community in doing something about it. She began collecting supplies for the Auburn-based Finger Lakes SPCA, which helps animals recover from abuse and neglect. "They are not funded by local governments but rely on the donations made by community members," she said. "They are in dire need of supplies to continue supporting these homeless animals."
This week, the SPCA made a trip to Skaneateles High School to pick up all that Dubach collected: non-clumping litter, Purina or Purina One dog and kitty chow, bath towels and cleansing supplies. Another way of helping, Dubach said, is to take redeemable bottles and cans to the SCPA. "The SPCA is also always looking for new members to help with the animals, fundraise, or just show support."
Tidd was pleased with Dubach's project and was proud of all the students accomplished. Many of the students became inspired by the "real world" assignment.
"The goal of the project was to have students create an authentic product that created awareness for a topic important to them," he said. "Projects included students creating websites, Facebook pages, brochures, and videos as well as students using Instagram and Twitter, and of course, Maddy's supply drive. One group also organized a team for last week's Race for the Cure. To say that I was proud of what they accomplished during this unit would be an understatement."