SCS earns "Reward School" status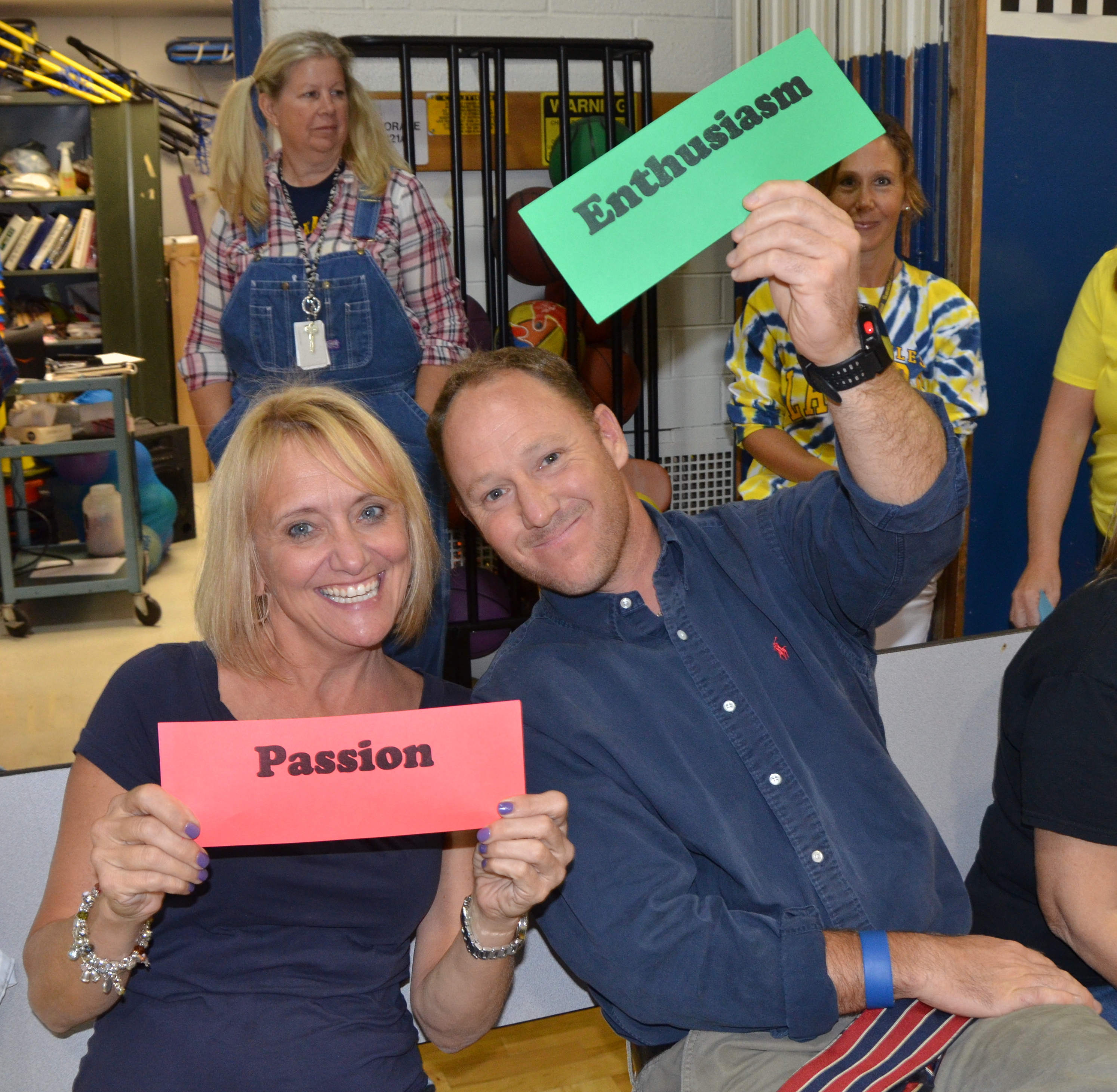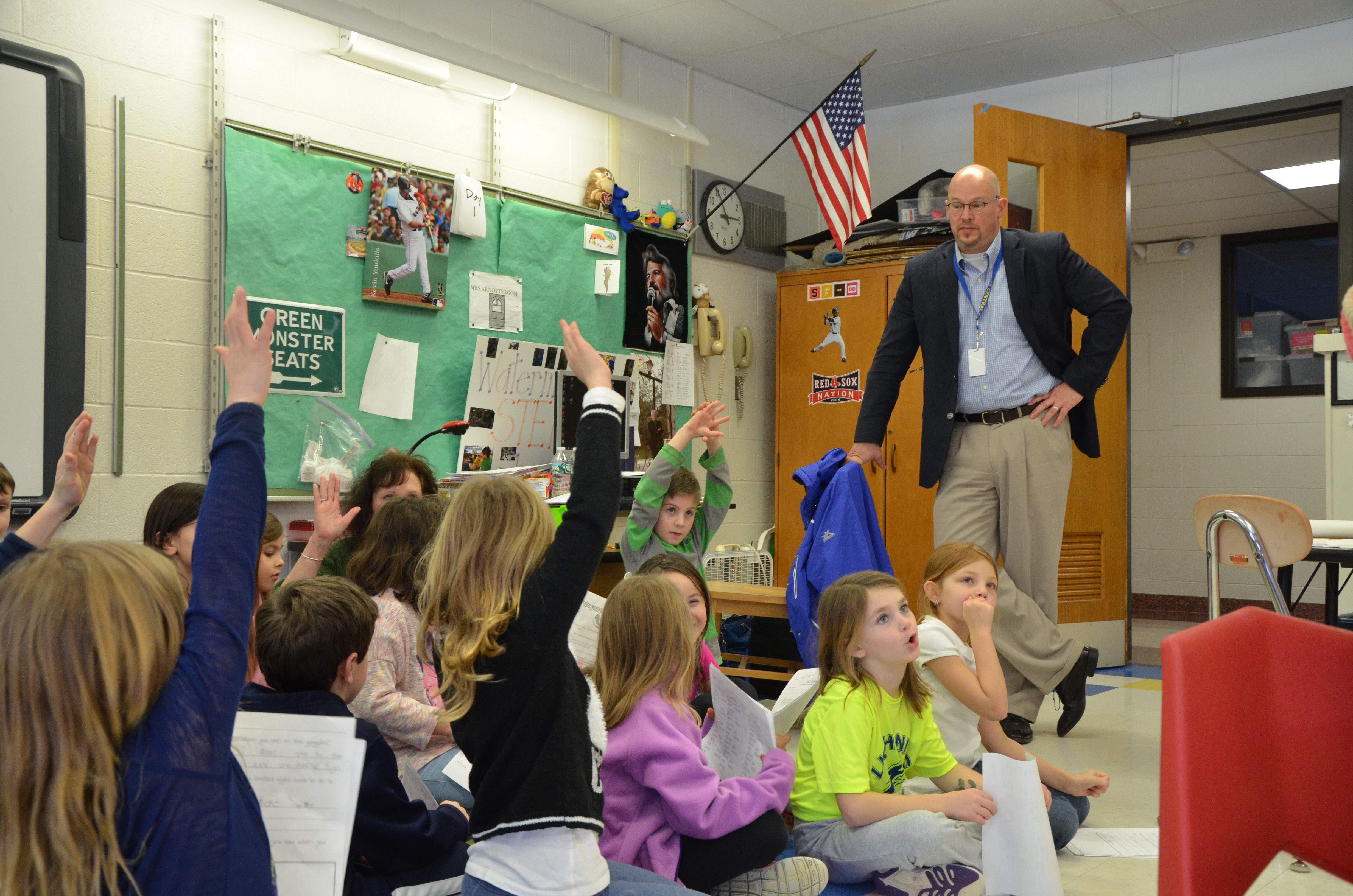 Skaneateles Schools have again been recognized in the top 20 percent of schools in the state named by the State Education Department as Reward Schools. In addition this year, State Street School earned the additional designation of a High Progress School (in the top 10% of the state) because of its continued marked progress on state assessments.

The State Education Department determines the accountability status of each school through a variety of means including 3-8 assessments and Regents exams. Skaneateles' three eligible schools (excluding Waterman, which doesn't give assessments) have been identified as Reward Schools for High Performance while State Street School earned the additional designation.

Superintendent Ken Slentz praised staff members for helping to "harness the talents" of students and for showing "tremendous effort, coordination, professional learning, and a sense of humility which allows us to continuously improve."

He said he appreciates "the work that happens across the curriculum, across the departments, across the schools, and across the district to make this happen for our students. It remains my privilege to be associated with such dedicated professionals."

Slentz said Board of Education members and administrators have created a budget "that allows us to receive these designations and to improve the opportunities of our students and staff." The proposed budget continues the support of current programs and staff and also "allows us to provide additional staffing in key areas of need including elementary counseling and general student support," Slentz said.

The budget supports additional professional learning across all departments in a continued effort to improve what we do, enhance our communications as we do it, and ultimately provide for the best possible support of our student across the Six Dimensions of Wellness. The proposed budget carries a 2.95% spending increase and a 1.03% tax levy increase.

Slentz said that budget information has been sent via the school messenger system (SNN), posted on the district website, mailed home and shared on Facebook. Slentz encourages everyone to follow the district on Facebook (Skaneateles.schools) and to follow budget information at the district's website under district/board of education: http://www.skanschools.org/districtpage.cfm?pageid=274.

Building security update:

To focus on teaching and learning, schools must first have a safe and healthy school climate and culture. Facilities must be welcoming, well maintained, and secure, Slentz said. An upcoming project (a part of which was approved in last year's budget vote and a part of which will be funded through this year's Smart Schools Bond Act) will provide a greater level of security in the schools. Additional cameras and card-reader accessible doors will be interconnected through the district network.

"In addition, the single points of entry at each building will be reconfigured to allow for better traffic control and greater security of office staff. Similar to other districts that you may have visited, each building will have a single point of entry with a bank teller-like window, an identification assurance component, and a buzz in door system," Slentz said.

Another key component of the Smart Schools Bond Act project is the replacement of the district's nearly obsolete telephone system, which is more than 20 years old, slated for the summer of 2017. This summer, asbestos-containing floors and walls in the middle and high schools will be removed, as approved last May by voters.