Students explore habitats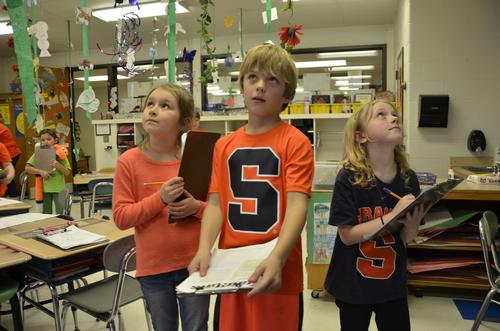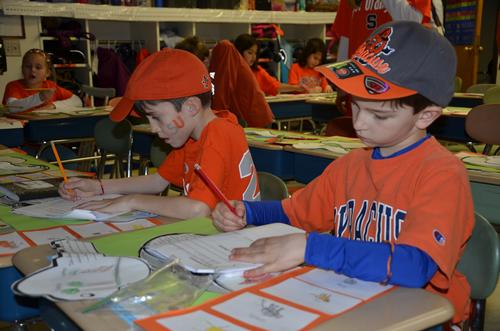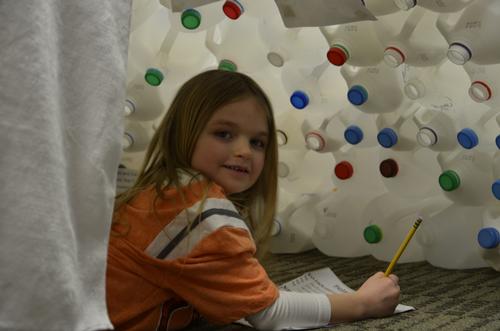 Second graders at Waterman Elementary School spent the day exploring habitats of the world in exhibits that they created themselves.
It was hands-on learning at its best as they listened to the sounds of the rainforest, trudged through deserts and explored pond life in various classrooms.
Each second grade classroom researched one particular region of the world, from the Polar Regions of Antarctica and the arctic to the forests and deserts.
With their new-found knowledge, each class of students developed a classroom museum to educate their peers in other classes.
On Habitat Day, second grade classes went from room-to-room, exploring areas created by fellow students.
Each second grade classroom was a fact-filled habitat, where students actively collected information and recorded it like explorers and scientists.