Teachers support students with scholarships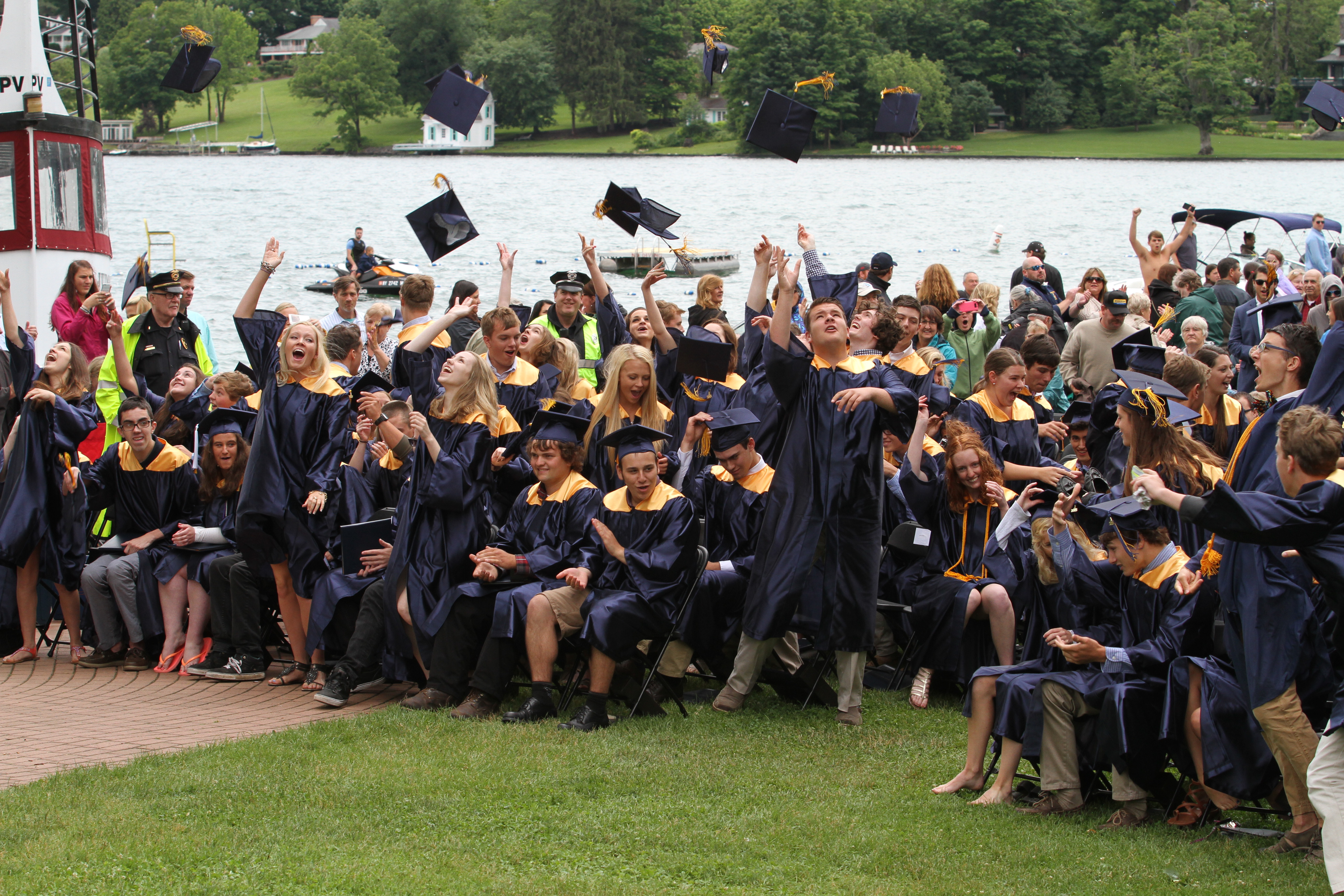 Members of the Skaneateles Teachers Association are collectively working hard to nurture future teachers. This year, as with every year for the past 20 years, the STA will award scholarships to students who plan to pursue the education field. The teachers make this possible by making annual one-time donations or by having donations pulled from their paychecks every pay period.

"The STA is always looking to give back to the students," said teacher and STA member Julie Torrey. "This scholarship fund started years ago and has grown over time. Five graduates of 2015 received $600 scholarships each."

For the second year, the STA will plan and hold a golf tournament to raise more awareness and to increase the donations "so we can contribute more towards this great cause," Torrey said. Last year's golf tournament was held in June.

As spring approaches, the counselors will accept applications and essays -- and then a committee that includes the union president, treasurer, and guidance counselors will make this year's selections.