Circus and Pasta night March 11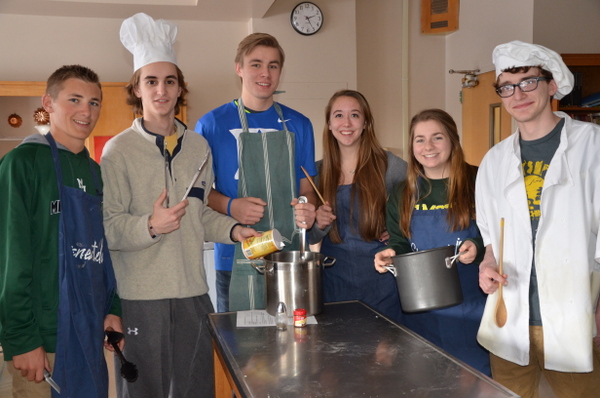 The Senior Pasta Dinner and Silent Auction is Friday, March 11, from 5 to 8 p.m. in the High School cafeteria. The Sophomore Circus will be just down the stairs in the gym entertaining children of all ages.
The pasta dinner raises funds for the senior class and keeps the costs down for the senior weekend including the Senior Ball and the After the Ball festivities (helping our kids have fun and stay safe).

Important note for families of seniors:
Volunteer parent organizers for the dinner remind all senior families to donate something for the silent auction. Donations may be dropped off in the Commons outside the cafeteria from 5-7 p.m. Wednesday, March 9, and Thursday, March 10. If you have any questions please contact Lynda Parsons, silent auction chairperson, at 315-569-0457 or lsparsons1@gmail.com.