Artists recognized at Scholastic Art Awards
Congratulations to Skaneateles students in 8th through 12th grades who earned a total of 40 awards in the 2016 Scholastic Art Awards last week. The works will be on display in the halls of the Whitney Applied Technology Center at Onondaga Community College through February 26. In addition, photographs of pieces will be featured on the screens at Skaneateles High School and on our Skaneateles Schools Facebook page in the coming weeks. Only a small portion of the winning work is pictured here.

We will continue to feature different pieces, including an award-winning video. Scroll down to see more.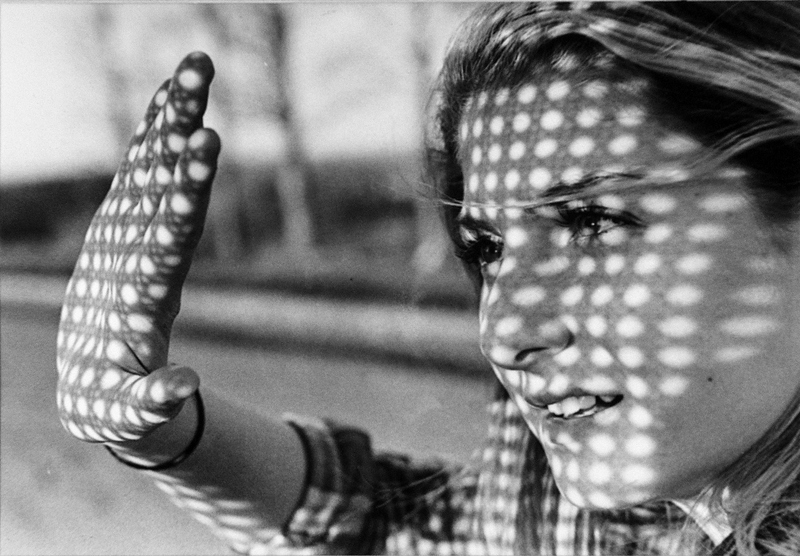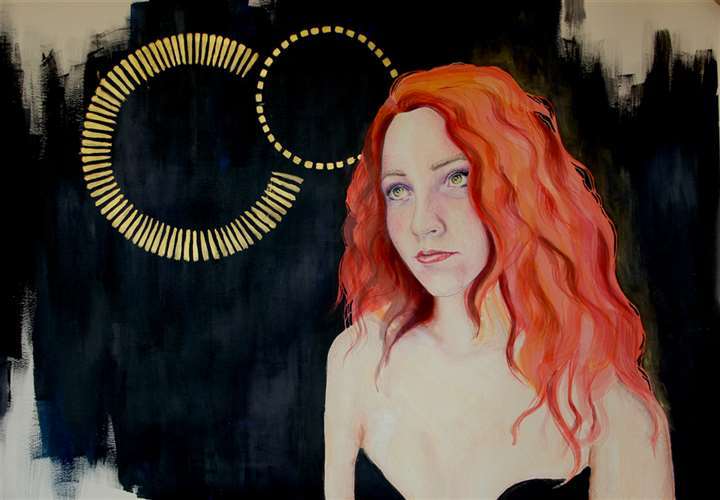 Gold Key, Liz Williams, 10

th

grade, photography Silver Key, Chloe Strang, 12th, Drawing and Illustration




The students' works were chosen for recognition out of more than 5,000 pieces of art submitted from a 13-county region covering Central New York. About 1,000 pieces/portfolios were recognized with Gold Keys, Silver Keys and Honorable Mentions.

All Gold Key winners will go on to the national level for consideration. The art for this CNY Scholastic Art Awards Exhibit comes from almost 100 schools and 200 teachers. The exhibit can be viewed from 9 a.m. to 7 p.m. weekdays and from 9 a.m. to 6 p.m. on weekends.
The Scholastic Art Awards is the largest annual art competition in the country, and the participating Central New York awards program has been honoring the creative work of high school students for more than 70 years. The program is sponsored by M&T Bank.

The Awards signify to parents, teachers, community, and colleges that a student is an accomplished artist or writer. Each work is reviewed by a panel of arts professionals for the following criteria: Originality, technical skill, and emergence of personal vision or voice.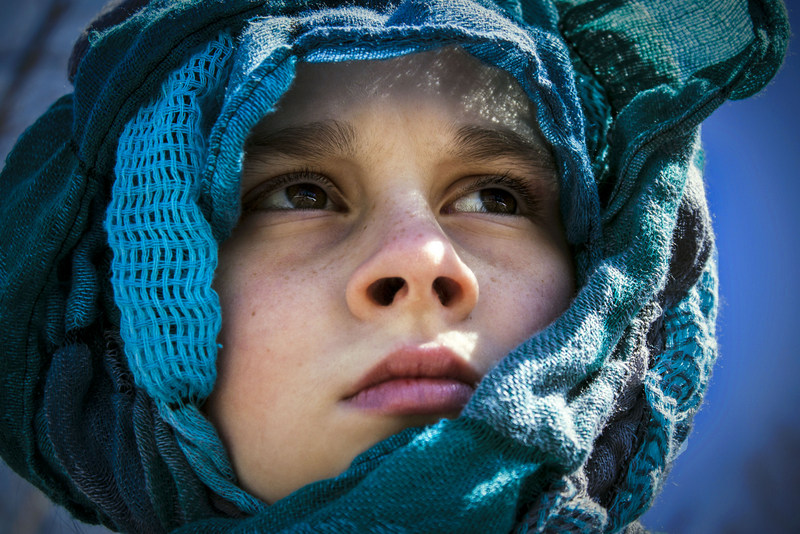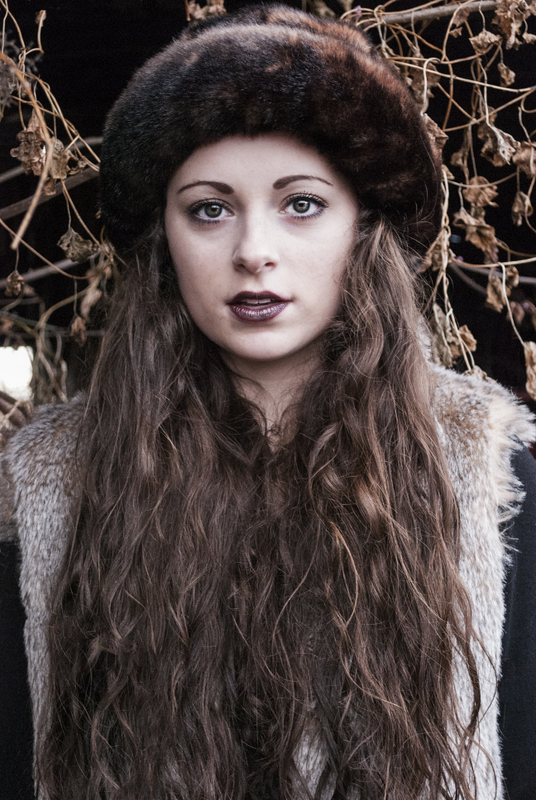 Gold Key by Madelyn Brogan, grade 11 Gold Key, Liz Belinski, grade 12



Gold Keys:
Katie Bales, 8th grade, for mixed media; Elizabeth Belinski, 12th grade, for photography; Madelyn Brogan, 11th grade, photography; Kaylee Falso, 11th grade, photography; Olivia Gage, 12th grade, photography (two photographs); Kathryn Nicholson, 10th grade, photography;

Liz Williams, 10

th

grade, photography;

Huw Messie, 11th grade, film & animation.
Silver Keys:
Olivia Walker, 8th grade, mixed media; Elizabeth Belinski, photography (two photos); Madelyn Brogan, photography; Natalie Condon, 10th grade, photography; Kaylee Falso, 11th, painting; Lawrence Gray, 10th, photography; Leah King, 11th, digital art; Marysa Corona, 12th, drawing and illustration; Chloe Strang, 12th, drawing and illustration.
Honorable Mentions:
Emily Baldwin, 11th grade, drawing and illustration; 12th grade, photography; Elizabeth Belinski, 12th, Senior Art Portfolio; Madelyn Brogan, 11th, photography; Marysa Corona, 12th, painting; Gabrielle Dower, 12th, painting; Oliva Gage, 12th grade, photography; Mia Grasso, 10th, drawing and illustration; Leah King, 11th, drawing and illustration (2 pieces); Finan Malcolm, 12th, photography (3 pieces); Nieve Morse, 10th, photography; Juliana Prendergast, 12th, drawing and illustration; Nicole Barry, 12th, drawing and illustration (2 individual pieces plus senior portfolio); Lily Datz, 10th, drawing and illustration; Alexandra Grant, 10th, drawing and illustration; Jaicey Jones, 9th, drawing and illustration; Chloe Strang, 12th, drawing and illustration and Senior Art Portfolio; Lucas Wingfield, 11th, Editorial Cartoon Category.

Senior Portfolio Honors:
Three seniors submitted and were recognized for Senior Portfolios. Nicole Barry, Elizabeth Belinski, and Chloe Strang received Honorable Mentions for their Senior Art Portfolios. In addition, some of their individual pieces within the portfolios were recognized.
Additional photos below: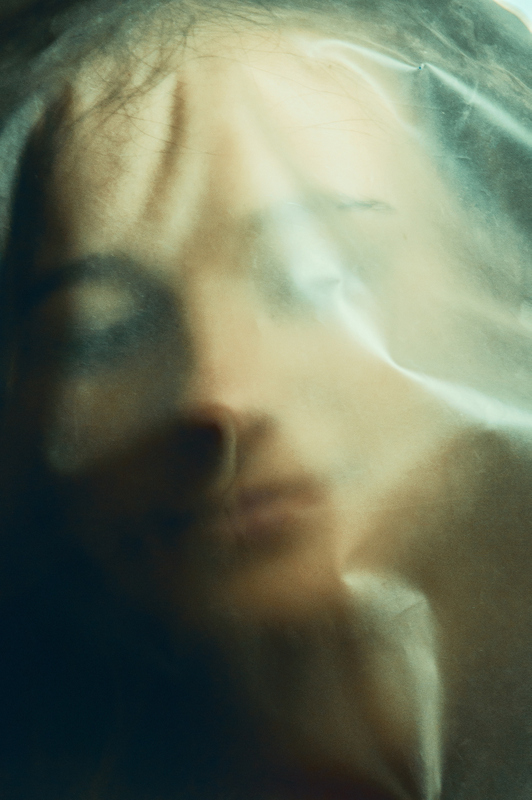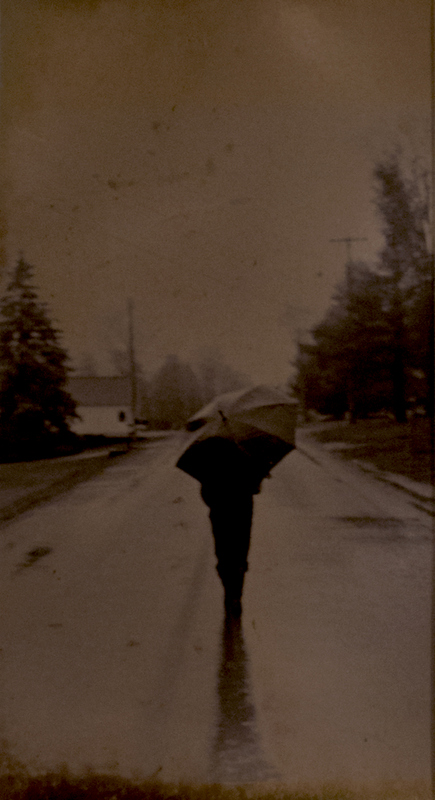 Gold Key by Kaylee Falso, 11th Gold Key by Kathryn Nicholson, 10th

Silver Key by Leah King, grade 11