Teacher Site & Resources Links
**Click
HERE
for TEACHER Websites**
Useful Links for Teachers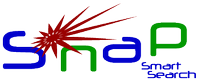 Includes CCC! Video on Demand, Discovery Education, Learn 360, NBC Learn, PBS Learning media Custom Edition, Soundzabound
plus these FREE resources: Annenberg Media, Project Gutenberg, Docs Teach, Khan Academy, Library of Congress Digital Collections,
Pix 4 Learning
Snap Media Smart Search is a link on the HS Library's website under "Quick Links." Also, listed on "Teacher Sites and Links." (Use either of these portals so you won't have to log on to all the different resources.)

In addition to the training videos below, the HS Library has a tutorial handout about logging on and using all of these resources. It is located in the Faculty Dropbox "Snap Media."
Literature & Writing

Reading.org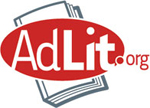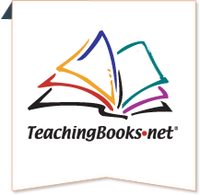 Publisher Websites
- Publishers often provide teaching guides to go with books they have published. Many of them provide Common Core Standards.
Art Resources
The Art Story
Art History Resources
The National Gallery of Art - The Collection
The National Gallery of Art - American Painting
History
United States Holocaust Memorial Museum
Bloom's Taxonomy