Skaneateles Ranked Sixth Best School District in Upstate New York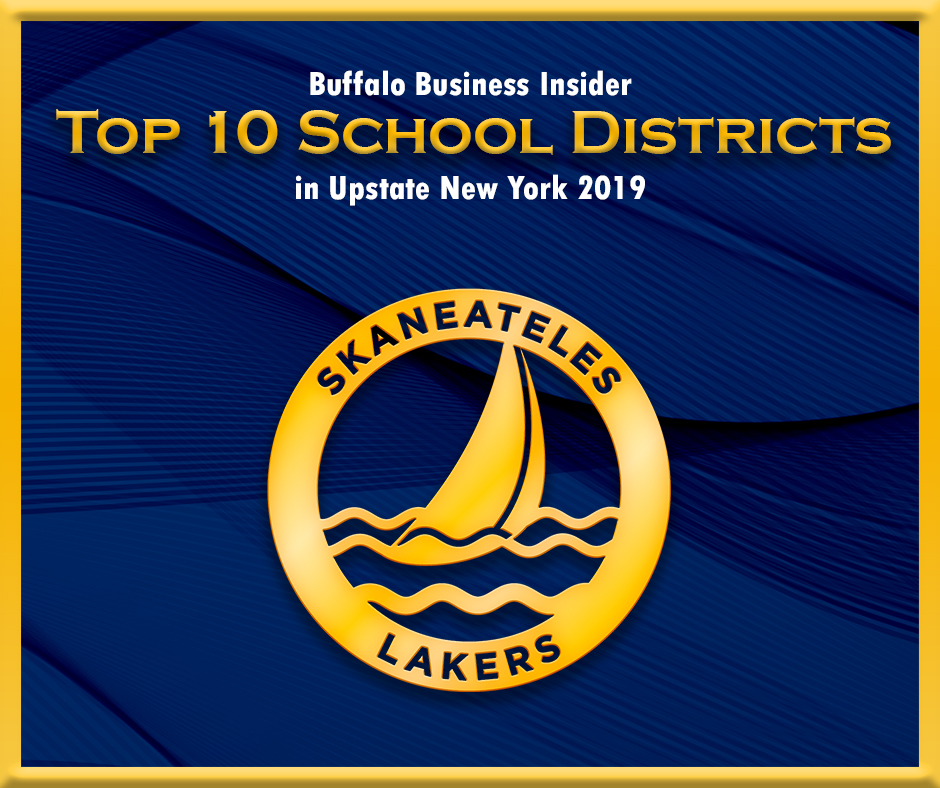 Skaneateles Central School District has once again been ranked in the top ten school districts in Upstate New York, according to Buffalo Business Insider.
The rankings are based on a variety of categories including academic records, administrative efficiency, cost-effectiveness, standard of living for students and teacher experience.
Skaneateles was one of just four Syracuse area school districts ranked in the top twenty in 2019.
"We are honored to be amongst the top performing public schools in Upstate New York," Skaneateles Superintendent Lynda Quick said. "It is a testament to the dedication and continuous hard work of our staff, students and families. We strive for excellence in all that we do, and our efforts have paid off, as evidenced by this recognition."
The high ranking is par the course for Skaneateles. The district has been ranked in the top ten of Buffalo Business Journal's rankings for over ten years. This year's number six ranking is an improvement from 2018, where the district ranked eighth.
To read more about the rankings, please visit the following link:
https://www.bizjournals.com/buffalo/news/2019/09/30/upacademic.html