Rigling Class Debuts YouTube Channel
M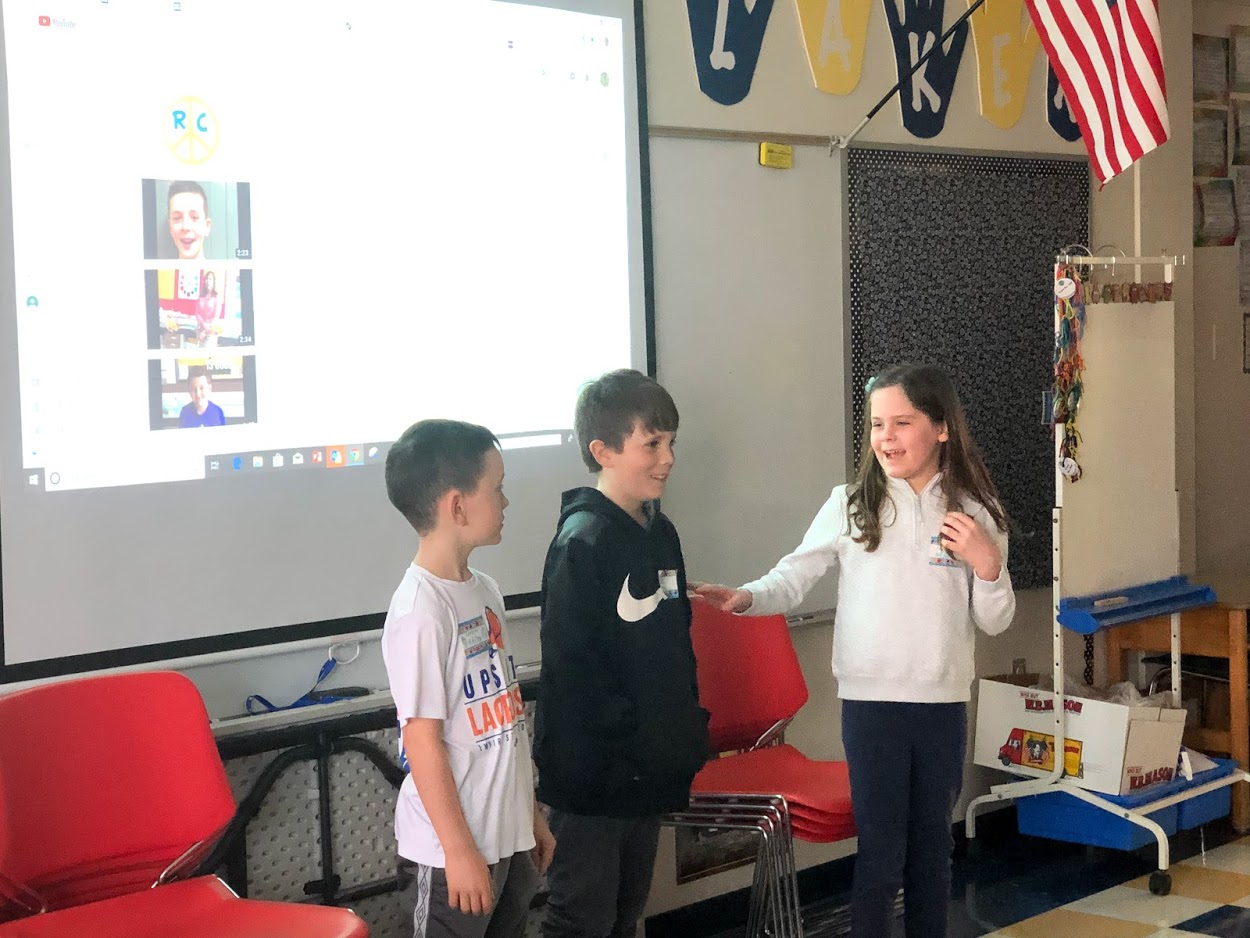 rs. Rigling's third grade class at State Street Elementary School debuted their all-new Rigling Class YouTube Channel on Friday, April 12.
The decided to create their YouTube channel after watching other videos created by children. They started with sharing the character strengths of the Positivity Project and plan to add other videos in the future to tell the community about their school and fun things they like to do.
Class members wanted everyone to know, "It was fun creating these videos by using our school iPads to film different people

talking about character strengths. We even created some skits to go in our videos. Our class learned how to use new apps to edit and make our videos fun! Hope you enjoy.

Click the Rigling Class YouTube Channel link to watch videos!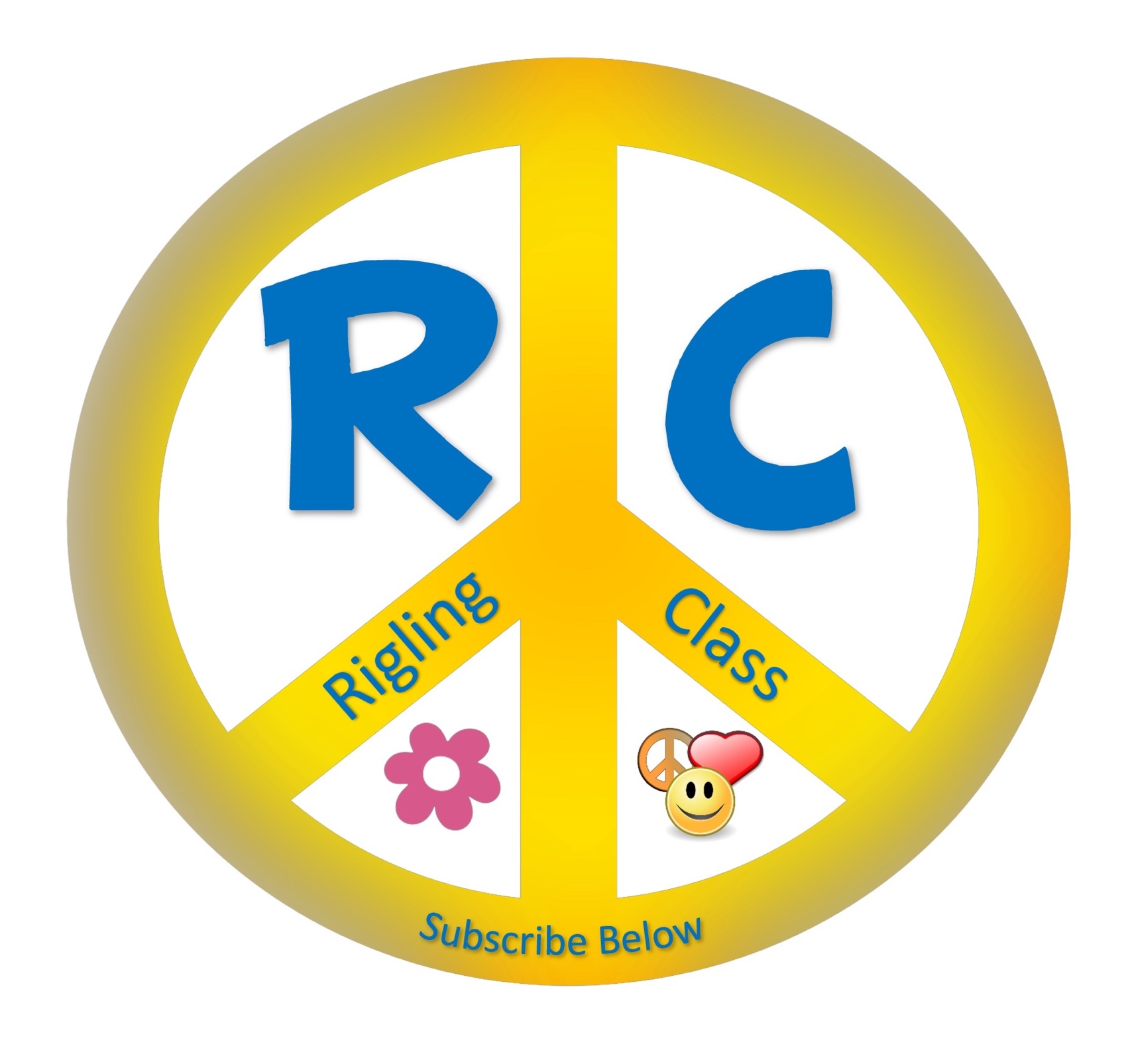 In addition to developing the videos, the students created a logo for their channel. The logo represents the class and how they feel about the content of their channel.