Order Your SHS Yearbook Today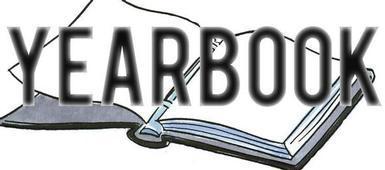 Skaneateles High School students are reminded to order their yearbooks as soon as possible. Orders need to be in by December 15, or the price will be raised to $60.

We also encourage you to have your name put on your book. There is a $5 charge, but it cuts down on people stealing your book. You have this option until the end of December only. After that, it is not available.

If you have any candids you want considered for the book, please visit www.replayit.com and upload your photos. You may also e-mail jpegs to amcconochy@skanschools.org. Make sure you let us know who is in the photo.

Also, it is time to send in those baby pictures and siblin pictures (your brother or sister MUST BE IN THE SCHOOL DISTRICT) and quotes. Deadline for quotes and baby pictures is October 30! Again, please be sure to include who is the in the picture with you.

Any questions? You can e-mail Aisha McConochy or call the main office.