College Financial Aid Night - September 18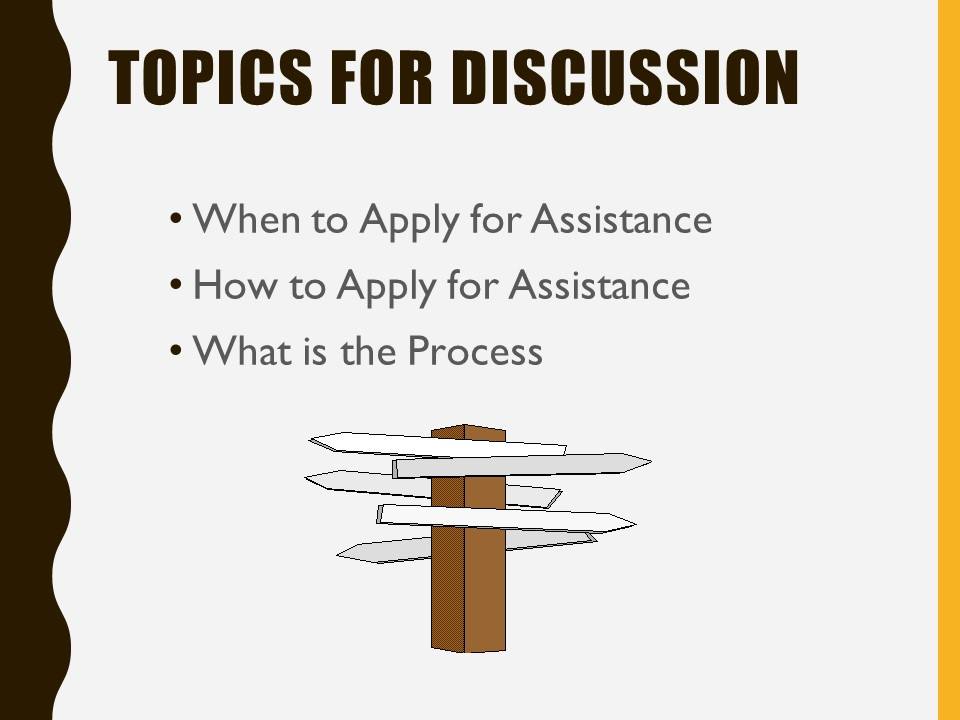 College Financial Aid Night is set for Monday, September 18 at 7 p.m. in the Skaneateles High School auditorium. The counseling team will cover a wide range of topics including when and how to apply for assistance while also going over the entire process. Several helpful hints will be discussed during the night!

Please note the timetables for filing the FAFSA (free federal forms) have changed. The FAFSA on the web worksheet is available at www.fafasa.ed.gov/. This worksheet is a great way to familiarize yourself with the process before entering the real data online. Please note that many private colleges require a second form titled the CSS/Financial Aid Profile. The profile should be filled out and submitted online at https://student.collegeboard.org/css-financial-aid-profile. This is not a free service, but it may be required. As always, check the college or university's financial aid department for direction.