Summer Wellness Program Opens June 26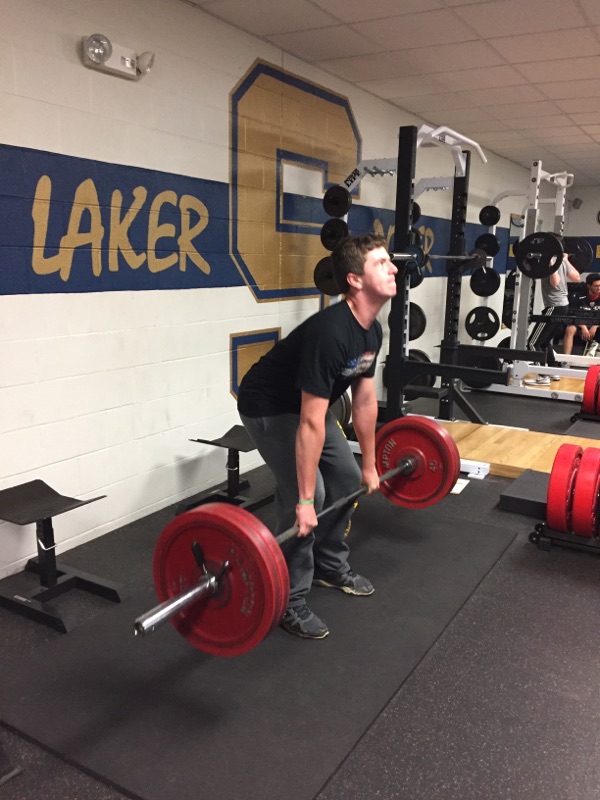 The Skaneateles Summer Wellness Center will open for Summer hours on June 26. Below are the hours of operation...
Monday: 8-10:30am ... 5:30-7pm
Tuesday: 8am-Noon
Wednesday: 8-10:30am ... 5:30-7pm
Thursday: 8am-Noon
Friday: 8am-Noon
Jill and John King (NSCA Certified Strength and Conditioning Specialists) will be the strength and conditioning coaches for the center.
The center is FREE and open to ALL Skaneateles students in grades 6-12.