Project 2021 Community Forum, Tour May 25-7pm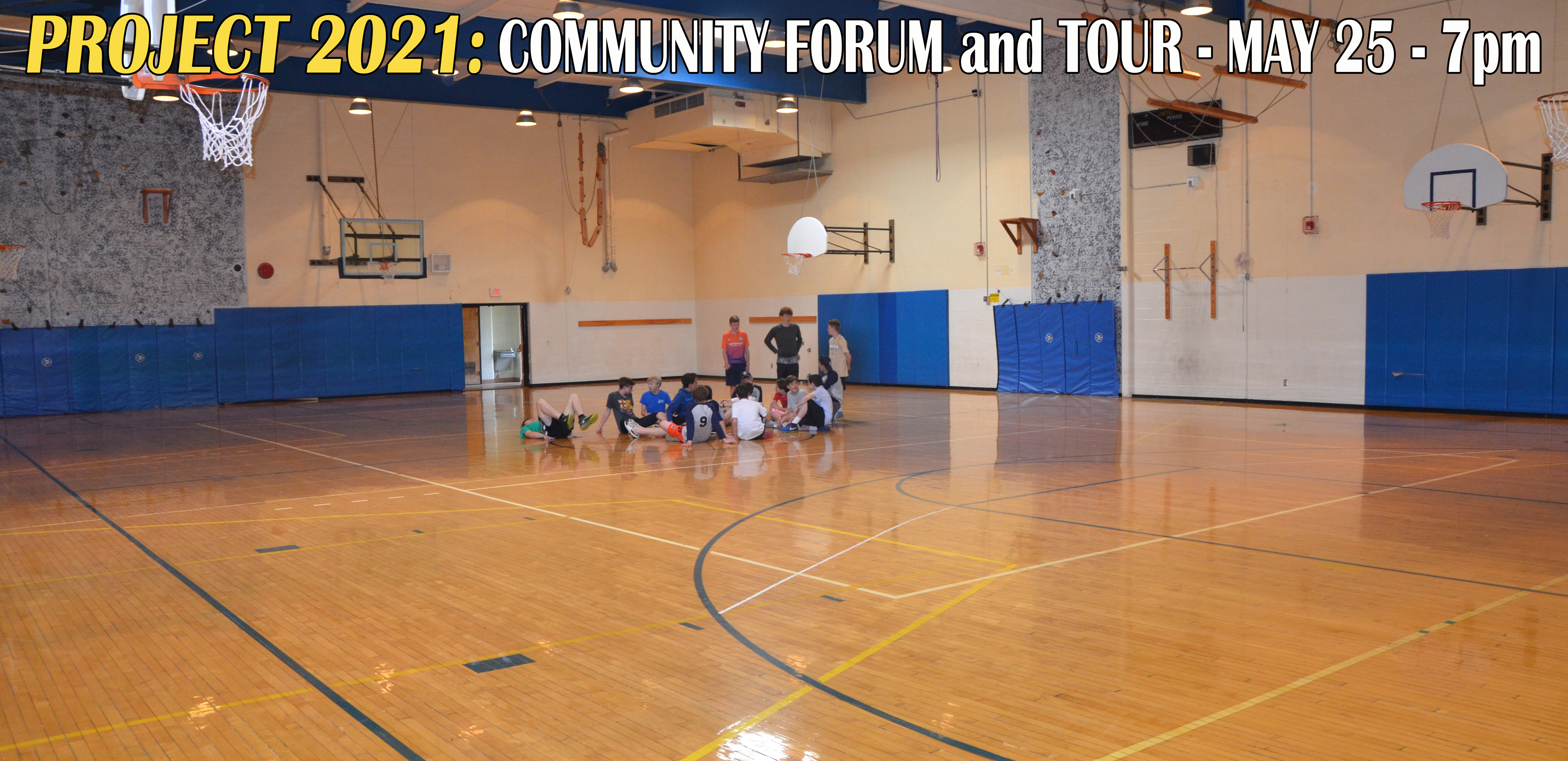 SKANEATELES, NY (May 18, 2017) – The Skaneateles Central School District will hold a Project 2021 Community Forum and Tour on Thursday, May 25 in the Skaneateles Middle School gym, beginning at 7 p.m.

The forum and tour will provide an opportunity for district residents to ask questions in regards to the project and look inside what the district's advisory committees, faculty and staff, and professional advisors have been working on for many months to develop a plan to maintain and improve Skaneateles Central School's facilities.

"The community forum on May 25 will give us an opportunity to have an open discussion about our plans and to hear questions and concerns that the taxpayers have in regards to Project 2021," said Skaneateles Central Schools Superintendent, Ken Slentz.

On November 14 district residents will be asked to vote on Project 2021. This project will address a variety of areas that are original to construction from the 1950's and 1970's, while also improving the district's instructional spaces.

With debt from previous projects ending in 2021, this project will be timed so that the new debt will start in 2021 and therefore, will not require any additional taxes to support it.

Proposed upgrades to be discussed at the forum and tour include items within the four major categories of infrastructure, safety & security, energy efficiency, and program needs.

A detailed timeline for the project will also be discussed to give taxpayers an idea of the project's anticipated progression.

"It is our goal to be as clear and transparent as possible in communicating our thinking on this project. Should you have questions about any of the information that has been present so far, we encourage you to attend our May 25 Community Forum and Tour," said Slentz.

Keep in touch with events and happenings in relation to the Skaneateles Central School District by visiting online at www.skanschools.org or following the district's Facebook page at www.facebook.com/Skaneateles.Schools/.

For more information on Project 2021, please visit the Project 2021 quick link section on the homepage of the Skaneateles Central School District website provided above.