Seventh Graders Enjoy Trip to Philadelphia
SKANEATELES, NY (May 3, 2017) – Skaneateles Middle School seventh graders recently returned from a day trip to historic Philadelphia, Pennsylvania.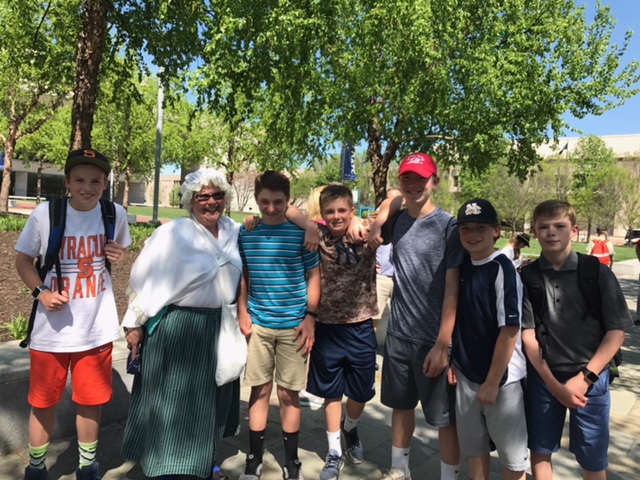 Coordinated by middle school social studies teachers Lori Usifer and Julie Spinelli, seventh graders journeyed to Philadelphia and back on Friday, April 28 to learn about our nation's history.
Touring the city streets, students took in the many sights and historic venues that Philadelphia has to offer including the Franklin Institute, the National Constitution Center, as well as Independence Hall and the Liberty Bell.
As a special added bonus, students were also able to take a tour of the National Football League Draft 'war room', a behind the scenes location where NFL executives gather to select new players for the coming season.
Keep in touch with continued Project 2021 coverage as well as events and happenings in relation to the Skaneateles Central School District by visiting online at www.skanschools.org or following the district's Facebook page at www.facebook.com/Skaneateles.Schools/.