Student Art Displayed at Baltimore Woods Exhibit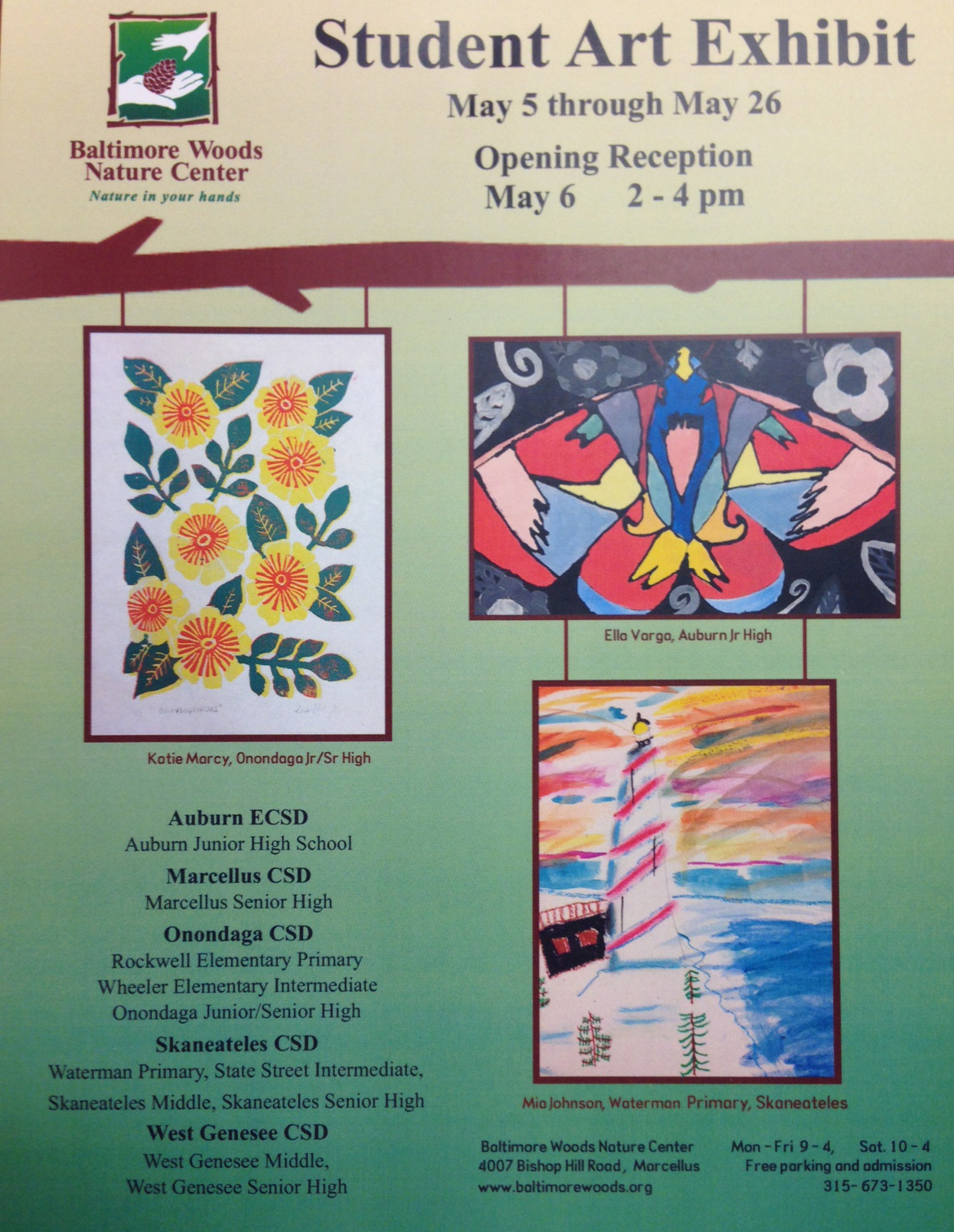 SKANEATELES, NY (April 28, 2017) – Six pieces of art from Skaneateles Central School students at Waterman Primary School and State Street Secondary School will be displayed as a part of the Baltimore Woods Nature Center Student Art Exhibit from May 5-May 27.

Artwork from Waterman students Alethea Goldberger, Amelia Hullihan-Demperio, and Mia Johnson along with State Street students Tate Ryan, Bailey Post, and Walker Barnes will be featured.

Middle School students Baryl Malcom, Lili Winkleman, and Aidan McGowan will also have pieces on display to bring the total to nine.

An artist reception will be held on Saturday, May 6 from 2-4 p.m. to celebrate the achievements of the students.

Located at 4007 Bishop Hill Road in Marcellus, Baltimore Woods Nature Center is a premiere educational organization that transforms individuals and communities through place-based education by cultivating an abiding love for the natural world, while serving as a model of sensible stewardship.

Nature-inspired student art will cover the gallery walls of the Interpretive Center at Baltimore Woods Nature Center through the month of May. Art work displayed will come from five area school district from students ranging in grade level from kindergarten to twelfth grade.

Keep in touch with events and happenings in relation to the Skaneateles Central School District by visiting online at www.skanschools.org or following the district's Facebook page at www.facebook.com/Skaneateles.Schools/.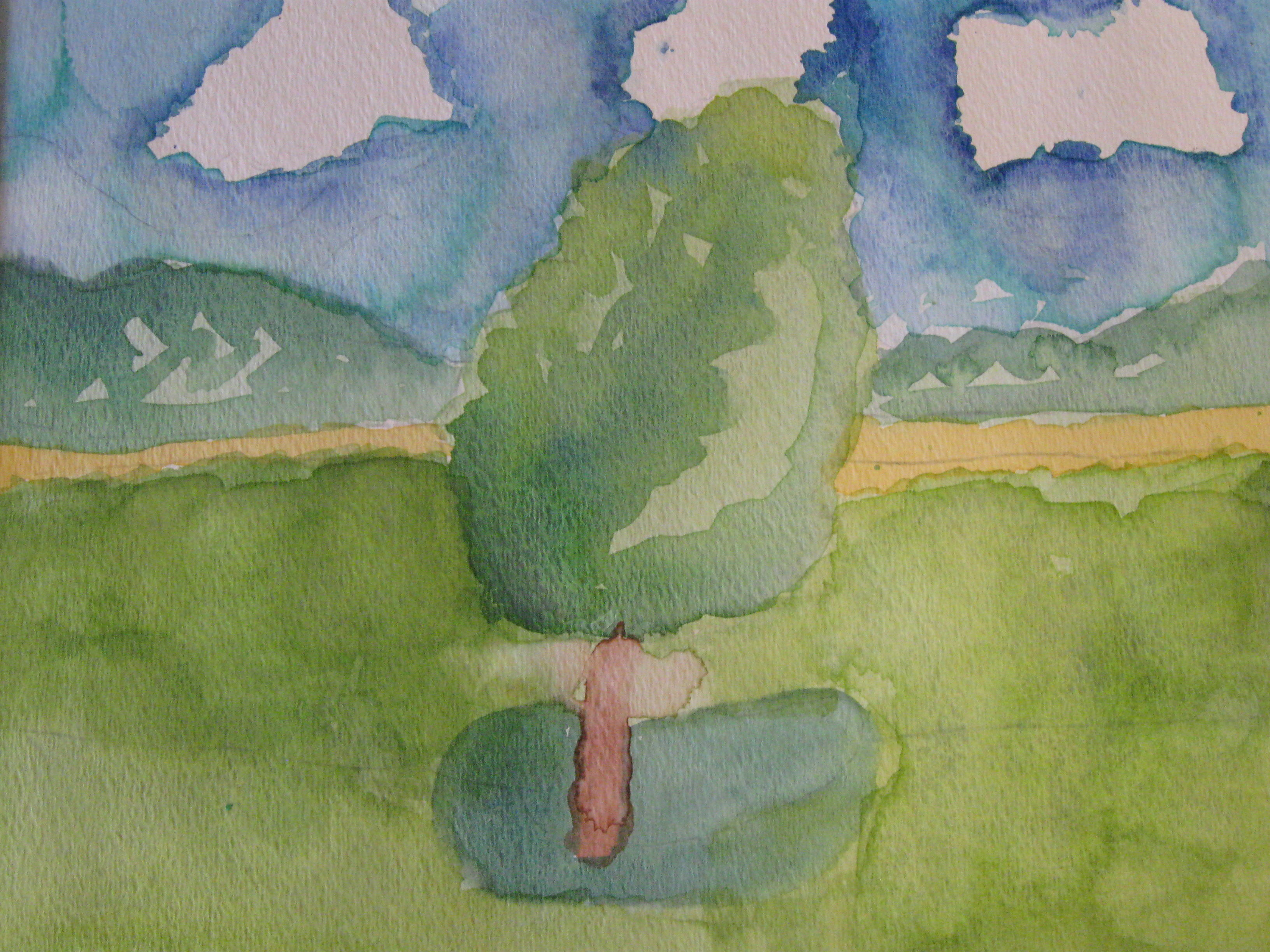 Aidan McGowan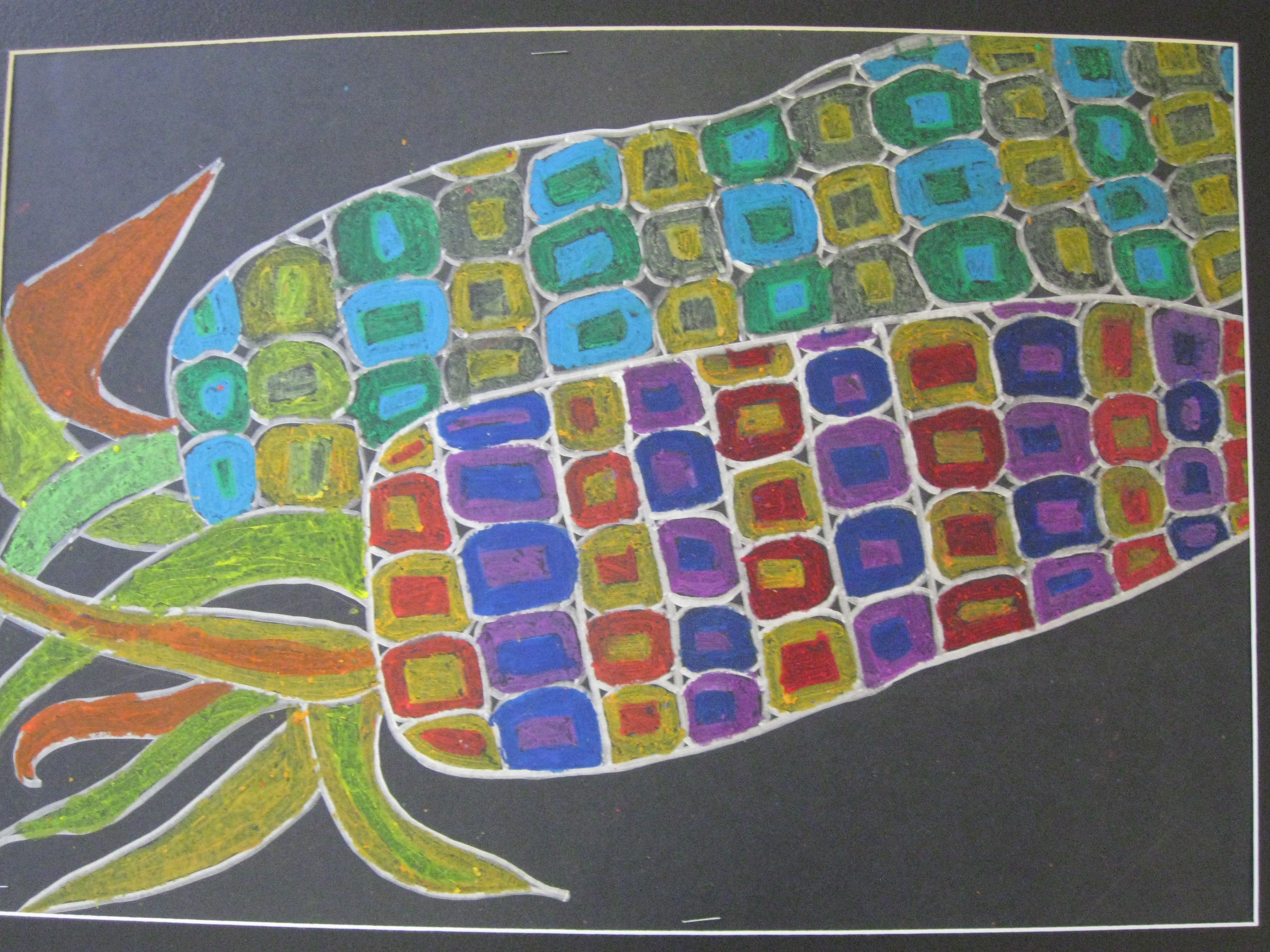 Baryl Malcom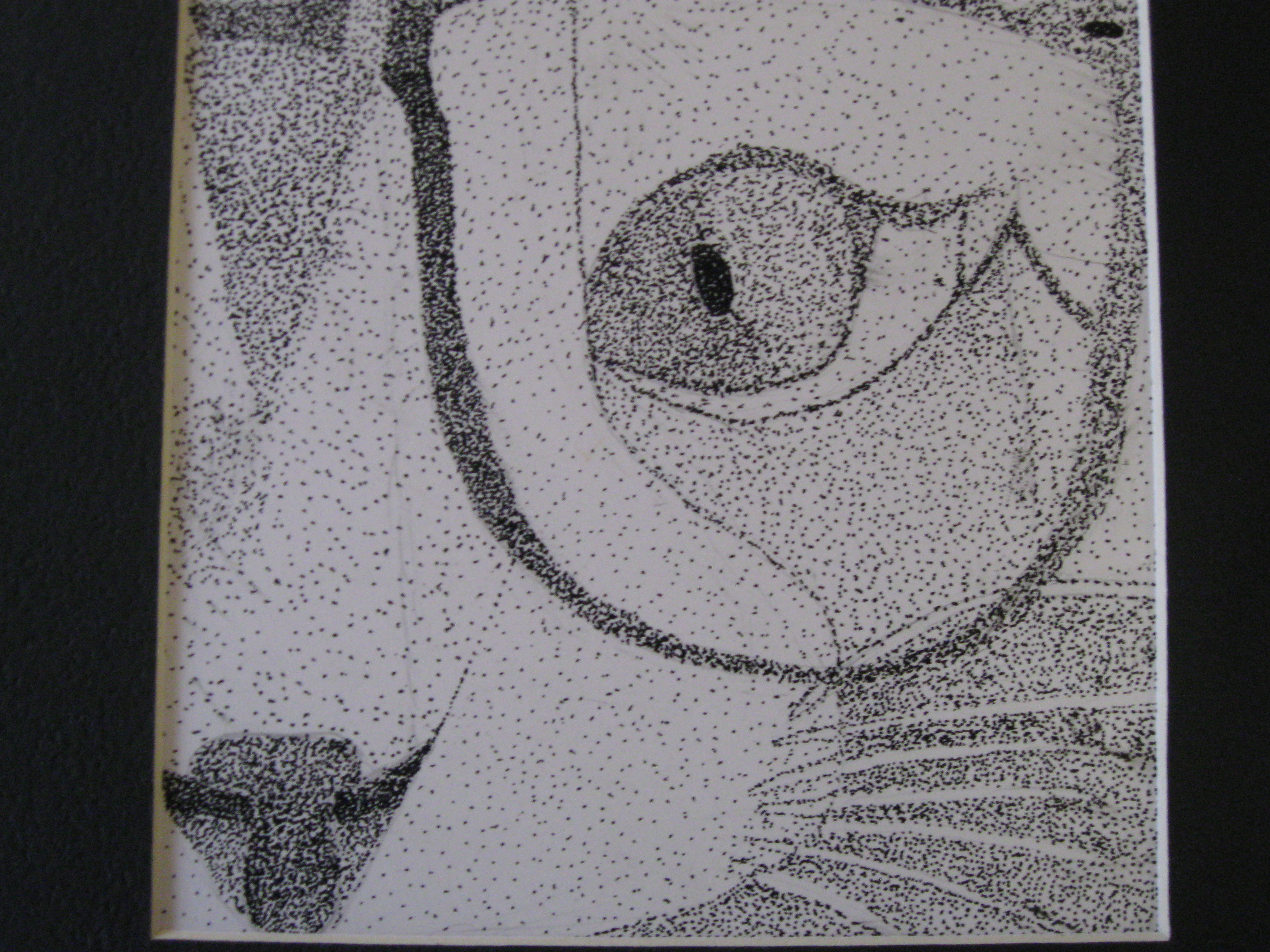 Lili Winkleman