Energy Efficiency Key in Project 2021 Planning
SKANEATELES, NY (April 26, 2017) – Among the listed priorities in Skaneateles Central School's proposed Project 2021, which will go to a district wide vote on November 14, is improved classroom climates and energy efficiency.

Investments made in energy efficient infrastructure items will reduce energy consumption and costs while also increasing comfort for students and teachers through better temperature control and improved ventilation, resulting in a better learning environment and student performance.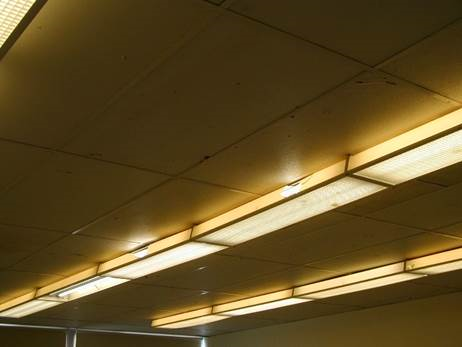 A major component of this proposed plan will be the replacement of old classroom lights with new LED fixtures. In addition to being highly efficient, LED's improve the quality of light in spaces.

Working in coordination with the light replacemen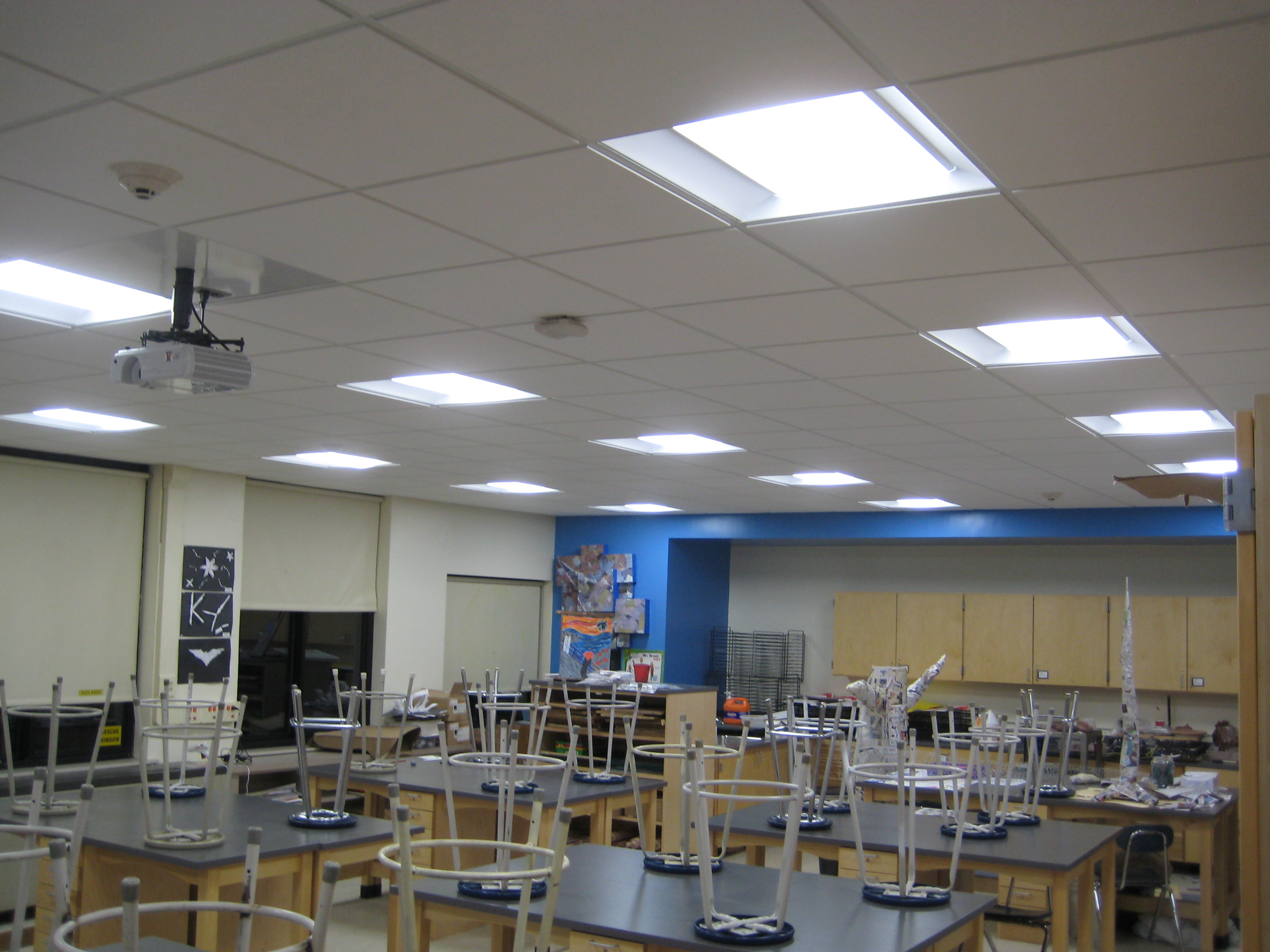 ts will be a technique known as light harvesting.

With a light harvesting system, the lighting level automatically adjusts based on the amount of daylight coming into a space. As the day gets brighter, the lights will automatically turn down, leading to less energy consumption.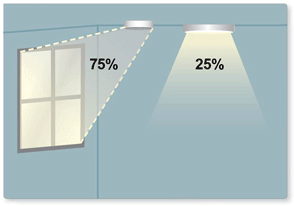 Occupancy sensors that automatically turn off the lights when no movement is detected in the room will also be installed.

Along with lighting enhancements the district is also proposing upgrades to the mechanical systems for better heating and ventilation control.

The district currently has boilers that are original to building construction, some of which date back to 1952. These boilers are highly inefficient with limited control for adjusting temperatures, leading to increased energy costs.

Project 2021 proposes replacing these original, inefficient boilers, with high efficiency units. New boilers of different sizes are more efficient as they come on only as needed instead of one or two equal size boilers running all the time.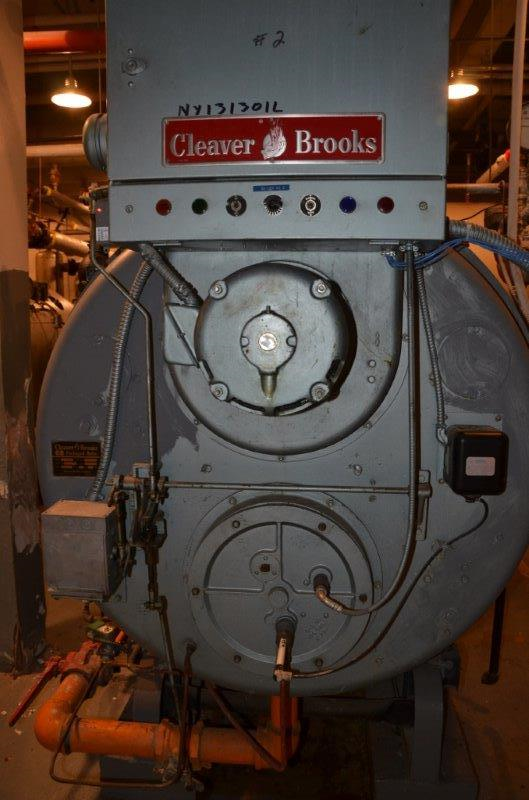 Current unit ventilators are also leading to overheating issues in classrooms, causing teachers to have to open windows to compensate.

With only central control on the current unit ventilators, they can only be turned off or on as a whole, making it difficult to control each room's temperature.

New unit ventilators come with Direct Digital Controls (DDC) that are more efficient and allow each room to be individually controlled, providing proper ventilation helping students to stay awake and alert.

The district's Project 2021 planning will continue with more community feedback forums to be scheduled through the month of May with a final project scope expected by the end of July.

Keep in touch with continued Project 2021 coverage as well as events and happenings in relation to the Skaneateles Central School District by visiting online at www.skanschools.org or following the district's Facebook page at www.facebook.com/Skaneateles.Schools/.