State Street Library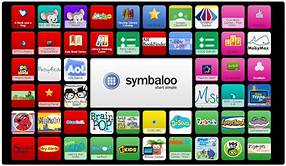 Symbaloo (Click here)
Click on image below to see what exciting things
authors are doing for the children: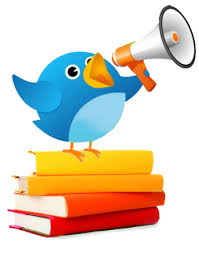 Welcome to the State Street Library
Looking for a BOOK?
Click on Follett Destiny to begin your search.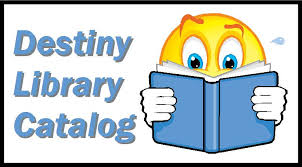 Disclaimer: External Internet sites are located outstide the skanschools.org domain. The Skaneateles Central School District is not responsible for the content of the external Internet sites.