State Street Library


Welcome
to the library
Click on the image below to view the library catalog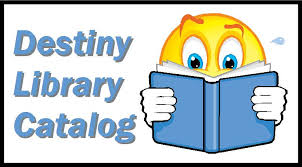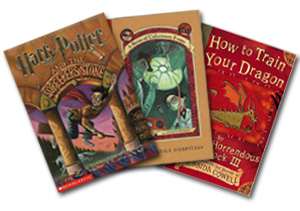 Click on the image to be taken to a public library database that has a current list of Juvenile Series and Seuqels. The State Street Library might not have all the books listed but if you would like a series or a sequel added to the collection, please tell Ms. Brown that you would like her to look into purchasing the book(s).
Student Access
The Waterman library is open to students during school hours. All students are welcome to visit the library every day to exchange books.
Loan Policy
No fines are charged for overdue books, but no other books may be borrowed until the overdue one is returned. After thirty days, a letter is sent to the family requesting the book's return or a for replacement fee for lost or damaged book.
Damaged Book Policy
Please help your child to be responsible for his/her book. Most book damage can be eliminated if books are kept away from younger siblings, food, pets, and brought to and from school in a plastic bag in the backpack. In the event of water damage or severe damage; book replacement cost will be charged.