District News
Next >> Viewing 1 - 20 of 1068 stories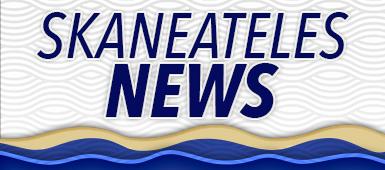 Laker Link Programs Provide Support and Leadership Opportunities for Students:

Laker Link programs provide support and leadership opportunities for our students. Applications for Laker Link Middles and Laker Link Lunch are now available in the High School Counseling Center and are due back by Friday, October 14. See Ms. Manuel with any questions. Laker Link Freshmen Advisors: Mrs. Zysk and Mrs. Michel Upperclassmen are paired with a small group of incoming 9th grade students and students new to the district to help with the transition into high school and offer support throughout the year. Laker Link Middles Advisors: Ms. Manuel, Ms. Walsh and Ms. Rogala High School students are paired with a middle school student who they will meet with weekly during activity period to work on homework, work on organizational and study skills, play games, etc. ...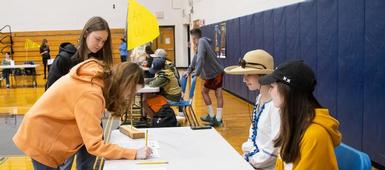 Students Explore Interests at High School Activities Fair:

The Skaneateles High School gymnasium was buzzing with excitement as ninth grade, tenth grade, and new students explored the annual Activities Fair. The Activities Fair showcases the clubs and other extracurricular activities offered at the High School. During the Fair, students connected with club representatives and signed up at tables to receive more information. A complete list of extracurricular clubs and activities can be found at: https://www.skanschools.org/districtpage.cfm?pageid=2925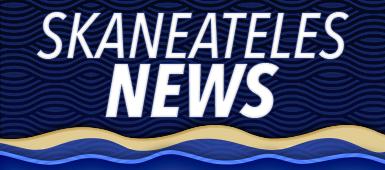 Enjoy Delicious BBQ at the Middle School Student Council's Fundraiser, Wednesday, October 5:

Come support the Middle School Student Council starting at 3 p.m. until we sell out! There will be pulled pork sandwiches from the Dinosaur or Gianelli sausage, bbq style baked beans, chips and a drink for only $12.00. Bring home dinner for everyone! Proceeds are used to fund our annual holiday shopping spree, which benefits several local charities and schools.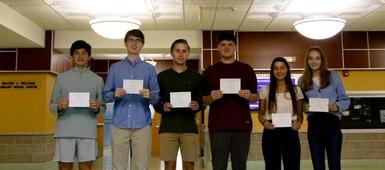 Six High School Students Honored for Outstanding Performances on PSAT:

Semifinalists and Commended Students in the 2023 National Merit Scholarship Program have been announced and we are pleased to acknowledge the following students for their outstanding performance on the 2021 PSAT. Of the 50,000 high scorers nationwide, about 16,000 will be named Semifinalists and will continue on in the competition to compete for the 7,500 Merit Scholarship awards offered in 2023. We are pleased to announce that Stanford Cramer and Samuel Weiss are among this distinguished group of semifinalists. Additionally, we are pleased to announce that the following students have been commended for their performance on the PSAT: Francesca Arias, Lillian Coleman, Michael Galbato, and Wyatt Thompson. Congratulations to all our recipients!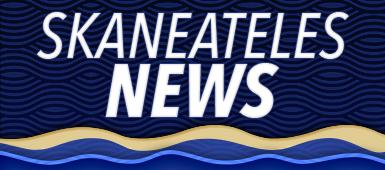 Skaneateles Middle School Named National Blue Ribbon School for 2022:

U.S. Secretary of Education Miguel Cardona today recognized 297 schools as National Blue Ribbon Schools for 2022, including Skaneateles Middle School. The Middle School was recognized as an Exemplary High-Performing School, measured by state assessments or nationally normed tests. Only twenty schools in New York were named National Blue Ribbon Schools this year. Skaneateles Middle School's recognition as a National Blue Ribbon School would not be possible without such a caring community supportive of the academic, social and emotional growth of its students. Those students, guided by a highly talented, dedicated staff and supportive families, are to be commended for their outstanding achievements. "Our Middle School motto, ' every good beginning ...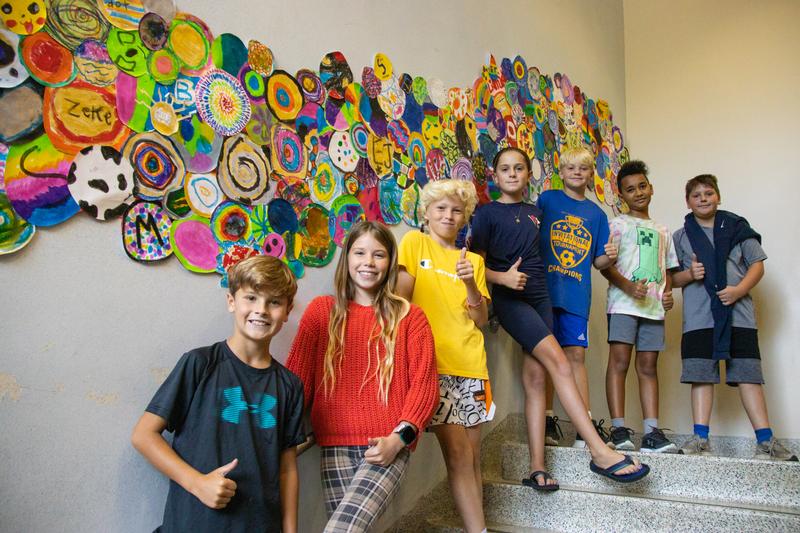 State Street Students Celebrate International Dot Day With Brave, Creative Artwork:

Students in Chelsea Hamilton's art classes recently made their marks at State Street Intermediate School in recognition of International Dot Day. Held on September 15, International Dot Day is based on the book, "The Dot," by Peter Reynolds. The book and the day emphasize creativity and bravery. "Everybody made a dot, which was a good thing to do on the first day of art class," art teacher Chelsea Hamilton said. "They learned to make a mark and see where it takes them. All of the dots are lined up, kind of traveling across the wall." The dots were displayed in the State Street hallway for all students to see. Students in Liz Hyatt's class posed next to the dots for a photo.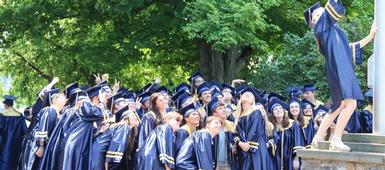 Graduated Seniors (Class of 2022): Yearbooks are Available for Pickup on 9/17 and 9/24!:

GRADUATED SENIORS (Class of 22): 2021-2022 YEARBOOKS ARE AVAILABLE FOR PICKUP!!!! Graduated seniors can pick up their yearbooks (or have a family member pick up the graduate's yearbook) at the Skaneateles High School lobby this Saturday (9/17) from 11-2 or next Saturday (9/24) from 11-2. Please email Dan Mulroy at dmulroy@skanschools.org with any questions!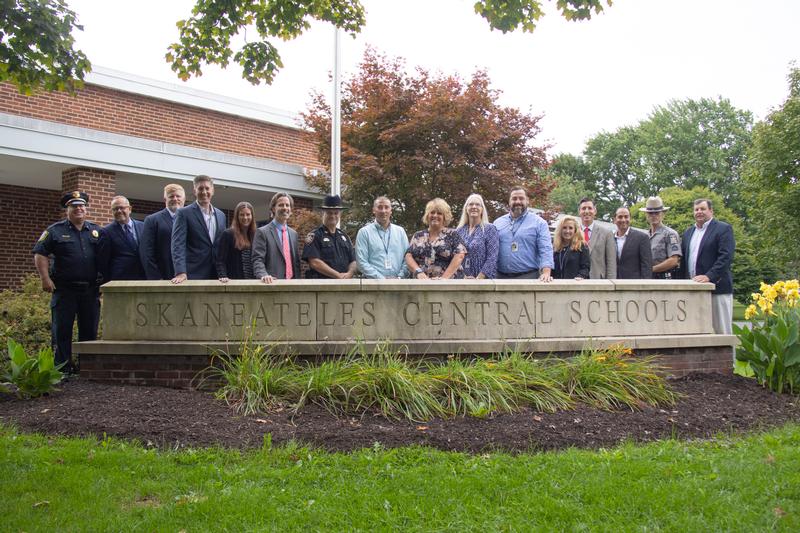 Skaneateles CSD Proud to Partner With Local, State Police:

Skaneateles Central School District students, families, and community members may have noticed an increased police presence on campus recently. This isn't cause for concern; rather, it's a testament to the strong relationships between the District and the police. Local and state police officers recently introduced themselves to Skaneateles CSD administrators. During the visit, they expressed appreciation for the District's welcoming environment. Police have been invited to stop by school buildings and interact with students and staff. "We're very proud to have strong relationships with the local Skaneateles Police, Onondaga Sheriffs, and New York State Troopers," said Superintendent Eric Knuth. "We appreciate their continued support as ...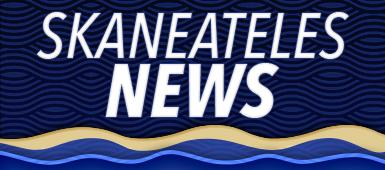 New Strategic Plan Approved at Recent Board of Education Meeting:

The Skaneateles CSD's new strategic plan, also known as its "Blueprint for Excellence", was recently approved by the Board of Education. The "Blueprint for Excellence" is the result of planning sessions that were held with our Board of Education, Leadership Team, staff, parents and community members. This plan will serve as a roadmap in our efforts to connect with each child and family while enhancing our connections as a school community. The full plan can be found at the link below.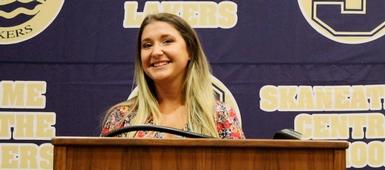 New Skaneateles Staff Take the Podium at New Staff Orientation:

New Skaneateles Central School District staff were in the spotlight on Tuesday, August 23 at new staff orientation. As new staff arrived at the District Office, they were greeted by administration and learned of the surprise in store for them: a press conference. "You are all going to be a part of our introductory press conference, because this is a big deal," said Gregory Santoro, Director of Personnel and Operations. Superintendent Eric Knuth kicked off the press conference by welcoming the staff to the District. "It's big. It's special," said Knuth. "Our goal is to have you here for a lifetime. We want you to learn with us and grow with us." Knuth then called each new staff member up to the podium and shook hands with ...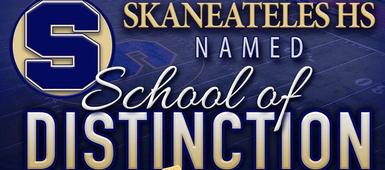 Skaneateles High School Recognized as a NYSPHSAA School of Distinction:

Spectrum News 1 recently featured Skaneateles High School's accomplishment as a School of Distinction. Watch the clip at the following link! https://spectrumlocalnews.com/nys/central-ny/CTV/2022/08/11/eight-cny-schools-receive--school-of-distinction--awards# It's no secret that the Skaneateles community takes great pride in its athletic and academic programs. The strong relationships between student-athletes, teachers, and coaches have led to success both in and out of the classroom and have recently contributed to another prestigious honor. Skaneateles High School was named as a School of Distinction by the New York State Public High School Athletic Association (NYSPHSAA), as 100 percent of the school's varsity sports teams earned scholar-athlete status ...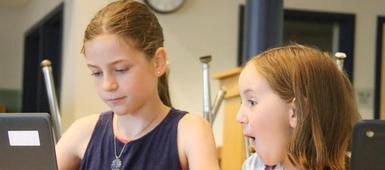 State Street Students Bring Computer Science Lessons to Life at Coding Camp: A group of State Street students recently used their coding knowledge and creativity while attending the district's Coding Camp. Under the instruction of State Street teacher Ellen Wolford, the students learned HTML coding with websites like Code.org, Scratch, and Bitsbox, and built upon those skills by programming robots. "We started on Code.org first, because it lays the groundwork of coding really well," said Wolford. "Then we moved on to more advanced programs like Bitsbox and Scratch." Bitsbox is designed to look like a tablet, where users can customize the settings of the tablet and apps by manipulating the code.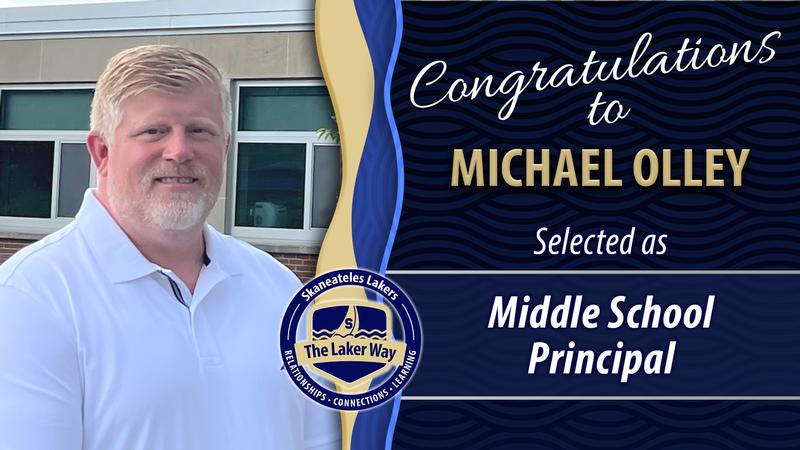 Skaneateles Resident Looks Forward to New Chapter as Middle School Principal:

An experienced educator is coming home to serve as a Principal in the Skaneateles Central School District. Michael Olley was recently approved by the Board of Education as the new Principal of Skaneateles Middle School. Olley has spent the past 25 years in the Liverpool Central School District, working in various roles as a teacher to an administrator. He is currently the Principal of Soule Road Middle School. "We are so excited to welcome Mike Olley to our Skaneateles family as our new Middle School Principal," said Eric Knuth, Superintendent of Schools. "Mike's experience, student focus and commitment to building strong relationships will make him an excellent addition to our outstanding Middle School team." Five years ago, ...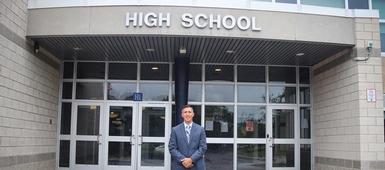 Skaneateles Middle School Principal Selected to Lead High School:

Many Skaneateles Central School District families have known Michael Caraccio as the Middle School Principal, a position he has held for the past five-and-a-half years, but he will be in a new role moving forward. On Tuesday, July 5, the Board of Education appointed Caraccio as the High School Principal. "We are so pleased to welcome Mike Caraccio to Skaneateles High School," said Eric Knuth, Superintendent of Schools. "Mike is a proven leader who recognizes the value of building strong relationships and connections with students and families. This is an especially unique opportunity as so many of those relationships and connections have been formed during his time leading Skaneateles Middle School. His dedication to student growth and learning is ...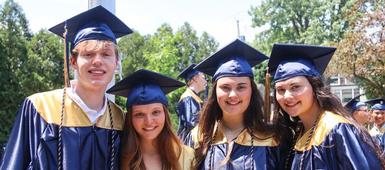 Congratulations, Class of 2022!:

We were thrilled to honor the Class of 2022 at our Commencement on Sunday, June 26! Photos are available to view and download at: https://drive.google.com/drive/folders/1Ml6KLCDH7o4bxS6z5JszWGeCwHd48D5k?usp=sharing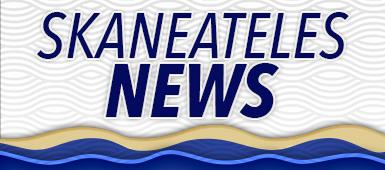 2022 End of Year Movie:

Watch the 2022 end of the year movie below, or at this link! https://youtu.be/HSHgstYxoFI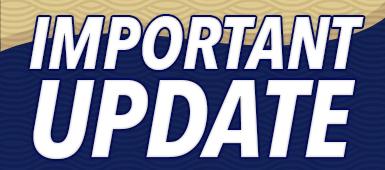 5th Grade Musical, "A Year with Frog & Toad" Rescheduled to 4PM on June 17:

Due to the weather yesterday, State Street's 5th grade students will perform A Year with Frog & Toad TODAY, June 17 at 4:00pm in the High School Auditorium! Everyone in the community is invited to see our final and free performance. Our first show went spectacular yesterday! We can't wait to see you all in the audience!
Next >> Viewing 1 - 20 of 1068 stories