Weavings at art show help fight cancer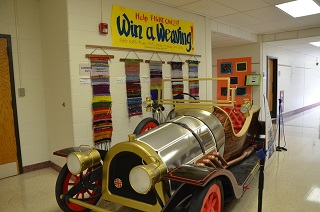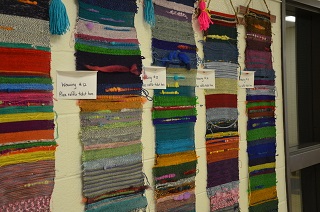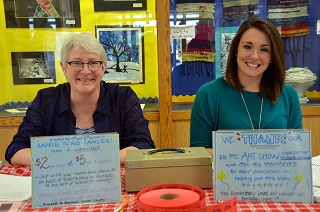 Weavings made by students in art classes at State Street School were raffled off during the Budget Vote and Art Show. As a result, $155 was made and will be donated to the fight against cancer.
"Eighteen lucky winners will be taking the weavings home the first part of June," said elementary art teacher Susan Barry.