Seussical this weekend!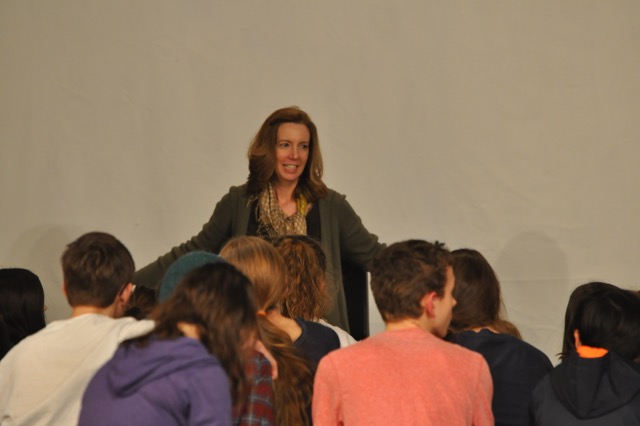 The Skaneateles Middle School Drama production of Seussical opens Thursday at 3:30 p.m. with a free Senior Citizens performance and continues Friday and Saturday at 7:30 p.m. There is also a Saturday matinee at 2 p.m.
Tickets are $8 and are available from any cast or crew member or by calling 291-2308. In addition, tickets may be purchased at the door.