Board approves next year's school calendar
The Board of Education has approved the 2016-17 school calendar (including all vacations).
The calendar may be seen on this website under District/Board of Education/Public Postings, or at the link below.
For the current year, please be advised that Monday, March 28 and Friday, May 27 will be used as snow days.
http://www.skanschools.org/tfiles/folder278/FINAL%20SCS%202016-2017%20School%20Calendar.pdf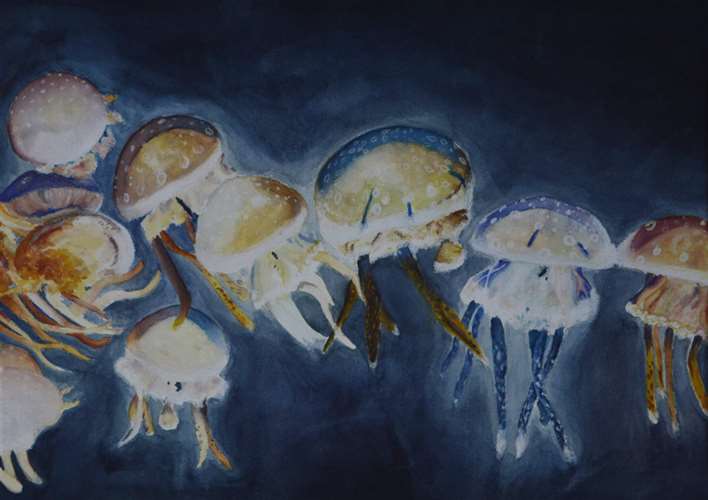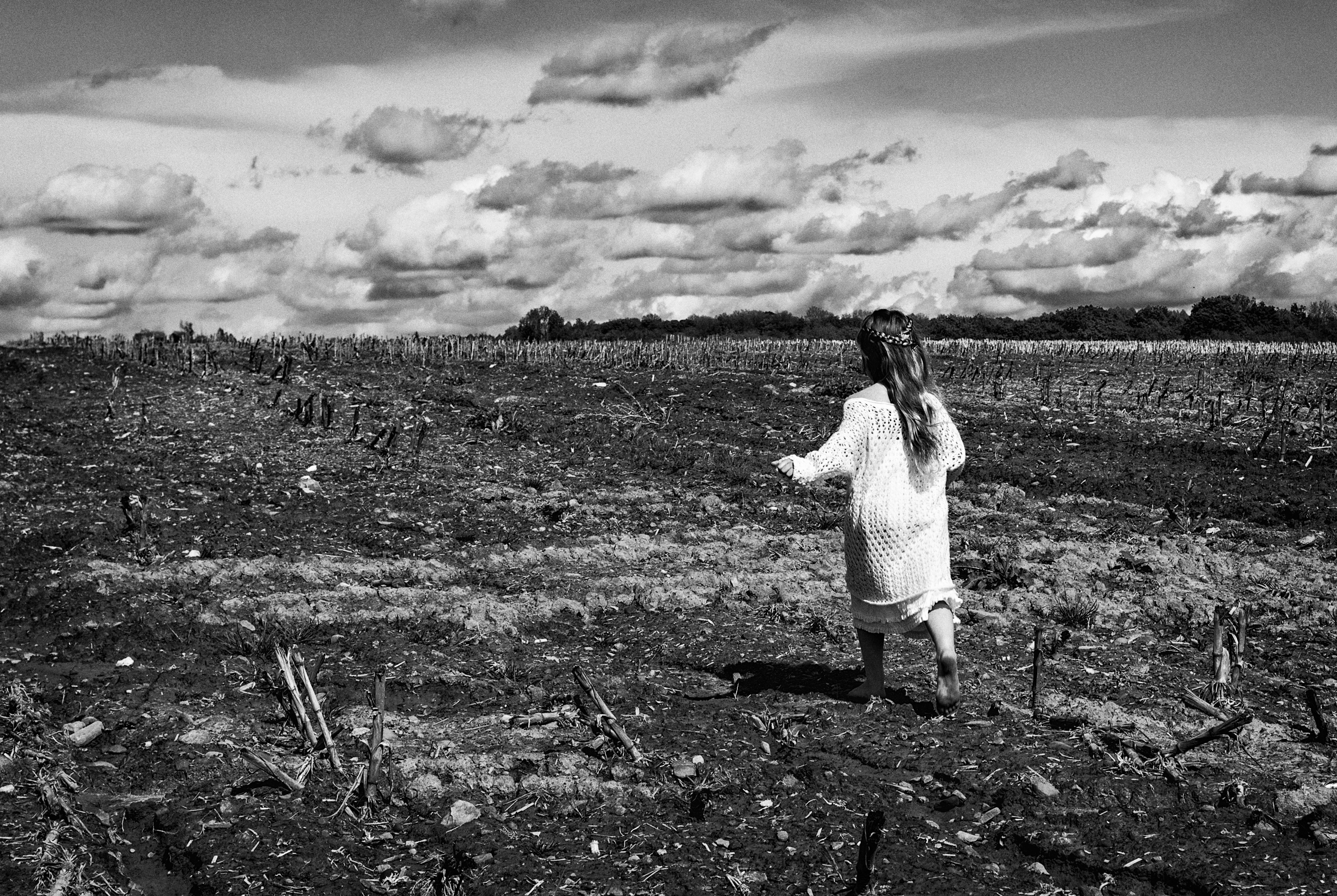 Award-winning art by Ali Grant Award-winning image by Liz Belinski