BOE Vice President Appointed to County Legislature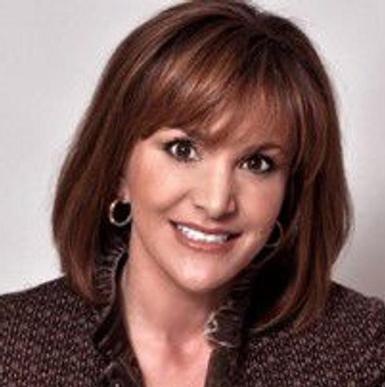 Julie Abbott-Kenan was appointed as the 6th District Representative to the Onondaga County Legislature on December 28, 2018.

Appointed by County Executive Officer Ryan McMahon to fill the vacancy left by Mike Plochocki, Mrs. Abbott-Kenan will now represent the 6th District, which includes Skaneateles, Marcellus, Otisco, Spafford and part of Camillus.

She will serve the final year of Mr. Plochocki's term, which expires at the end of 2019.
Mrs. Abbott-Kenan is a long standing member of the Skaneateles Board of Education and has served on numerous committees to promote education, safety, anti-poverty, the environment, development and other social causes.

After legal consultation and finding no conflict of interest, Mrs. Abbott-Kenan will continue to serve in her role as Vice President of the Board.
Mrs. Abbott-Kenan remarked that "Onondaga County is a wonderful place to live, work and raise a family, and I look forward to working with my new colleagues in the county Legislature to make it even better."

As a Board, we congratulate Mrs. Abbott-Kenan on her appointment and wish her all the best in this new role.