Career Exploration Programs Available to SHS Students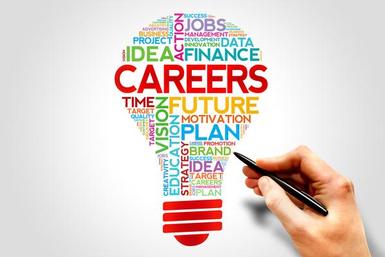 SKANEATELES, NY (September 11, 2018) – Skaneateles High School continues to work closely with career exploration programs in the Central New York area, with two programs currently open for enrollment.
Course Hospital's volunteer program known as CHOICES is currently open for registration for students aged 14-18.
The Crouse Hospitals Offers Innovative Career Explorations for Students program provides students interested in healthcare careers an opportunity to attend forums featuring medical professionals who discuss their specialties and take questions.
The deadline to apply for CHOICES is Tuesday, October 16. Students are asked to visit Mrs. Michel or Mr. Chapman for more information and to pick-up an application.
The 12th annual Syracuse Construction Career Day is also set to take place on Thursday, October 11 at the New York State Fairgrounds.
Students should see Mrs. Michel or Mr. Chapman prior to the event registration deadline on Tuesday, October 2.
To contact the High School Counseling Center, call (315) 291-2237.
Keep in touch with events and happenings in relation to the Skaneateles Central School District by visiting online at www.skanschools.org or following the district's Facebook page at www.facebook.com/Skaneateles.Schools.