Friday Night Games, Weekend Activities Canceled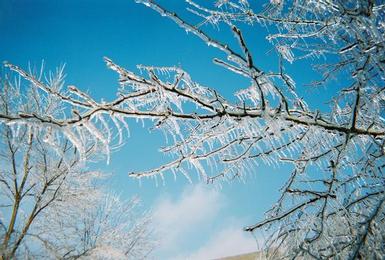 All games for tonight have been canceled. Teams and clubs may practice until 6 PM. Please coordinate with your respective supervisor for scheduling.

For tomorrow (January 13), all activities including practices, all county music festival, Blizzard Ball, and Section 3 track meet are canceled.

Please stay safe and warm this weekend.