High School Report Cards on School Tool Nov. 17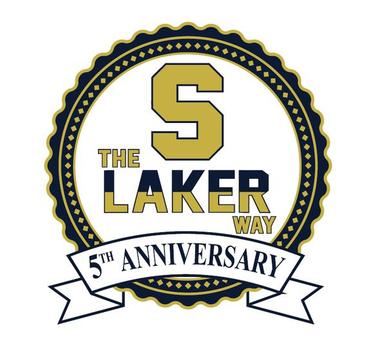 SKANEATELES, NY (November 14, 2017) – Skaneateles High School report cards will be available to view via School Tool on Friday, November 17.
Parents are reminded that Skaneateles High School will no longer print and mail home paper report cards. Parent School Tool accounts will be the only platform used in the future. Report cards can be printed from any computer through School Tool.
The electronic versions of your child's report card will look exactly like the paper versions you are accustomed to receiving in the mail and will include the student's first marking period grades, as well as any teacher comments.
If you need assistance with resetting your School Tool username or password, please e-mail computersupport@skanschools.org.
If you do not have access to a computer and wish to continue having your child's report card mailed home, please contact Elaine Sciortino in the Counseling Center at esciortino@skanschools.org to make those arrangments.
Keep in touch with events and happenings in relation to the Skaneateles Central School District by visiting online at www.skanschools.org or following the district's Facebook page at www.facebook.com/Skaneateles.Schools.