Art in the Park Features SHS Artwork
SKANEATELES, NY (September 8, 2017) – Several pieces of artwork from Skaneateles High School students will be featured in Auburn's popular Art in the Park to be held in Hoopes Park on Saturday, September 16.
Among the artwork represented is a piece from Class of 2017 graduate, Kaylee Falso. Falso's artwork was selected to be on this year's Art in the Park event poster, garnering Falso a prize of $100.
Other Skaneateles student work included in the show comes from Brady Iles, Mary Teixeira, and Mary Lambdin.
The Art in the Park show will run from 10 a.m. – 4 p.m. on September 16 with music, food, and fun to carry everyone through the day.
For more information visit online at www.fingerlakesarts.org.
District residents are reminded that Project 2021, the district's proposed capital improvement project, will be up for vote on Tuesday, November 14. A full listing of Project 2021 details are listed under the Project 2021 quick link at www.skanschools.org. More information will be out on the pending project in the coming weeks.
Keep in touch with events and happenings in relation to the Skaneateles Central School District by visiting online at www.skanschools.org or following the district's Facebook page at www.facebook.com/Skaneateles.Schools.

KAYLEE FALSO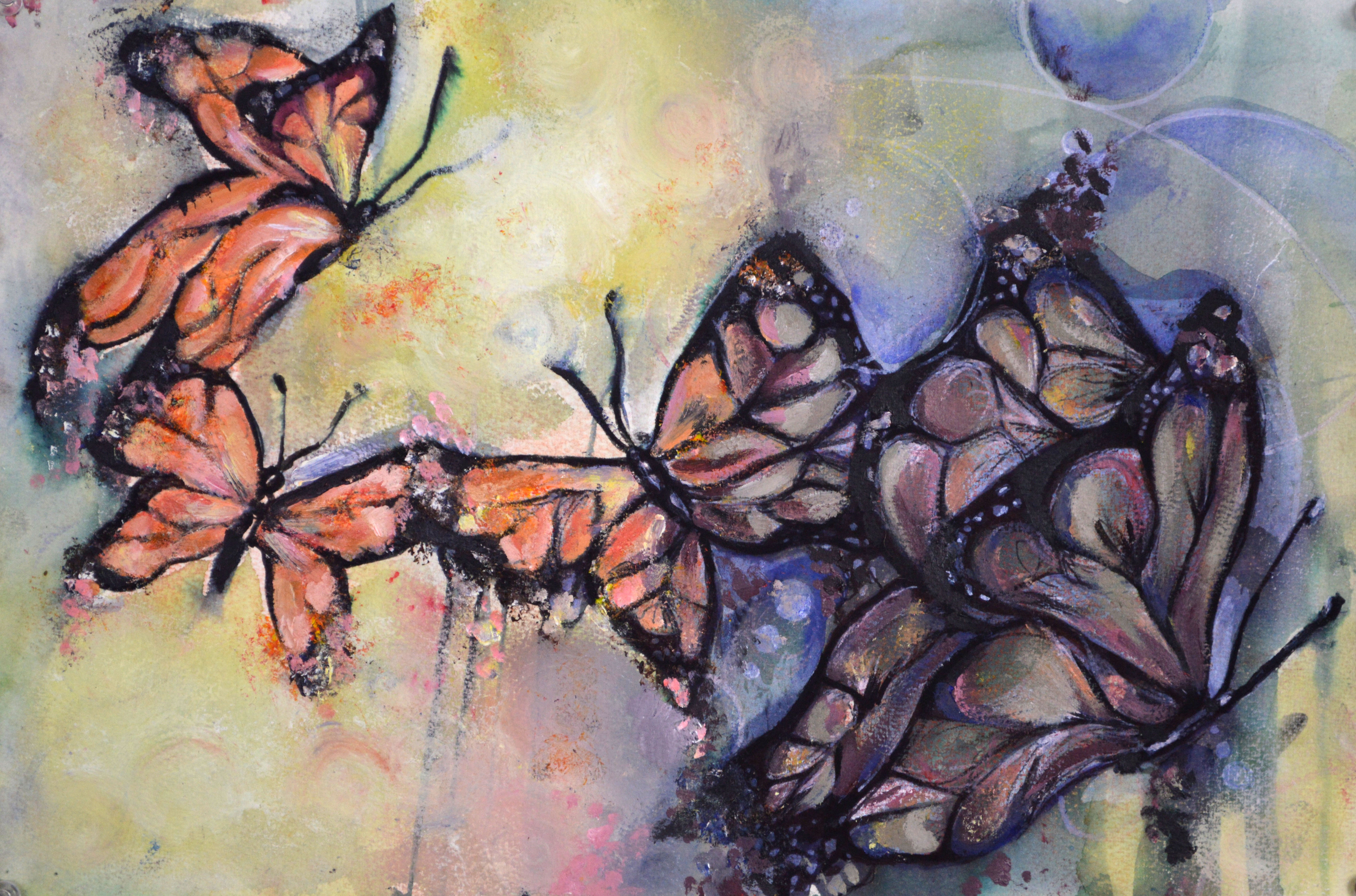 BRADY ILES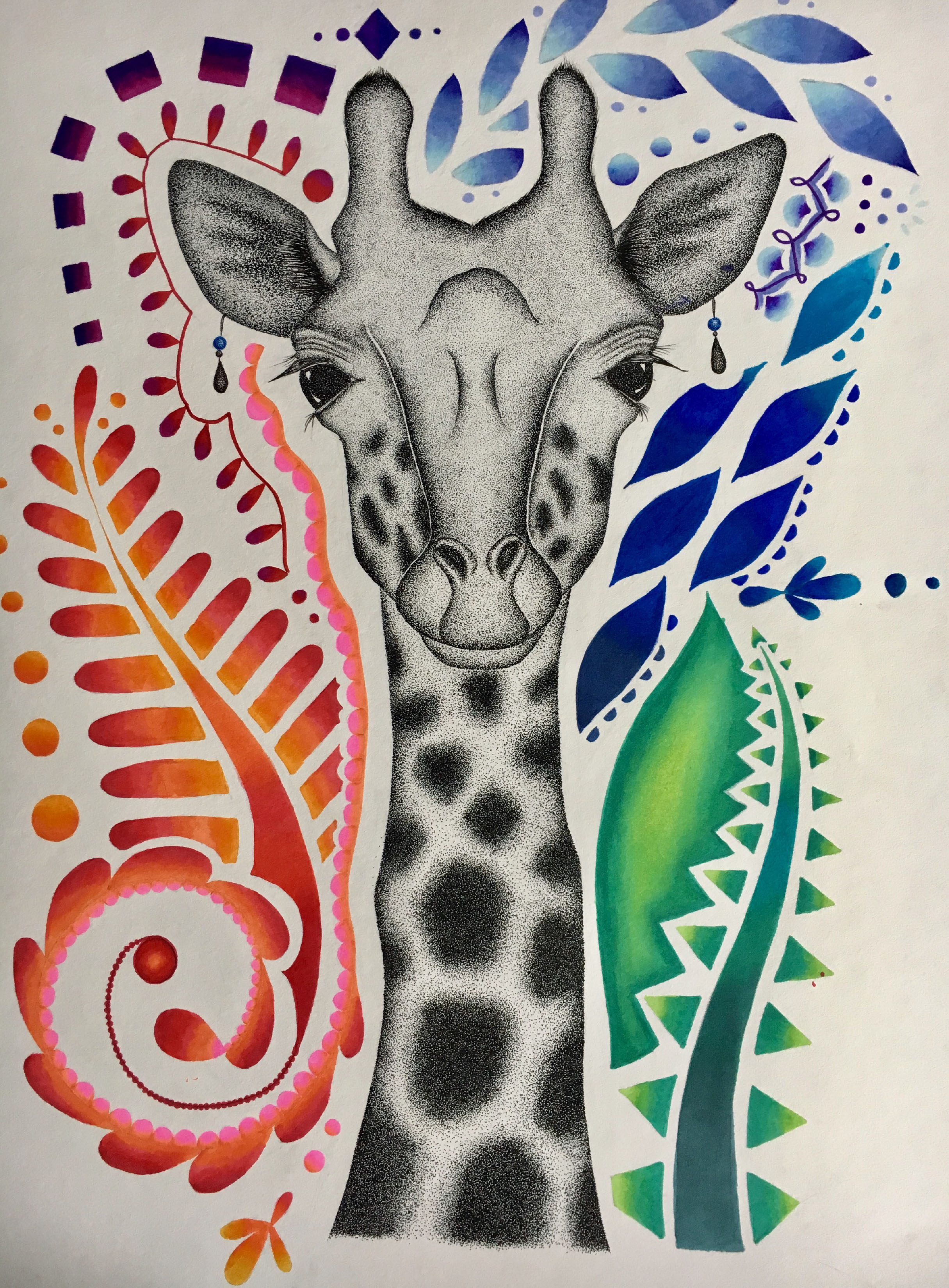 MARY LAMBDIN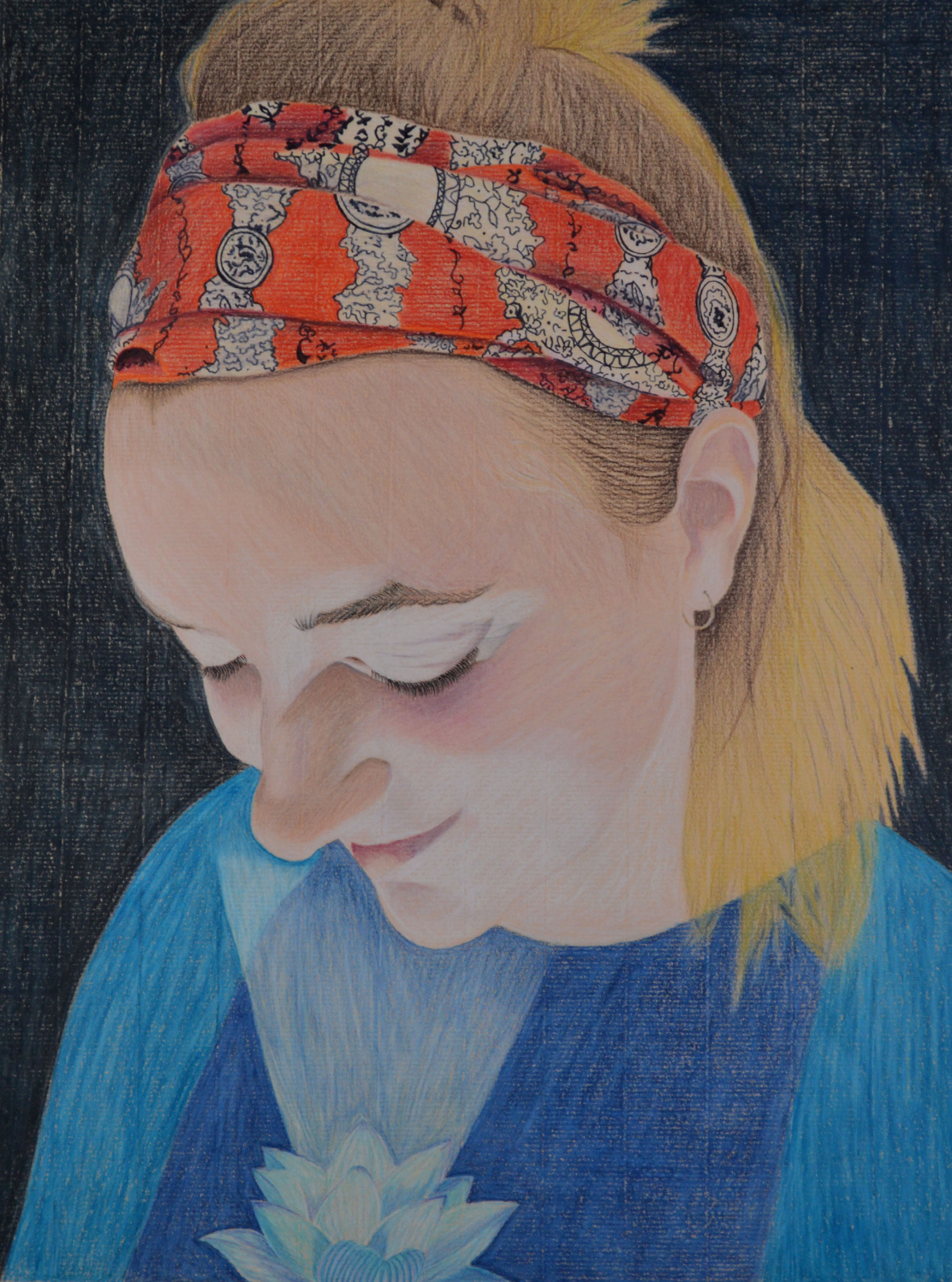 MARY TEIXERA