"The Laker Way" Celebrated on 93Q September 6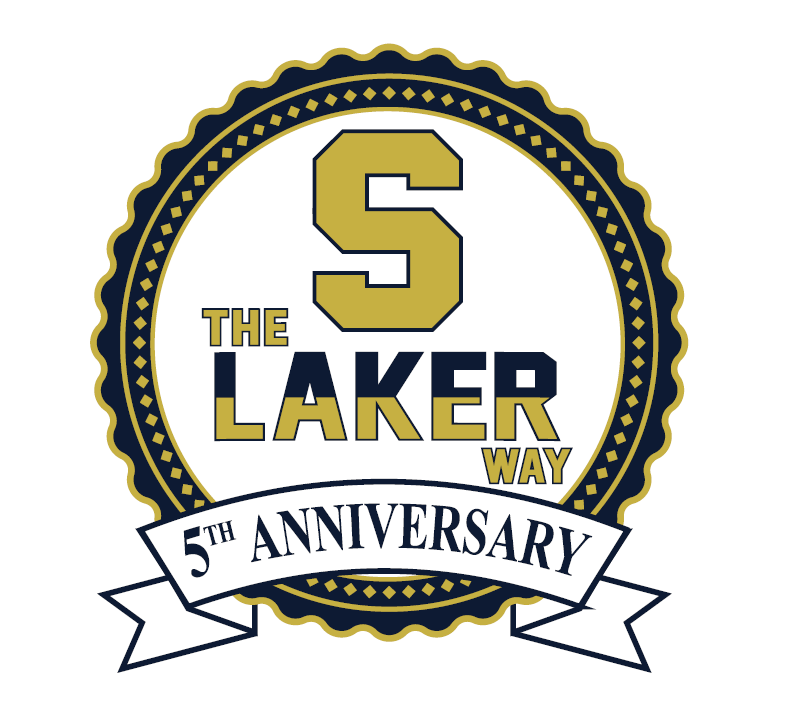 SKANEATELES, NY (September 5, 2017) – Giving an extra 10 percent may not seem like a lot, but it is a major part of Skaneateles High School and "The Laker Way," which celebrates its 5th anniversary this school year.
Adopted in 2013 with high school Principal Gregory Santoro, "The Laker Way" asks students to strive for an extra 10 percent in all they do, whether it be in the classroom, on the playing field, in a job interview, or life in general.
The 5th anniversary of "The Laker Way" will be celebrated on Wednesday, September 6 with Ted and Amy of 93Q on 93.1 FM, as the morning show will feature clips from Skaneateles High School on how students, staff, and faculty regularly give their extra 10 percent.
Air times on Wednesday are scheduled for 5:50 a.m., 6:25 a.m., 6:50 a.m., 7:25 a.m., 7:50 a.m., and 8:25 a.m.
"I believe we give 110 percent at Skaneateles High School," said Santoro. "But, it is the extra 10 percent that makes the difference. This is what makes Skaneateles High School so special. "
District residents are reminded that Project 2021, the district's proposed capital improvement project, will be up for vote on Tuesday, November 14. A full listing of Project 2021 details are listed under the Project 2021 quick link at www.skanschools.org. More information will be out on the pending project in the coming weeks.
Keep in touch with events and happenings in relation to the Skaneateles Central School District by visiting online at www.skanschools.org or following the district's Facebook page at www.facebook.com/Skaneateles.Schools.