High School Student Work in ART4SKARTS Exhibit
SKANEATELES, NY (June 21, 2017) – Artwork from four Skaneateles High School students will be featured in the 2nd annual ART4SKARTS Juried Art Show running from July 13-15 at the Sinclair of Skaneateles, located at 4359 Jordan Rd.

Graduating seniors Abbie Scala and Mary Lambdin join junior Madie Rhoad and freshman Emma Keady as Skaneateles High School students featured in the exhibit.

Presented by the Skaneateles Area Arts Council (SKARTS), the exhibit features the abundant talent throughout the Skaneateles community from artists of all ages.

The mission of SKARTS is to celebrate the visual and performing arts by creating an environment where cultural activity thrives in the Skaneateles community.
The organization awards community support grants to artists and arts organizations in Skaneateles and central New York.

An opening reception will be held on Thursday, July 13 from 5:30 – 8 p.m. with a chance to meet the artists and their work. There will be live local music, food, and drinks at the reception. Tickets for the reception are $50/person with tickets available at www.skarts.org.

The exhibit will run from 10 a.m. to 5 p.m. on Friday, July 14 and Saturday, July 15 with a suggested donation of $5 at the door.

All pieces of artwork will be on sale.

For questions call (315) 685-7227.

Keep in touch with events and happenings in relation to the Skaneateles Central School District by visiting online at www.skanschools.org or following the district's Facebook page at www.facebook.com/Skaneateles.Schools.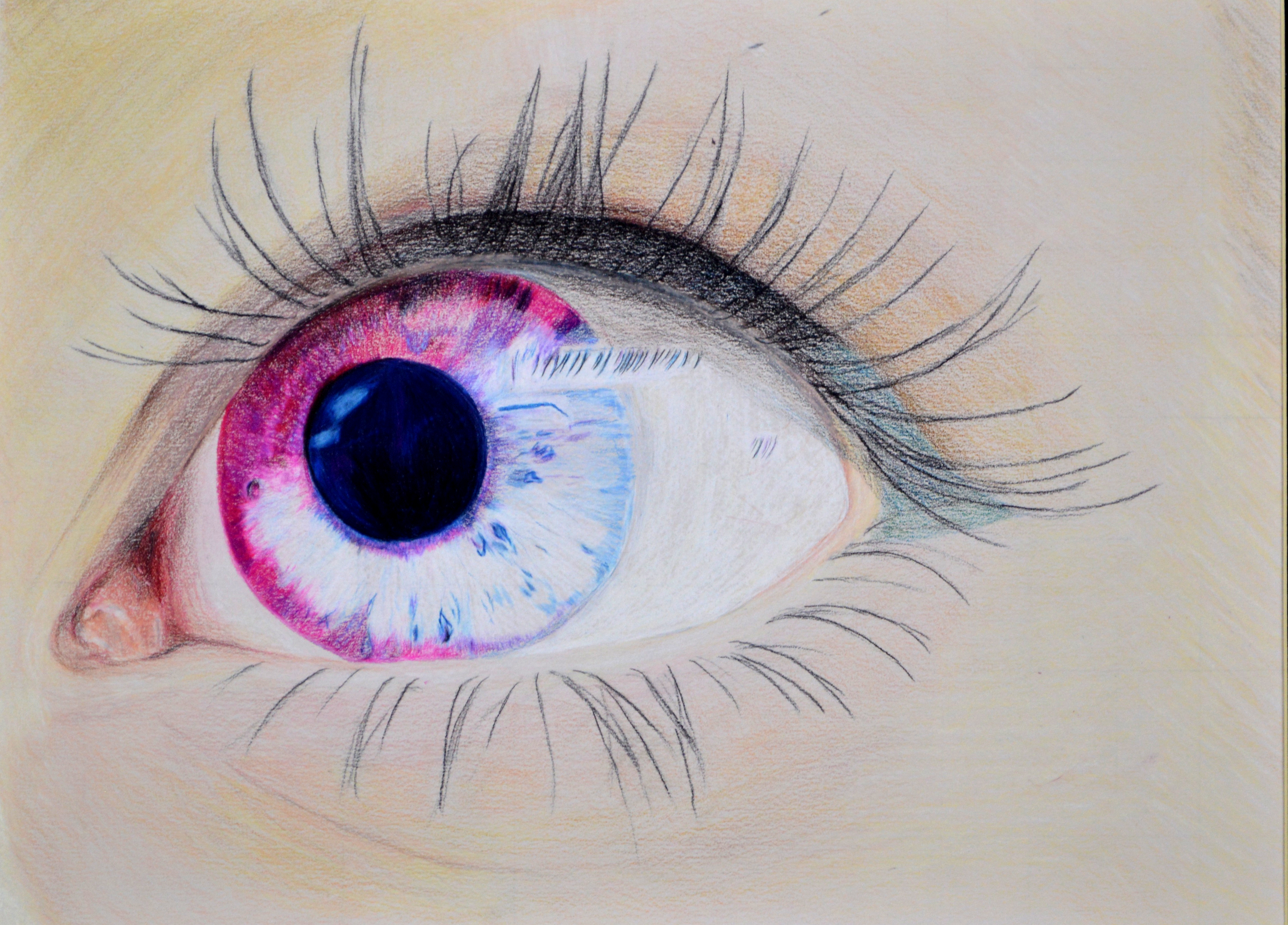 Abbie Scala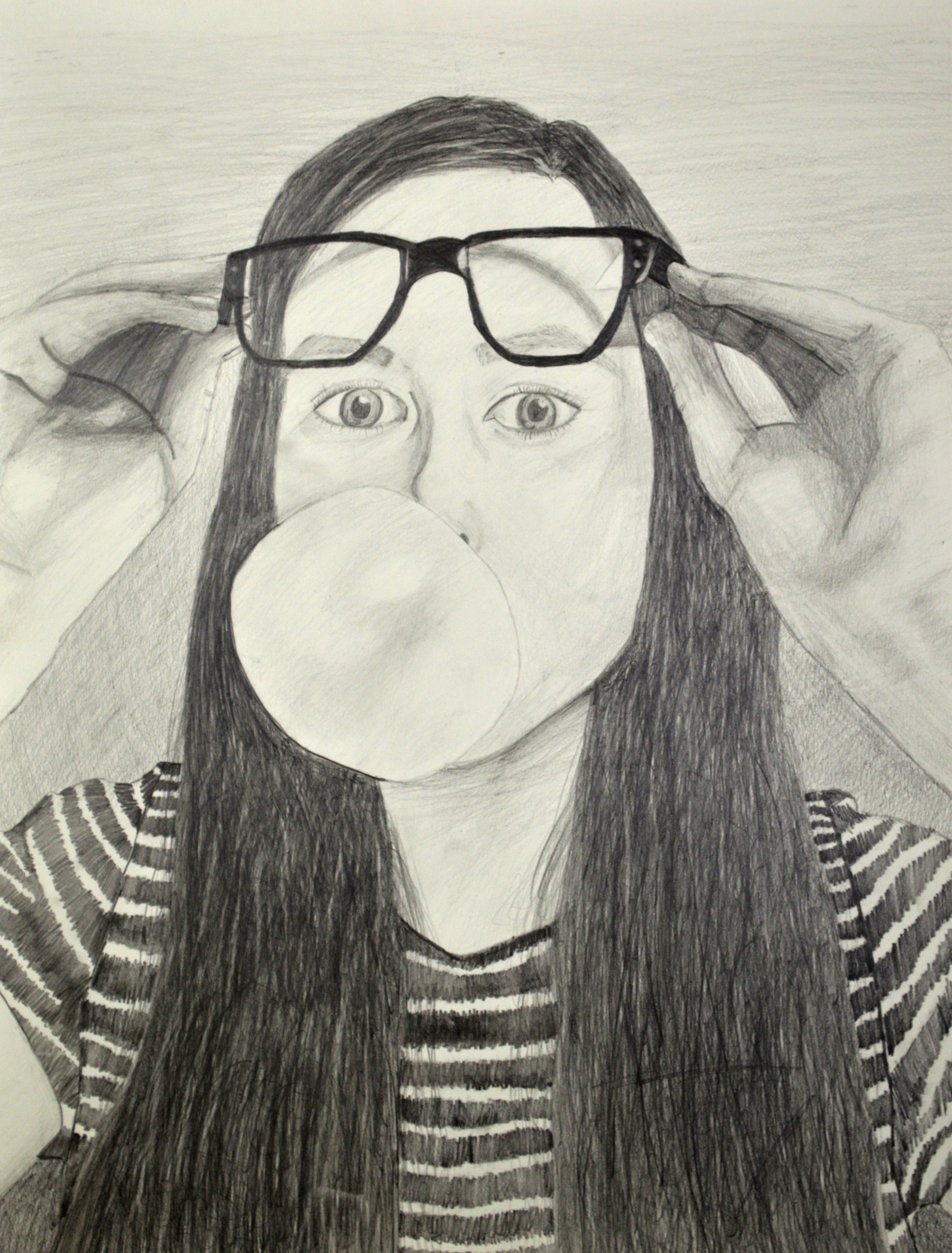 Emma Keady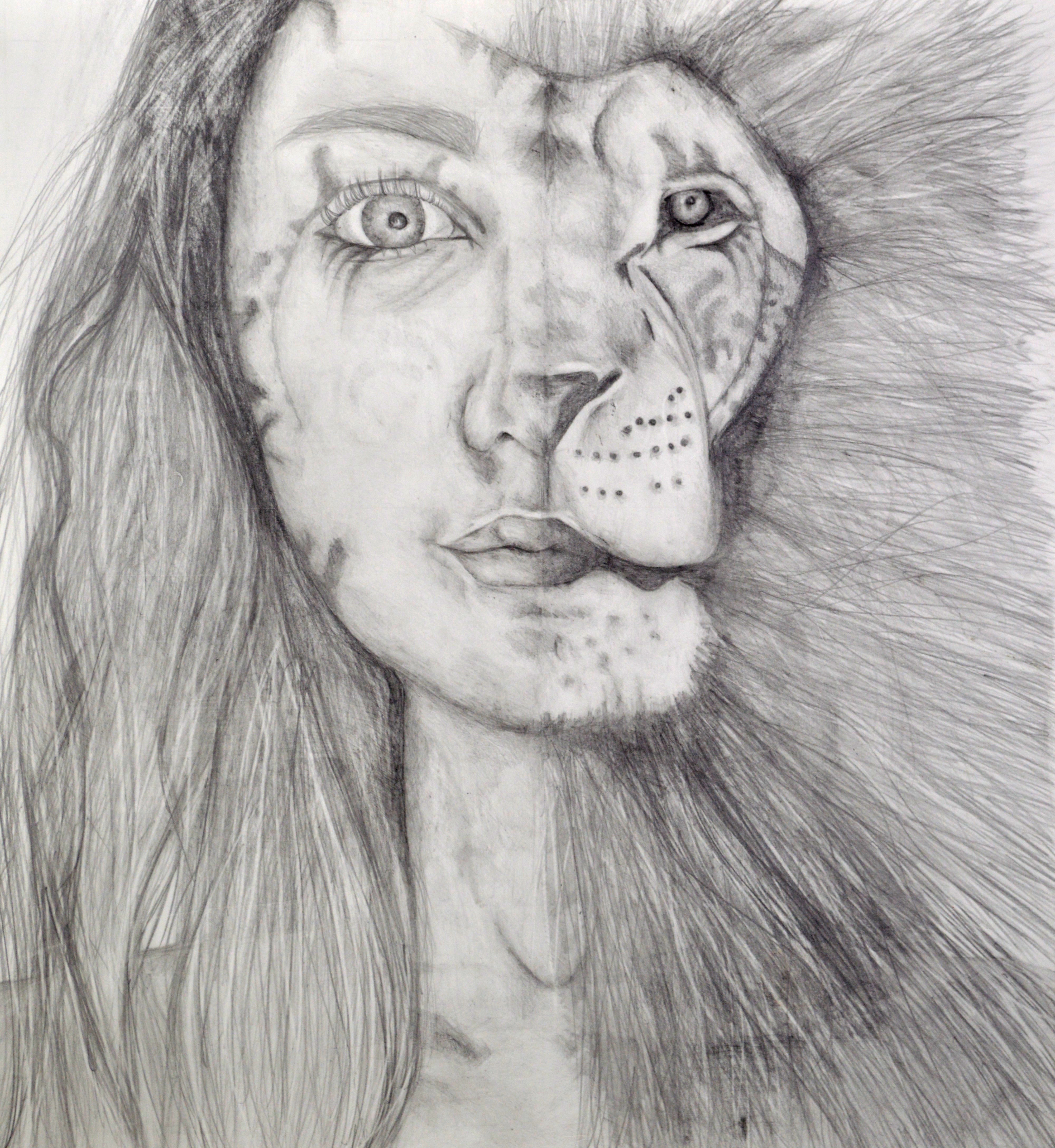 Madie Rhoad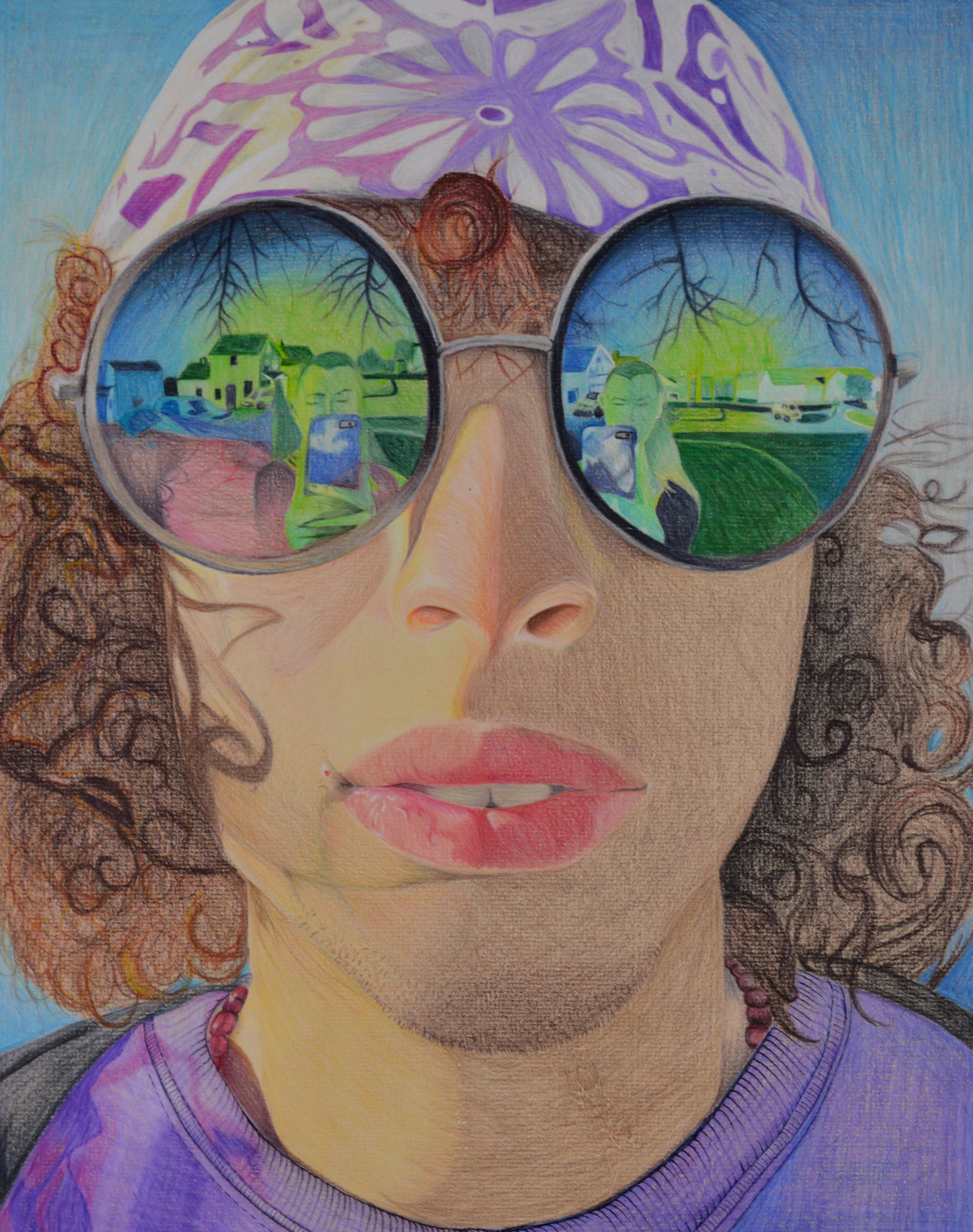 Mary Lambdin