Board Approves 2017-18 School Budget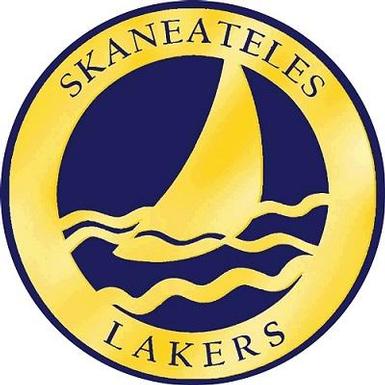 SKANEATELES, NY (April 13, 2017) – The Skaneateles Central School District's 2017-2018 budget has been approved by the Board of Education and reflects a lower than projected tax levy increase of 1.62 percent.

Last week, early budget projections called for a 2 percent increase in the tax levy, however as stated at the district's community forum on April 3 the early numbers were subject to change.

"This year's budget was particularly challenging to finalize given the late state budget and the possibility of losing federal funds as noted by the President," said Skaneateles Central Schools Superintendent, Ken Slentz. "With these things in mind, we were nonetheless able to construct a budget that continues to offer excellent learning opportunities to our students and staff while also being fair to the taxpayers."

The board approved budget is $32,456,761, a 2 percent increase in expenditures from last year.

The budget will now move before the community on Tuesday, May 2 at the district's primary budget information session to be held in the Skaneateles Central School District board room at 45 East Elizabeth St., beginning at 7 p.m.

Two weeks later on Tuesday, May 16 the community budget vote and school board election will take place from 7 a.m. to 9 p.m. in the Waterman School auditorium.

A complete listing of approved budget documents, including a detailed look at the overall budget and all four propositions, is available on the Skaneateles Central Schools website under the budget announcements tab located on the top right of the main page.

Keep in touch with events and happenings in relation to the Skaneateles Central School District by visiting online at www.skanschools.org or following the district's Facebook page at www.facebook.com/Skaneateles.Schools/.