Students Among National Video Finalists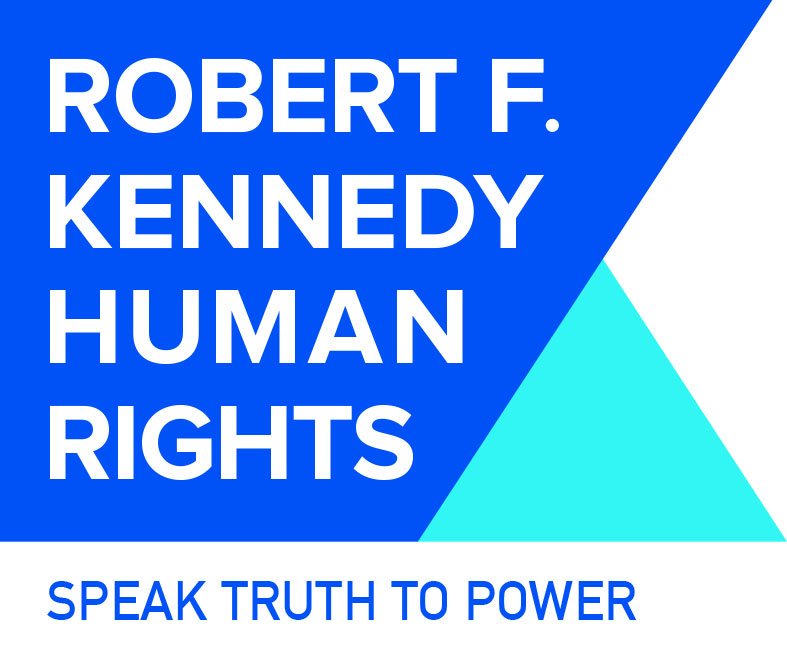 SKANEATELES, NY (April 3, 2017) – Skaneateles High School students enrolled in Honors 10 English once again entered to compete in the 'Speak Truth to Power' student video contest this year with two groups moving on as national finalists to be considered as Grand Prize winners.
Skaneateles student videos have finished in the runner-up position the last two years.
Students Ruby Ramsgard, Greta Weiss, Kelsey Ibach, and Dana Palmer hope to see that result change with their production "Frank Mugisha: I am a Friend" as do students Catherine Cramer, Veronica Ryan, and Bridget Neumann with their video "LGBTQ Rights: A Documentary."
Sponsored by the American Federation of Teachers, Tribeca Film Institute and RFK Human Rights and based on Kerry Kennedy's book 'Speak Truth to Power: Human Rights Defenders Who Are Changing Our World', the 'Speak Truth to Power' middle and high school filmmaking competition encourages students to become engaged in human rights through video production.

The two videos from Skaneateles High School will join four others as top submissions in the nation and will be judged by a celebrity panel including Kerry Kennedy, acclaimed film director Oliver Stone, actor and producer Matt McCoy, and more.
The six finalists will be ranked and winners announced in the coming weeks.

The winning video will be presented at the Tribeca Film Festival in New York City.
For more information on the competition and to view the videos of the finalists visit online at www.speaktruthvideo.com.
Keep in touch with events and happenings in relation to the Skaneateles Central School District by visiting online at www.skanschools.org or following the district's Facebook page at www.facebook.com/Skaneateles.Schools/.