Senior Leah King Earns National Silver Medal in Scholastic Art & Writing Awards Program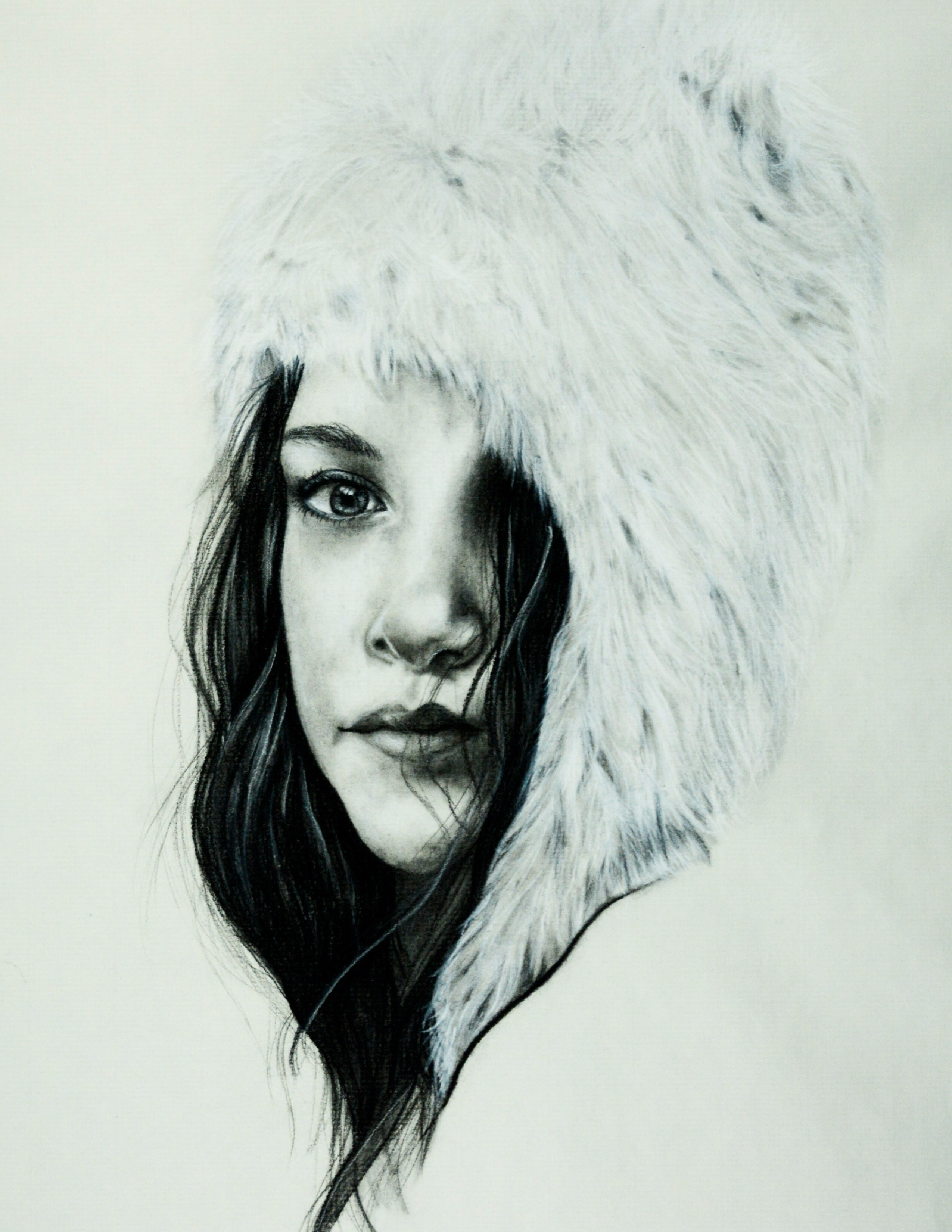 PHOTO - Skaneateles senior Leah King earned a National Silver Medal for her piece 'Fur Hat' in the Scholastic Art & Writing Awards program. (Leah King art)

SKANEATELES, NY (March 27, 2017) – Skaneateles High School senior Leah King has earned a National Silver Medal in the Scholastic Art & Writing Awards for 2017.
King has been identified by a panel of creative professionals as one of the most talented young artists and writers in the nation.
This year, more than 330,000 works of art and writing were submitted to Scholastic with only the top 1% being recognized at the national level.
By receiving a Scholastic Art & Writing silver medal for her piece "Fur Hat", King joins a legacy of celebrated authors and artists including Andy Warhol, Sylvia Plath, Truman Capote, Richard Avedon, Robert Redford, and Lena Dunham.
Founded in 1923, the Scholastic Art & Writing Awards are the nation's longest running, most prestigious educational initiative supporting student achievement in the visual and literary arts.
The program has an impressive legacy of being the first to acknowledge creative talent and is today's largest source of scholarships for creative teens.
Creative teenagers in grades 7-12 from public, private, and home schools throughout the U.S. and its territories, as well as American-run schools abroad and students who make art and writing through community organizations are eligible to be considered.
For more information on the Scholastic Art & Writing Awards visit online at www.artandwriting.org.
Keep in touch with events and happenings in relation to the Skaneateles Central School District by visiting online at www.skanschools.org or following the district's Facebook page at www.facebook.com/Skaneateles.Schools/.