Merry-Go-Round Youth Theatre to Perform Thursday in High School Auditorium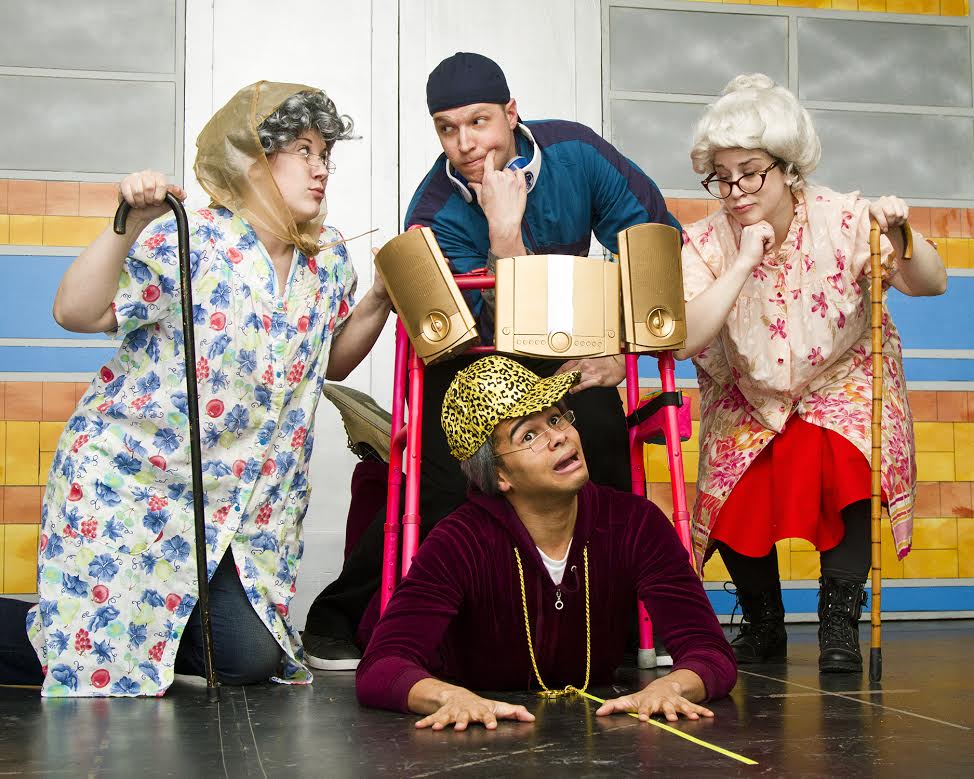 SKANEATELES, NY (March 21, 2017) – The Merry-Go-Round Youth Theatre will perform for Skaneateles Middle School students on Thursday, March 23 in the Skaneateles High School auditorium beginning at 1 p.m.

The performance program known as 'Echoes,' will feature original scripts written by middle school students across the state, including Skaneateles Middle School.

Merry-Go-Round actors will then bring the students' writing—funny, thought-provoking, or heartfelt—to life with costumes and props, musical instruments, and characters from zany to poignant. The resulting show will be unique and memorable, and showcases at least one author from every school that enters.

The largest touring children's theatre in Upstate New York and one of the largest in the country, The Merry-Go-Round Youth Theatre reaches more than 100,000 students across the state through its curriculum based multi-discipline Sequential Dramatics Program.

The organization has blossomed into one of the nation's foremost professional touring youth theatres in the country, offering performances, workshops and study guide materials tailored to each grade level through its Sequential Dramatics Program.

Several Skaneateles Middle School seventh graders will be recognized during the performance including Christopher Jack Patterson and Lili Winkleman.

Peterson will be the day's showcased author with his story 'It's All an Echo' with Winkleman receiving the Excellence in Writing Award for her piece 'Why Kindness Counts: A Frog's Story.'

Anna McGlynn, Maeve McNeil, Coral Bales, Elizabeth Torrisi, Alexander Moro, Michael Klosowski, Grace Conan, Holly Teasdale-Edwards, Elizabeth Raymond, Emma McNeil-Yeckel, Eric Zellinger, Martin McNeil, Jack Weeks, Tylar Moss, Colin Morrissey, Rory Comer, Tanner Ryan, and Victoria Baker will also be recognized as honorable mention participants in the program.

Keep in touch with events and happenings in relation to the Skaneateles Central School District by visiting online at www.skanschools.org or following the district's Facebook page at www.facebook.com/Skaneateles.Schools/.